The calendar has rolled over once more, so it's time for another update on the gear that I'm using for my photography business. This has been a year of additions for me, as I continue to build my Sony kit after a switch from Canon back in 2020. Nothing has been removed from my bag in 2021, but you will find a new camera, a few new lenses and some tweaks to my accessories.
Cameras
Sony a1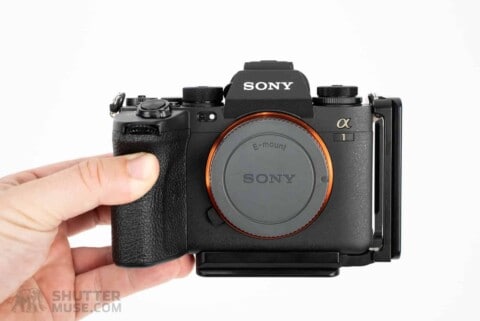 ---
Sony a7 IV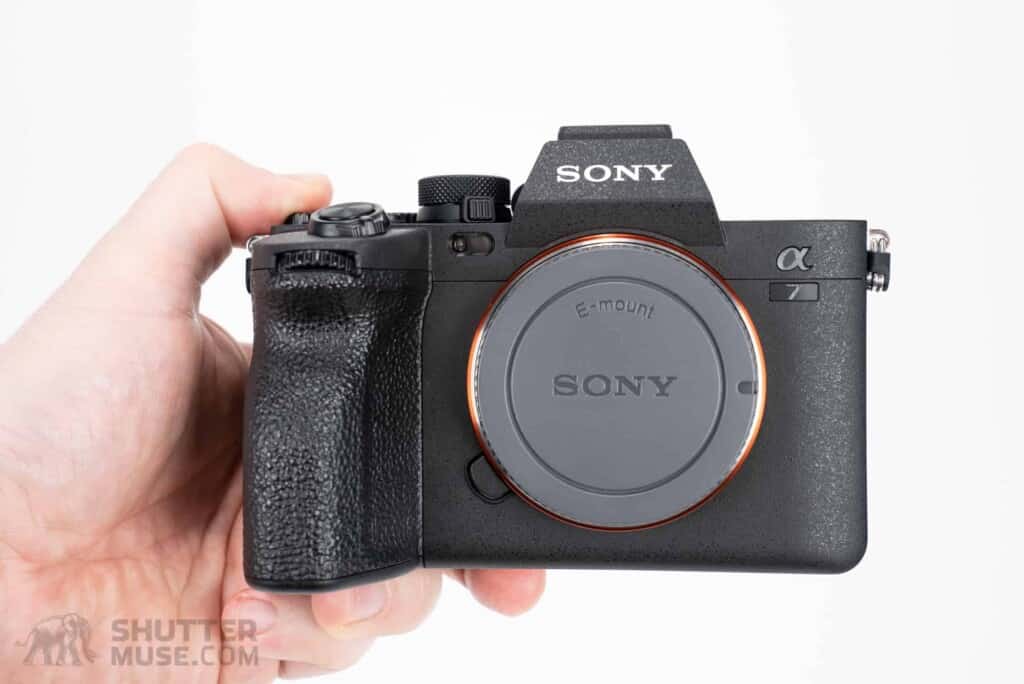 The long-awaited Sony a7 IV has been added to my bag for 2022. Though this is a lesser camera than my Sony a1, I cannot afford to have a pair of a1s because they are nearly three times the price of an a7 IV! For this reason, the a7 IV will be acting as my backup camera or second body on 2-camera shoots. The 33MP sensor provides plenty of resolution for my regular work, and the autofocus system is a vast improvement over the previous a7 III. Throw in 10fps continuous shooting, and you have a camera that will accomplish the needs of most photographers.
---
Sony a7S III
Since it was first launched, the a7S III has worked well as my "blogging camera". I used it for all of my YouTube videos and all of the product photos in reviews on this site. The 12MP sensor produces images with a resolution of 4240x2832px – more than enough for online use on this website.
I have also used this camera as a second body while shooting astrophotography images, including Northern Lights photos, time-lapses and star trails. The low light quality of the relatively low-resolution sensor is exceptional and works particularly well for 4k time-lapses at night. 12MP images from this camera have been purchased for commercial tourism usage on a few occasions. In that case, I use Topaz Gigapixel AI to interpolate the images to a larger 24MP size. The software does a great job with this task, particularly when it is fed the low-noise, highly detailed RAW files from the a7S III.
Now that the a7 IV has joined my collection, I suspect the a7S III will see a little less usage. This camera will continue to be my blog content creation tool, but the higher resolution a7 IV will take its place as a backup camera in my pack while I'm away from home.
---
Lenses
Sony 70-200 f/2.8 GM II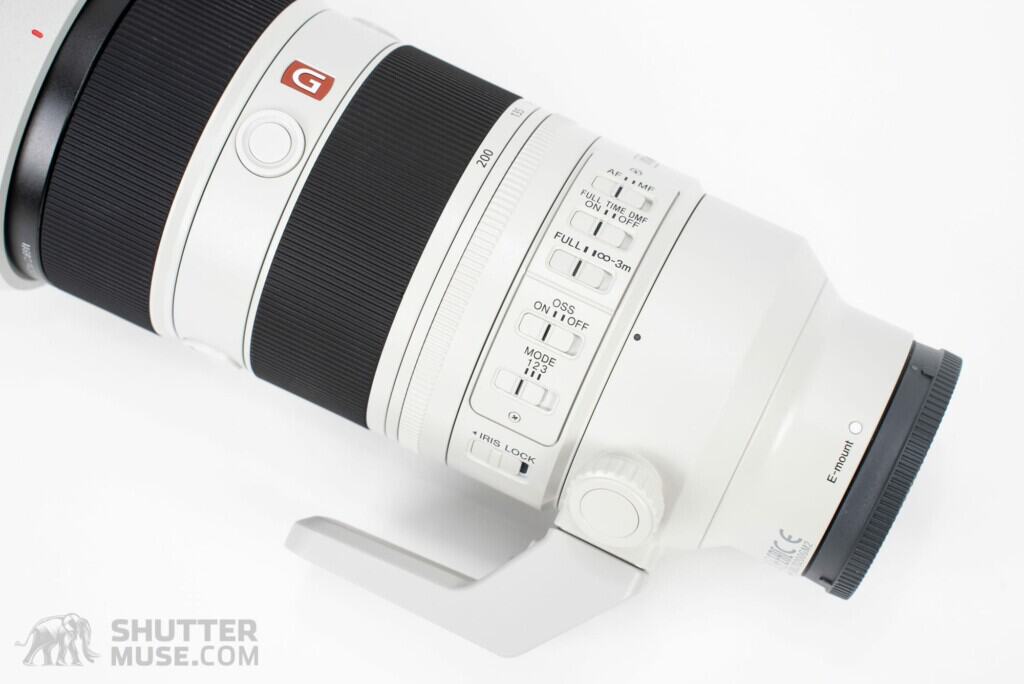 When I first switched from Canon to Sony, I wasn't impressed with the original 70-200mm lens. After all, it was one of Sony's first mirrorless lenses, and it was showing its age. I opted to skip it for a time, knowing that a GM II version of the lens must be around the corner. At the end of 2021, it arrived.
---
Sony 24-70mm f/2.8 GM II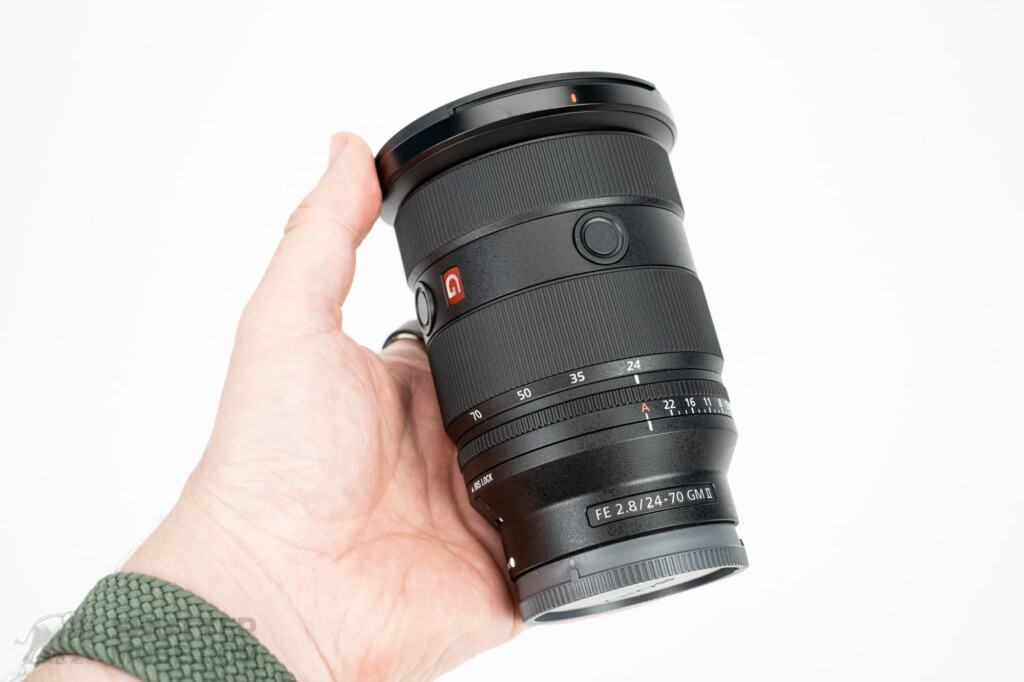 The original Sony 24-70 GM lens was not all that impressive, and I never bothered to buy it, instead choosing to use the much cheaper Tamron 28-75mm lenses. Although I like those lenses, and the G2 version is of excellent value, for me, they were simply a stopgap until Sony launched a new version of their lens. When that time came in 2022, it was a no-brainer for me to buy the new 24-70mm f/2.8 GM II lens.
---
Sony 14mm f/1.8 GM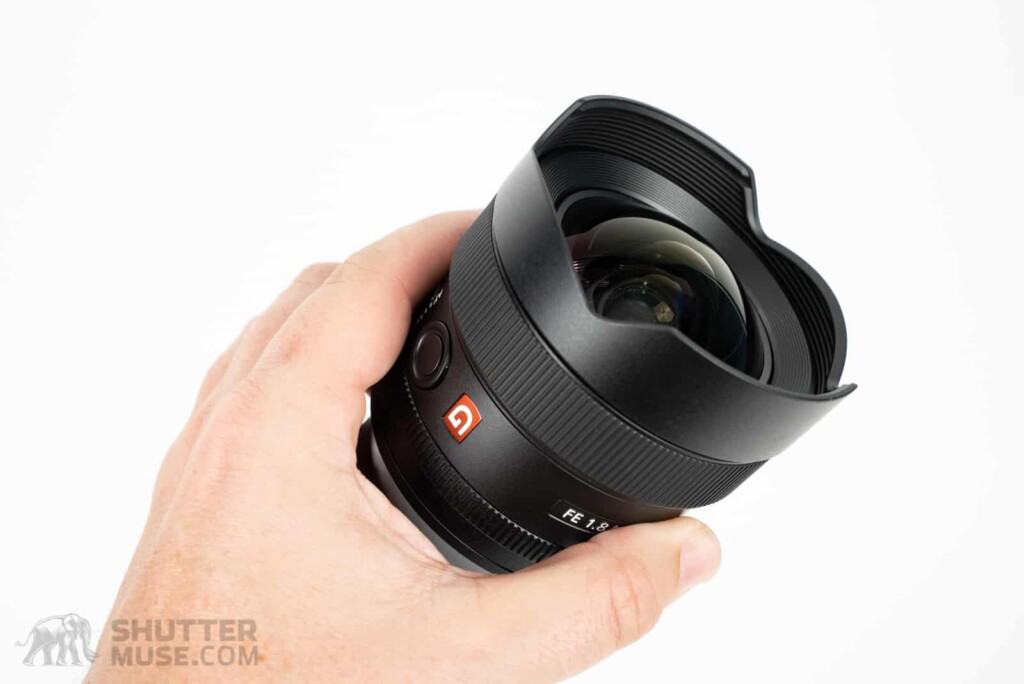 ---
Sony 20mm f/1.8 G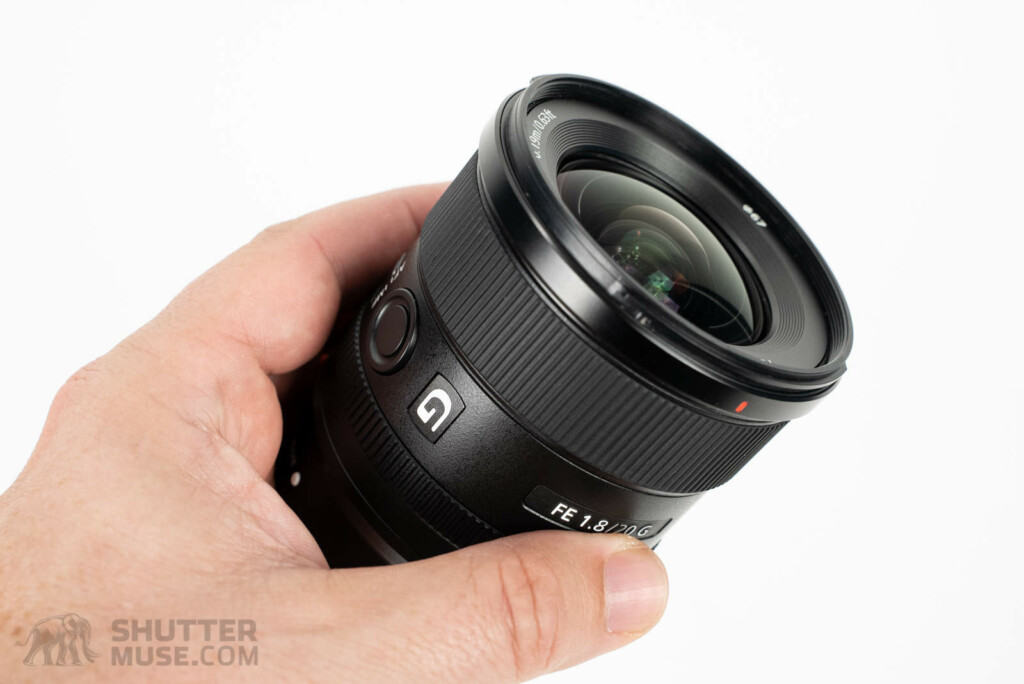 ---
Sony 24mm f/1.4 GM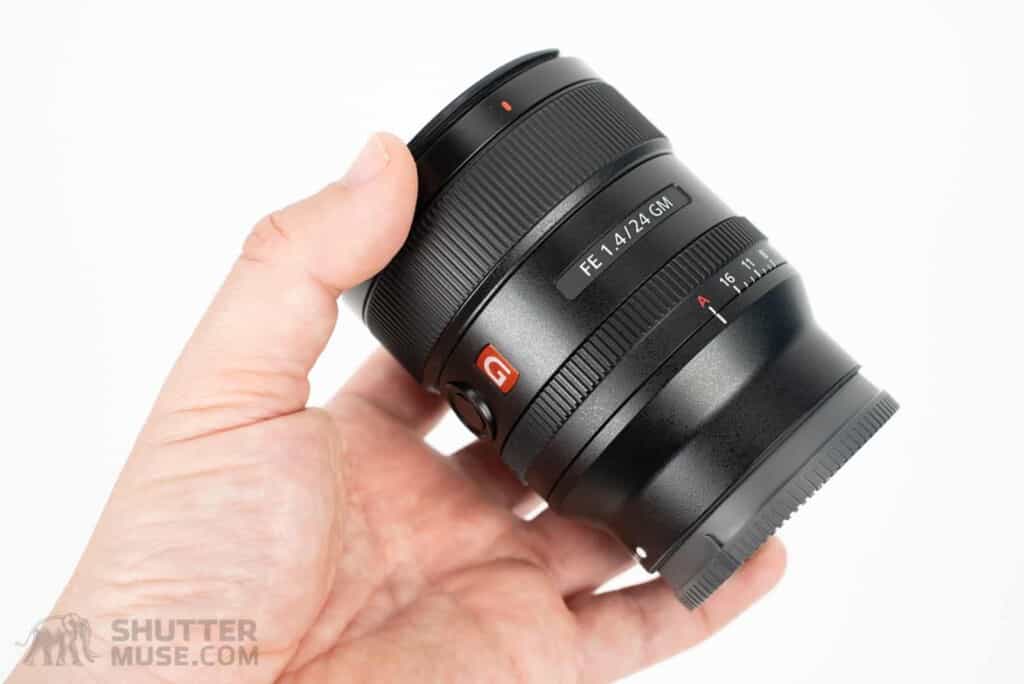 ---
Sony 35mm f/1.4 GM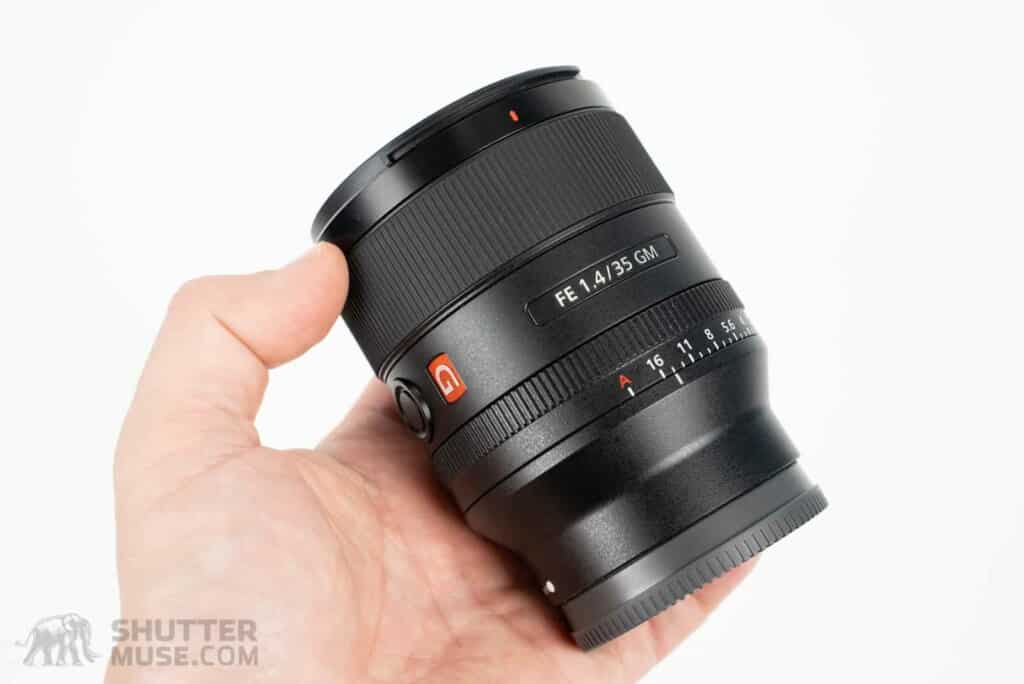 The Sony 35mm f/1.4 GM is probably my favourite lens. It is incredibly sharp wide open, and the bokeh roll-off is to die for. I have always been a bigger fan of the 35mm focal length than 50mm, so this 35mm GM makes a tremendous walk-around fast prime for me.
---
Tamron 28-70mm f/2.8 G2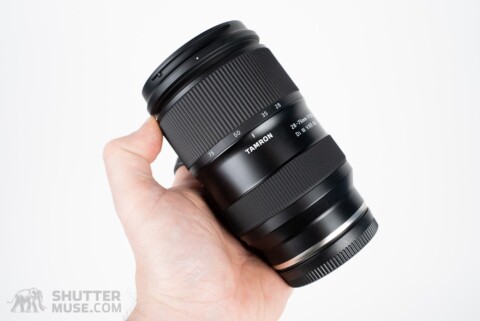 I love the original version of the Tamron 28-75 f/2.8 for Sony cameras, so it was a no-brainer to add the updated "G2" version to my bag in 2021 as soon as it hit the shelves. The previous version was roughly comparable to the Sony 24-70mm f/2.8 GM; this new G2 lens is much sharper. Tamron improved image sharpness and focus speed; they also added a customizable button and a USB-C port for firmware updates and feature additions. The first version of this lens was excellent; this second version is fantastic.
---
Tamron 28-70mm f/2.8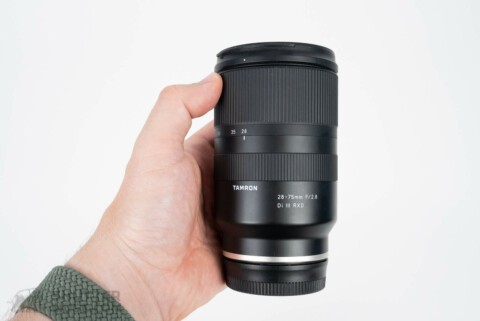 ---
Sony 200-600mm f/5.6-6.3 G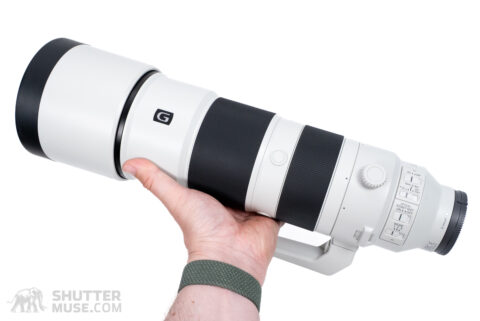 ---
Sony Teleconverters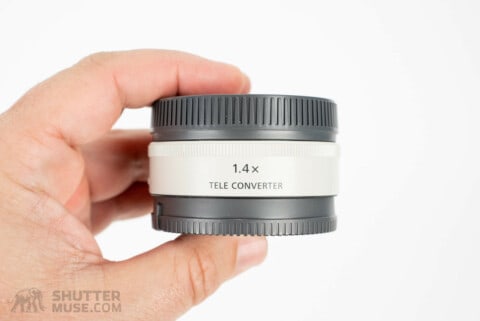 In 2021 the only lens I owned that was compatible with the Sony teleconverters was the 200-600mm G zoom. This year I added the new 70-200mm f/2.8 GM II lens to my kit, so now I have a few more reasons to put these to use. With its wide f/2.8 aperture, it shouldn't come as a surprise that these actually work better on the 70-200mm than the 200-600mm. This gives me a 98-280mm f/4 lens, and a 140-400mm f/5.6.
---
Tripods
Really Right Stuff TFC-24L MK2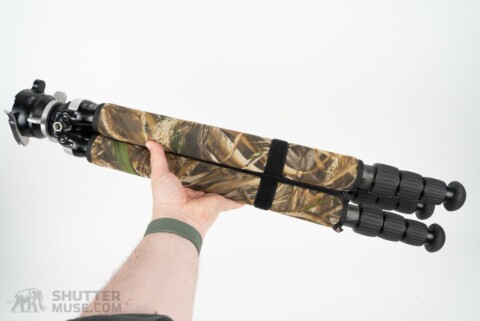 ---
Really Right Stuff Ascend 14L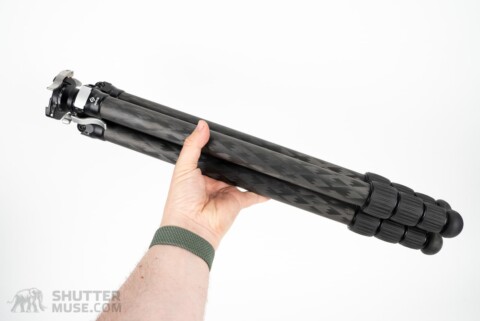 ---
Peak Design Travel Tripod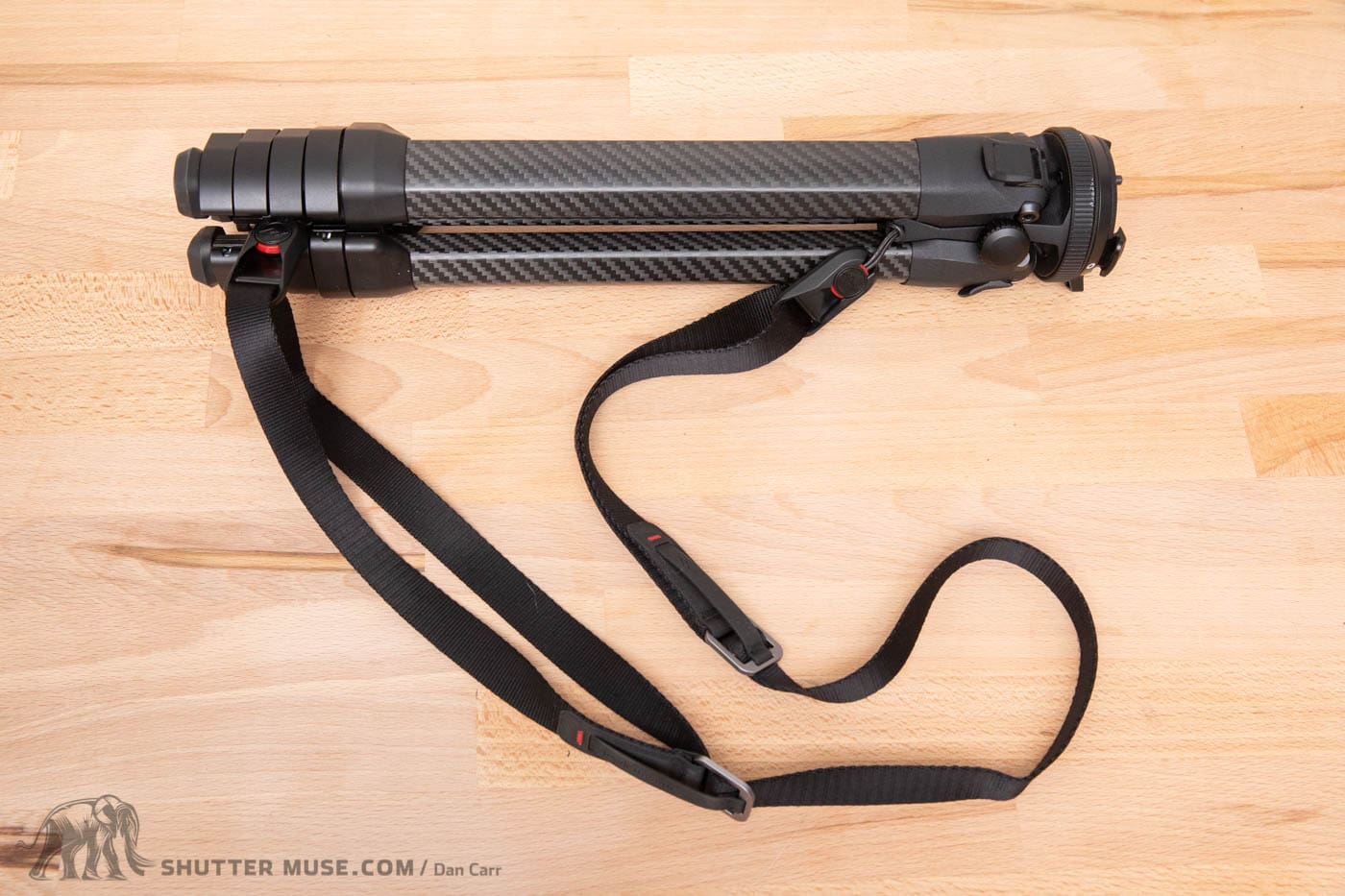 I first purchased the Peak Design Travel Tripod to complete my extensive review. Despite having a couple of great RRS tripods in my gear closet, I haven't been able to part with the Peak Design tripod. I love how compact this tripod is, and if I ever need to hike a long distance with two tripods, it pairs nicely with the RRS Ascend-14.
---
Tripod Heads
Acratech GXP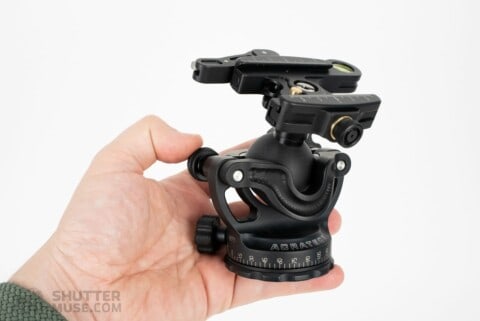 ---
ProMediaGear Katana Jr. Gimbal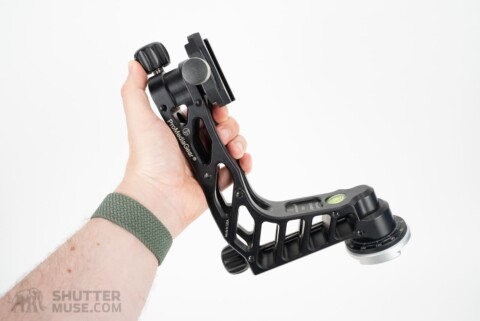 ---
Filters
Breakthrough Photography X4 CPL
A good CPL filter should be in every photographer's bag. The Breakthrough Photography X4 CPL is the most colour neutral one I have found on the market. Check out these before/after animations if you are not sure why you need this filter in your bag.
Breakthrough Photography X4 Dark CPL
The Dark CPL combines a 6-stop ND filter with a CPL filter. They are mainly used for smoothing out water in landscape photos.
Breakthrough Photography X4 GND Filters
Unsurprisingly, I also rely on Breakthrough Photography's amazingly colour neutral filters to satisfy my needs in the GND department. These filters help me balance landscape scenes that include dark and light areas. I carry a 2-stop soft ND, a 3-stop hard ND and a 3-stop reverse ND.
MindShift Filter Hive
After creating my guide to the best photography filter cases, I now have a large selection in my closet. Still, the MindShift Filter Hive remains my favourite solution. No other filter case combines 100mm filter storage so will with circular filter storage.
---
Camera Bags
Gura Gear Kiboko City Commuter 18L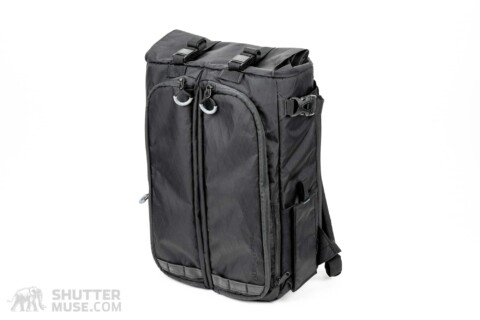 When my lens needs don't exceed anything longer than a 70-200mm or 100-400mm, the Kiboko City backpack is my go-to. Don't let the word "City" in the product name influence how you might use it. This bag is still part of Gura Gear's Kiboko lineup, which means it is built with ultra-tough X-Pac material and designed to be a comfortable camera bag for nature photographers.
The fundamental difference between this and the standard Kiboko packs is the addition of a quick-access roll-top compartment, a side access hatch, a rear panel opening, and a greater capacity to EDC carry tech items such as a 16″ laptop and tablets up to iPad Pro size. It also includes travel-specific features, including an RFID-shielded passport pocket and a hidden Apple AirTag pocket. Overall, this is a fantastic product and, for most photographers, the best camera bag on the market right now. My review has all the details.
Gura Gear Kiboko 30L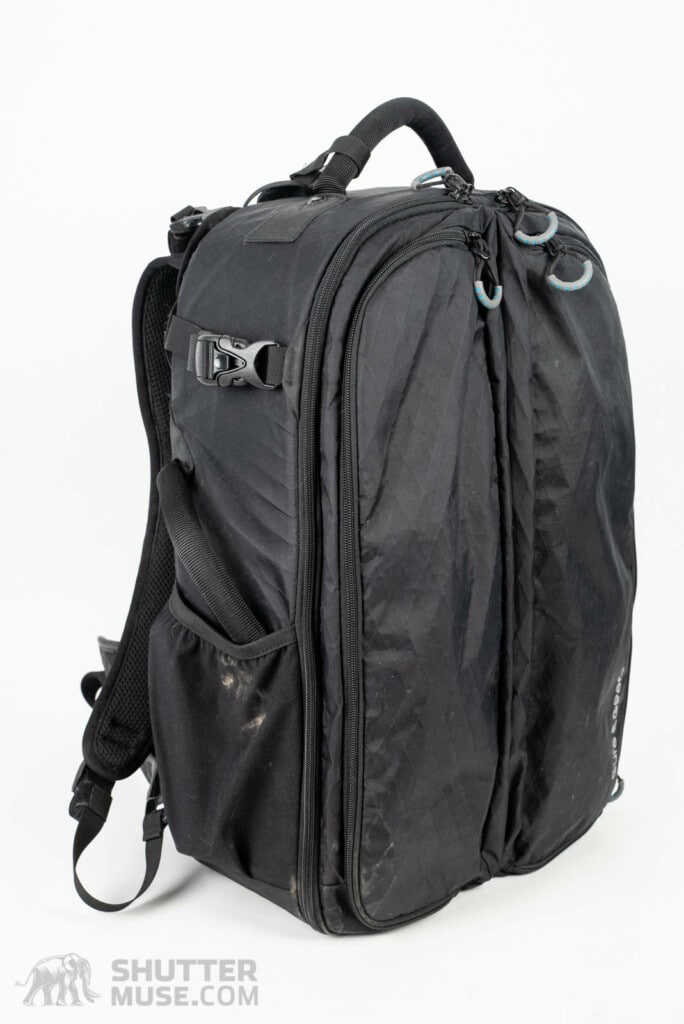 ---
Shimoda Designs Explore V2 25L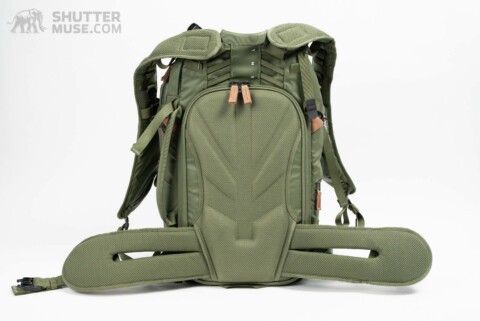 Shimoda Designs launched the Explore V2 series in 2021. I tested two different sizes for my review and came away with a particular fondness for the 25L version. Often when you select a smaller backpack, you are also forced to pick from brands making lesser quality bags. The Explore 25 V2 bucks that trend.
Shimoda Designs has offered Shutter Muse readers a 10% discount on anything purchased through their online stores. US, UK, French, or German residents should use the discount code ShutterMuse10 after clicking here to access the store. Australian readers should use the same code on the local Shimoda distributor's site, Maxxum, instead.
---
Shimoda Designs Action X70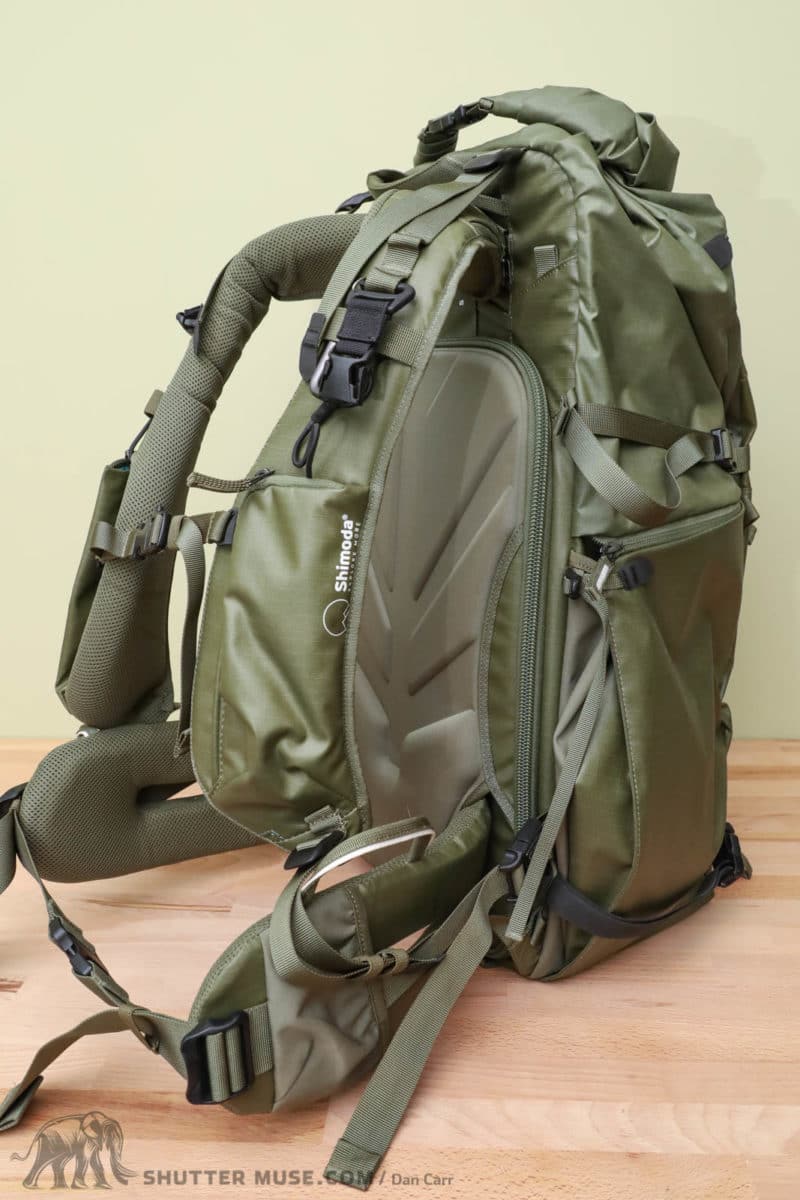 Shimoda Designs has offered Shutter Muse readers a 10% discount on anything purchased through their online stores. US, UK, French, or German residents should use the discount code ShutterMuse10 after clicking here to access the store. Australian readers should use the same code on the local Shimoda distributor's site, Maxxum, instead.
---
MindShift BackLite Elite 45L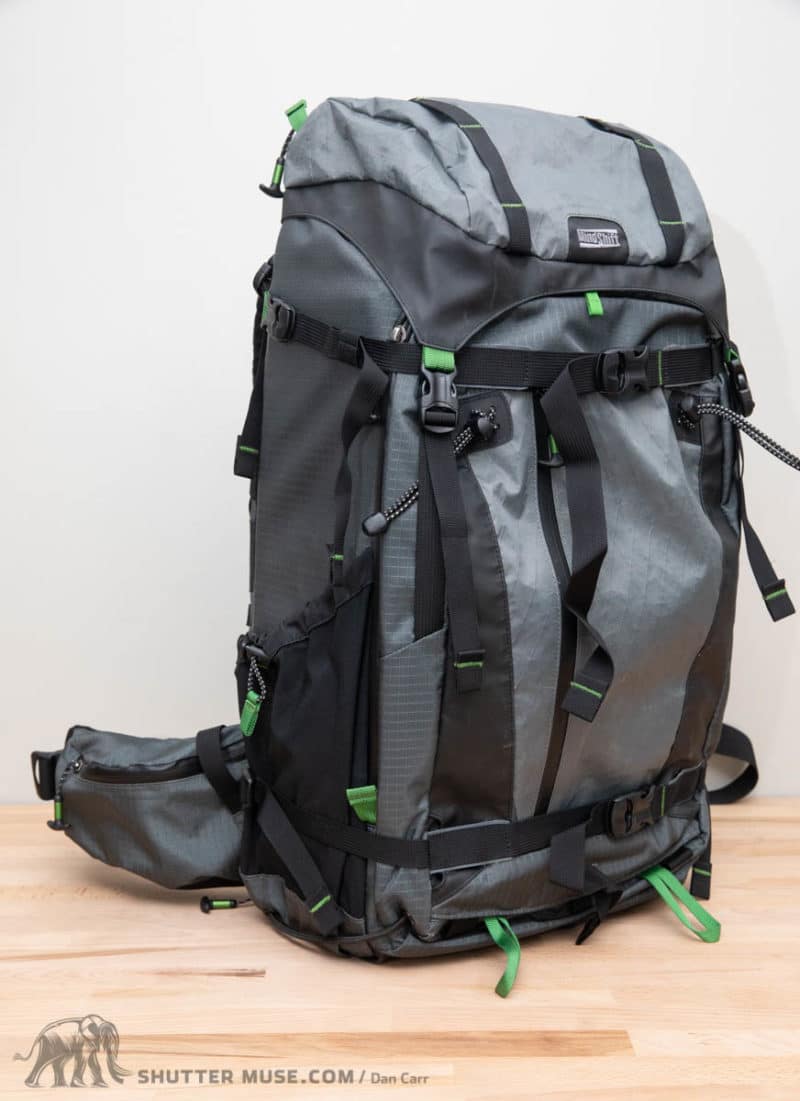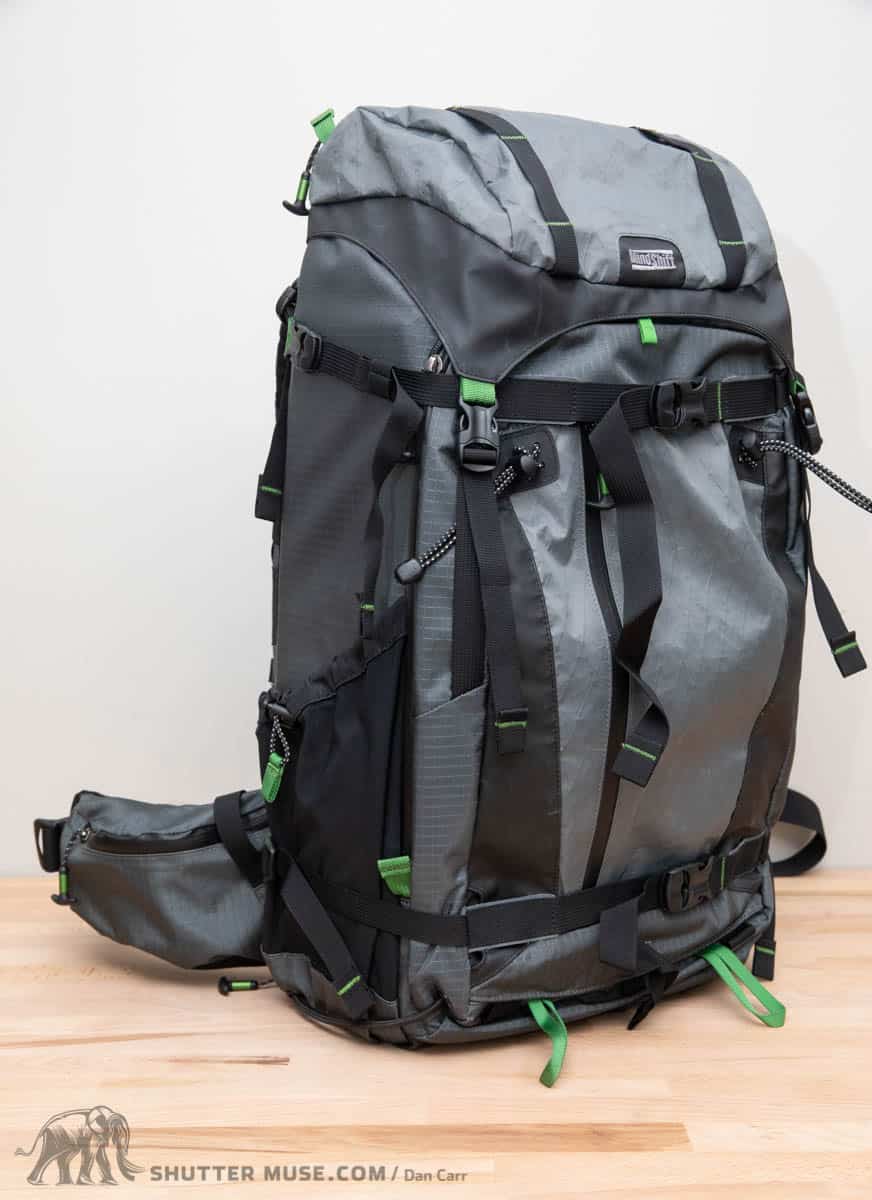 US Customers get a free gift when they spend over $50 in the Think Tank/MindShift online store after clicking this link. For more details, or if you have any issues, see this post.
---
Pelican 1626 AIR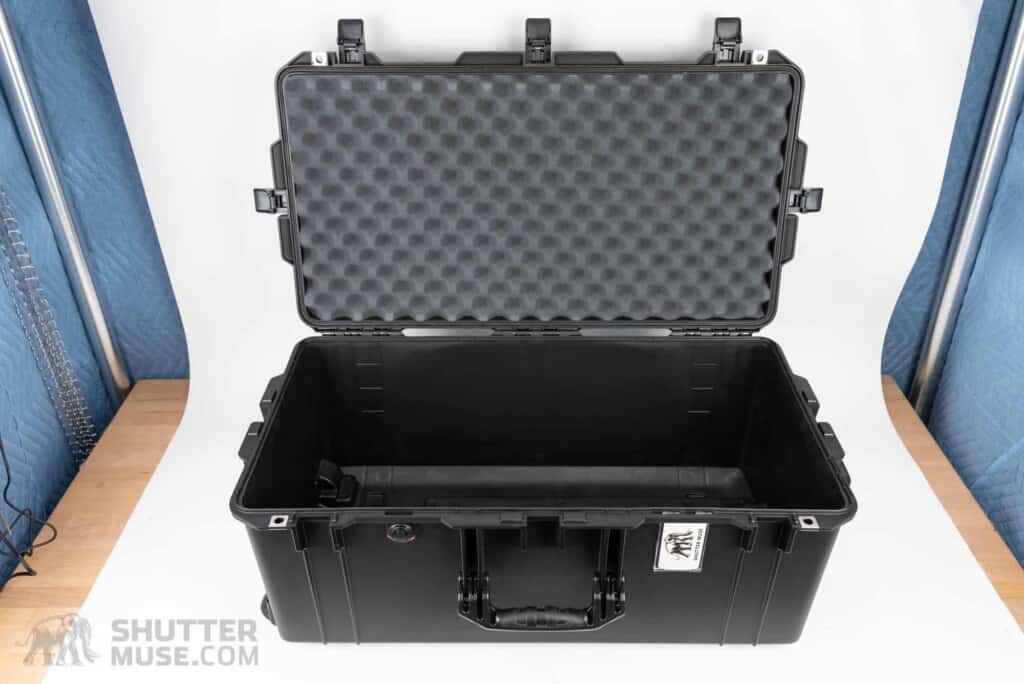 ---
Pelican 1535 AIR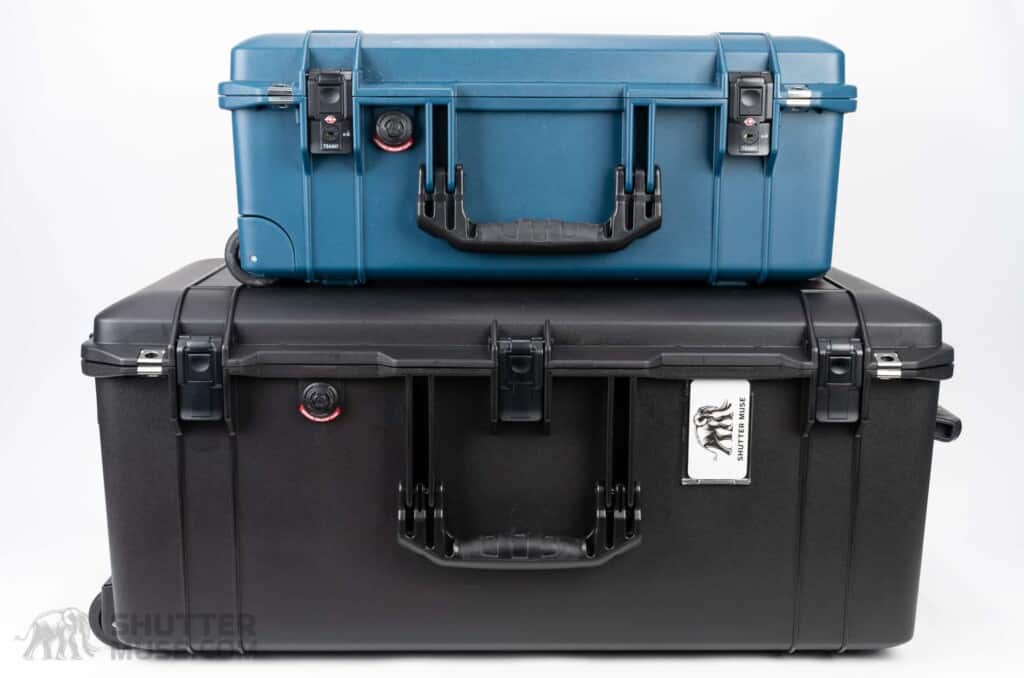 ---
Camera Strap
Peak Design Slide Lite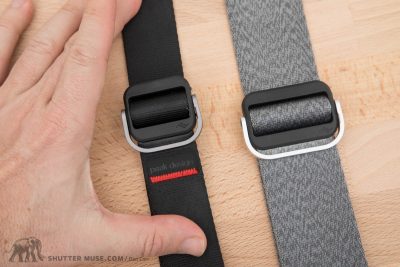 ---