Note: A newer version of this post now exists here-> What's In My Bag – 2022 Edition
It has been a while since I did one of these posts, but I recently added a couple of new lenses to my kit so I thought it would be a good time. In fact, I haven't done one of these posts since I switched from Canon to Sony last year, so this will be a very different looking kit this time around.
Cameras
Sony a1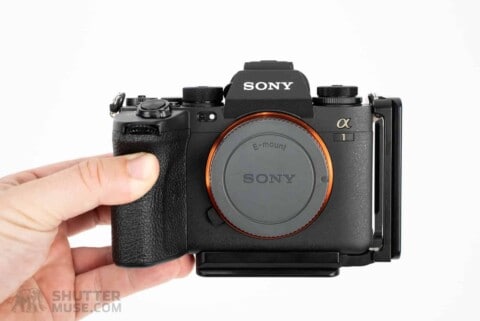 My Sony journey started with the a9 II in 2020. I loved that camera for its speed and incredible autofocus performance, but on occasion, I wished for more than the 24MP resolution. Sony answered that wish with the incredible Sony Alpha 1. In fact, they more than answered it. Not only does it deliver 50MP of resolution, but it also increases the burst speed to 30fps, adds 8k video and somehow manages to improve even further on the autofocus.
To say that this is the best camera I have ever used, would be a huge understatement. Every time I get it out of the bag, I marvel at how they managed to pack so much power into such a small camera body. Thinking back to the days when I used to carry the huge Canon 1-Series bodies around seems like a very distant past. Good grief they were huge and heavy!
---
Sony a7S III
The long-awaited third version of the Sony a7S lineup came out in the second half of 2020 and was quickly added to my kit. I use this camera to take all of the review photos on this website, as well as shooting the reviews for our YouTube channel. On the odd occasion where I have a commercial client looking for video work, the a7S III is my go-to for its clean 4k S-Log footage. This past winter I also used the a7S III to create numerous time-lapses of the northern lights, as well as still photos of that beautiful aurora.
One interesting thing I discovered early on is that the low-light capabilities of the camera are so incredible, with its 12MP sensor, that you can easily interpolate the resulting files to a 24MP image and have them be almost indistinguishable from a natively shot 24MP image. In fact, if you are doing this to a northern lights photo, or another low-light scene, the interpolated file from the a7S III is often better than a higher resolution native file.
Lenses
Sony 14mm f/1.8 GM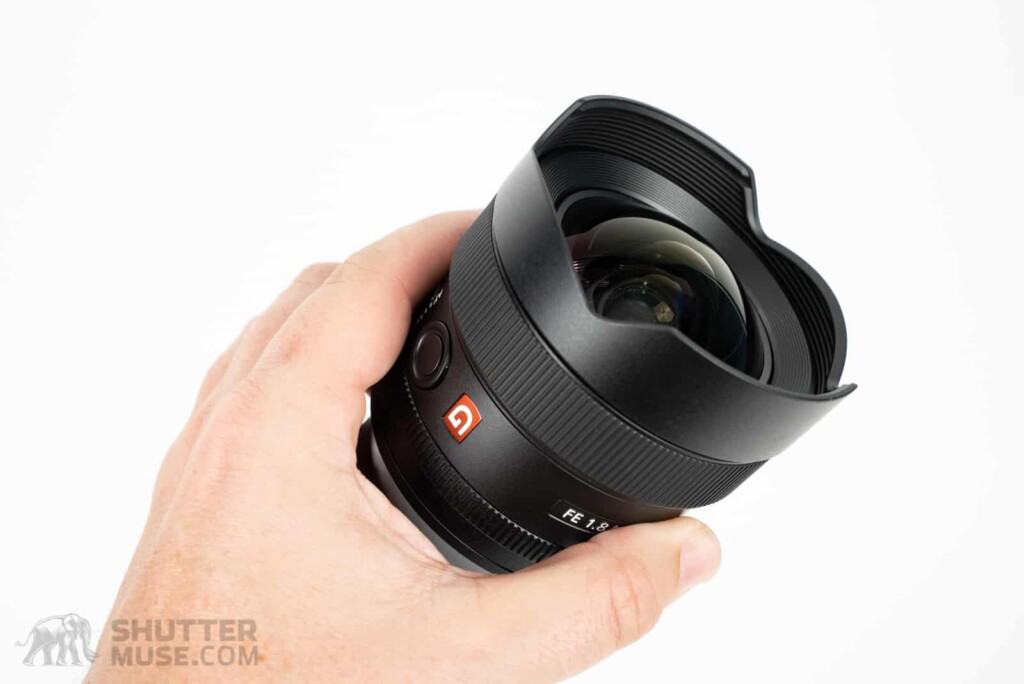 Living in the Yukon, I spend a good amount of time photographing the northern lights every year. Until recently, the go-to lens for this job was the Sigma 14mm f/1.8 ART. It's a fantastic lens, but it's big and heavy. Not something you throw in your bag unless you are truly sure you will need it.
In early 2021, Sony added their own 14mm f/1.8 GM lens to their lineup and I ordered it right away. Not only is it had the size of the Sigma it's also half the weight, and incredibly, it's the same price. With this lens, Sony continues an incredible run of lens making form.
Sony 20mm f/1.8 G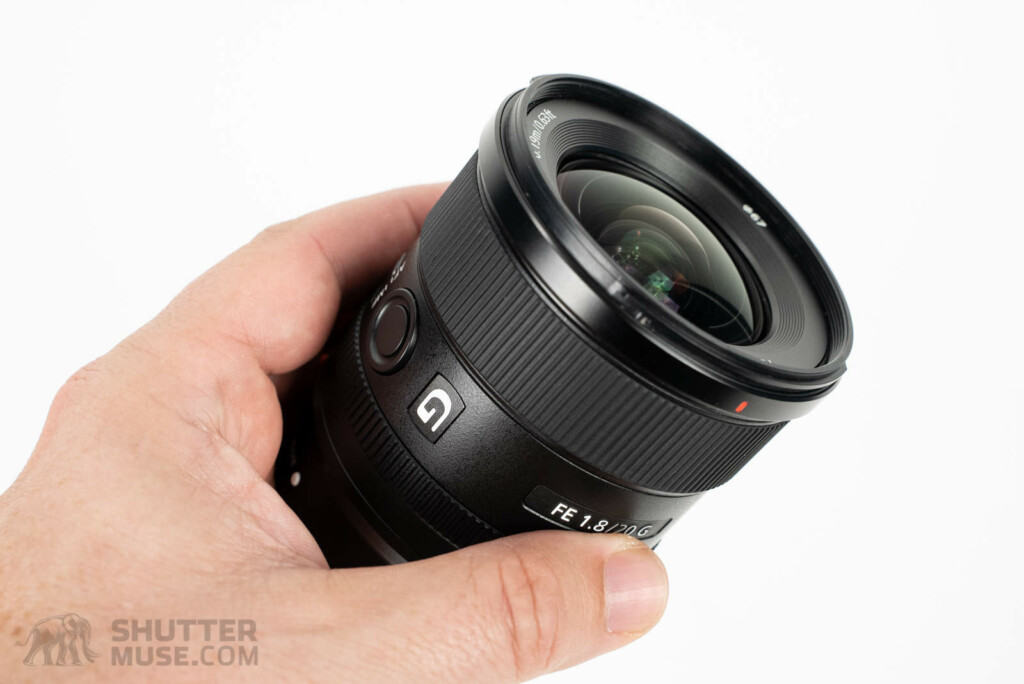 I call this lens the hidden G Master, and probably the best value Sony lens in their whole lineup. I have never really figured out why they didn't slap the GM badge on this lens design. From an image quality standpoint, it more than holds its own. All they would have needed was to add the red GM badge and the slightly more metallic lens mount and I guarantee there would have been no complaints.
This Sony 20mm f/1.8 G is every bit as sharp as the 24mm GM lens, and it actually performs far better in terms of flare resistance and the creation of sun stars. It has also created in me, a love for the rather odd 20mm focal length. When it first came out I thought it was a bit of an odd duck. Yes, it's very wide. Noticeably wider than a 24mm lens, but also noticeably less wide than a 16mm.
Sony 24mm f/1.4 GM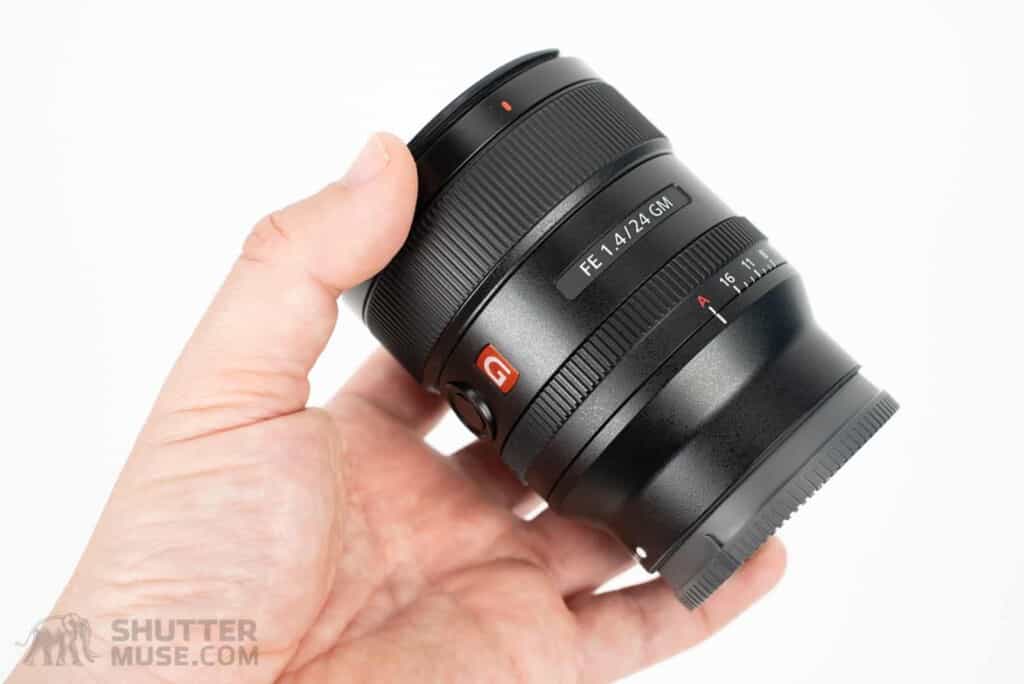 Groundbreaking in its small size for an f/1.4 lens, the 24mm GM was the real turning point for Sony's lens designs. Its realization played a huge part in my choice to move from Canon to Sony because I saw in this lens the ability to create lenses that are on a par, if not better than Canon L Series lenses, but also to create them in a small package. In a time when Canon, Nikon and Panasonic were all creating enormous prime lenses for their mirrorless systems, that were larger than their DSLR predecessors, Sony bucked the trend.
Sony 35mm f/1.4 GM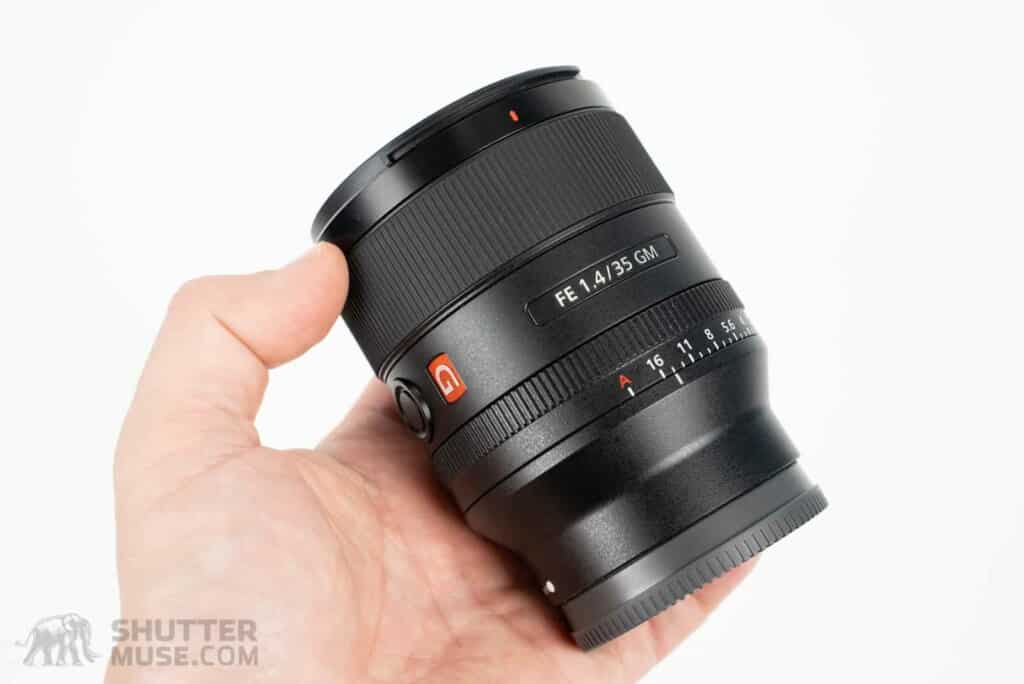 Like the 24mm GM, the 35mm GM is incredibly small for an f/1.4 prime lens. Out of all the lenses in my current kit, this is the sharpest. It also renders out of focus areas in a special way that I find very hard to describe. For years I had read about people finding beauty in the "rendering" of certain lenses. Until the 35mm GM came along, it's not something I had experienced myself.
Tamron 28-70mm f/2.8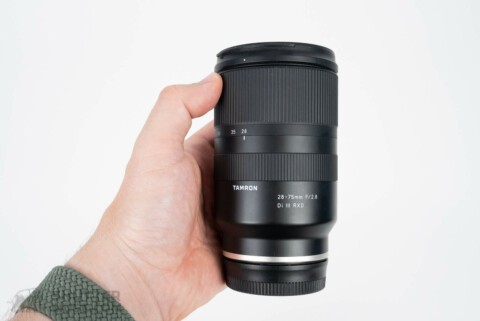 Sony 200-600mm f/5.6-6.3 G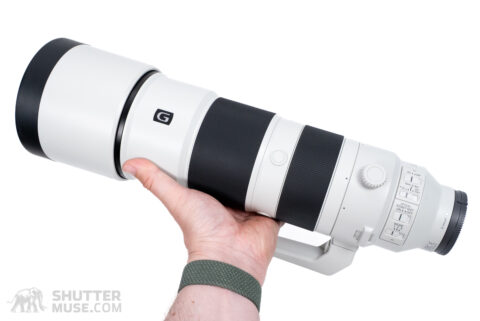 Is the Sony 200-600mm lens the best wildlife photography lens on the market? Probably, yes. At least for most people's needs when super-telephoto monsters like the 600mm GM are financially out of bounds. Autofocus performance is incredible with an a1 or an a9, and very good with an a7 III or a7R IV. Sharpness is easily on par with my old Canon 200-400 f/4 L that cost me $15,000! For a $2000 lens, that is saying something. In fact, I would have paid a lot more than $2000 for this lens and still been very happy indeed.
Sony Teleconverters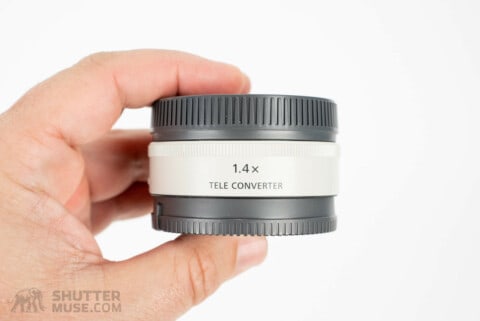 Lenses I'm Still Waiting For
I'm currently setting money aside for the Sony 600mm f/4 GM. This will be an important lens for me in the coming years for some of the projects that I have on the horizon. I would also love to see a 300mm f/2.8 GM from Sony. I don't know why it is taking them so long to create such a staple lens for pro sports and wildlife photographers. When I was shooting with Canon gear, I also loved my 200-400mm f/4 with the built-in extender. I'd love to see something like a 200-400 or, even better, a 300-600 f/5.6 GM from Sony at some point.
Tripods
Really Right Stuff TFC-24L MK2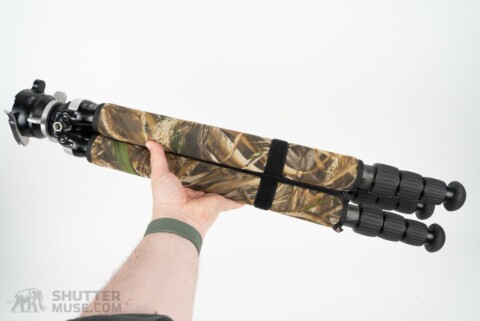 Really Right Stuff Ascend 14L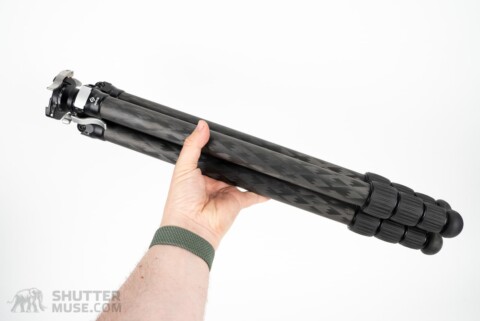 Tripod Heads
Acratech GXP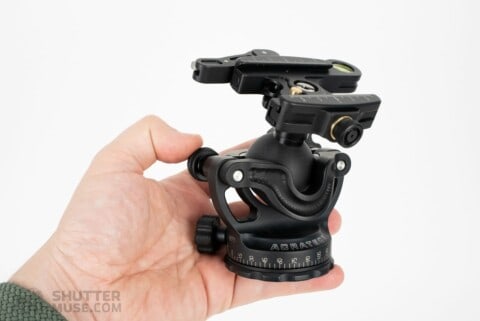 ProMediaGear Katana Jr. Gimbal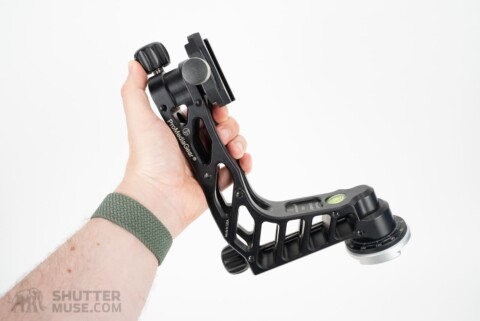 Filters
My filter kit has been simplified. These days I usually carry just three filters, and all of them are from Breakthrough Photography. Their filters are the most colour-neutral filters on the market, and the only real downside is that they have become so popular that they are often out of stock. If you see one you need on their site, and in stock, don't hesitate!
Breakthrough Photography X4 CPL
Every photographer needs a good CPL filter. If you don't know why read this post and watch the before/after animations that show you why you need a CPL filter.
Breakthrough Photography X4 Dark CPL
The Dark CPL is a 6-stop ND filter combined with a CPL. This saves you from stacking two filters together which can cause vignetting with wide-angle lenses. I use this filter to get smooth water in photos of rivers, lakes and waterfalls.
Breakthrough Photography X4 2-Stop Soft Graduated ND
I used to carry many different graduated ND filters but found the 2-stop soft was the one that was used 80% of the time. I don't find myself using this filter too often now that I have the increased dynamic range from my Sony cameras, but it's an easy one to tuck into my bag just in case.
Camera Bags
I review a lot of camera bags on this site. In any given week I probably use three or four different bags as I cycle between ones that I'm testing and ones that I always return to as my defaults.
Gura Gear Kiboko 30L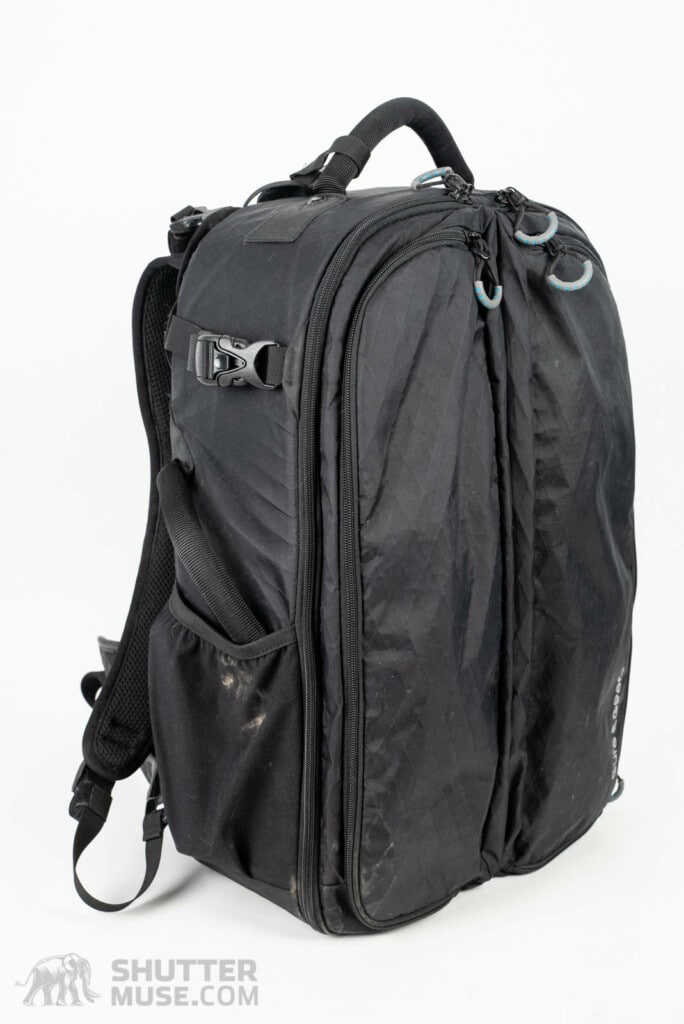 Shimoda Designs Explore V2 25L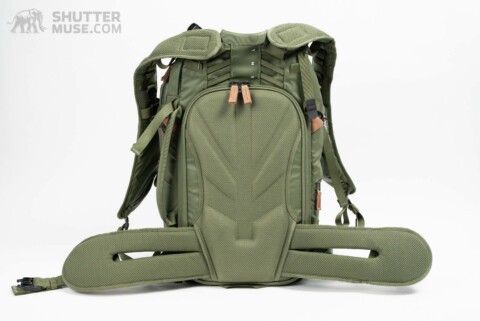 Shimoda Designs Action X70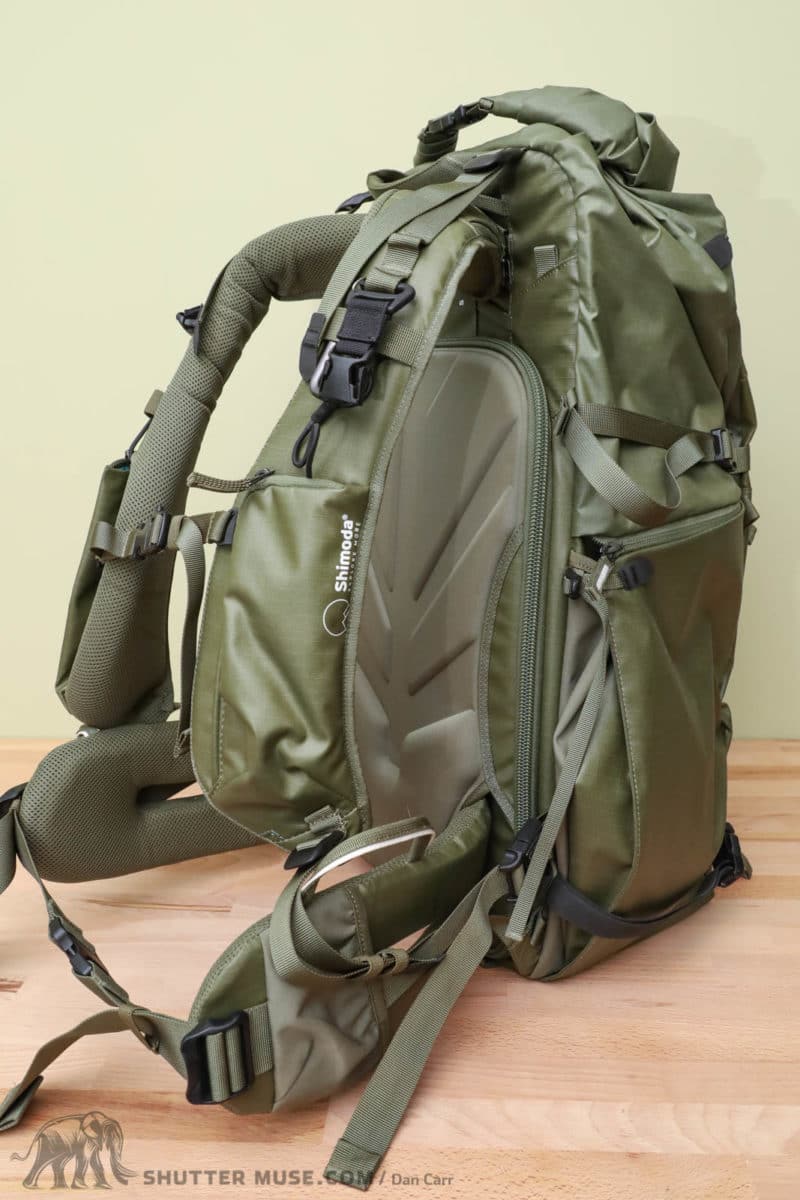 Shimoda Designs has offered Shutter Muse readers a 10% discount on anything purchased through their online stores. US, UK, French, or German residents should use the discount code ShutterMuse10 after clicking here to access the store. Australian readers should use the same code on the local Shimoda distributor's site, Maxxum, instead.
MindShift BackLite Elite 45L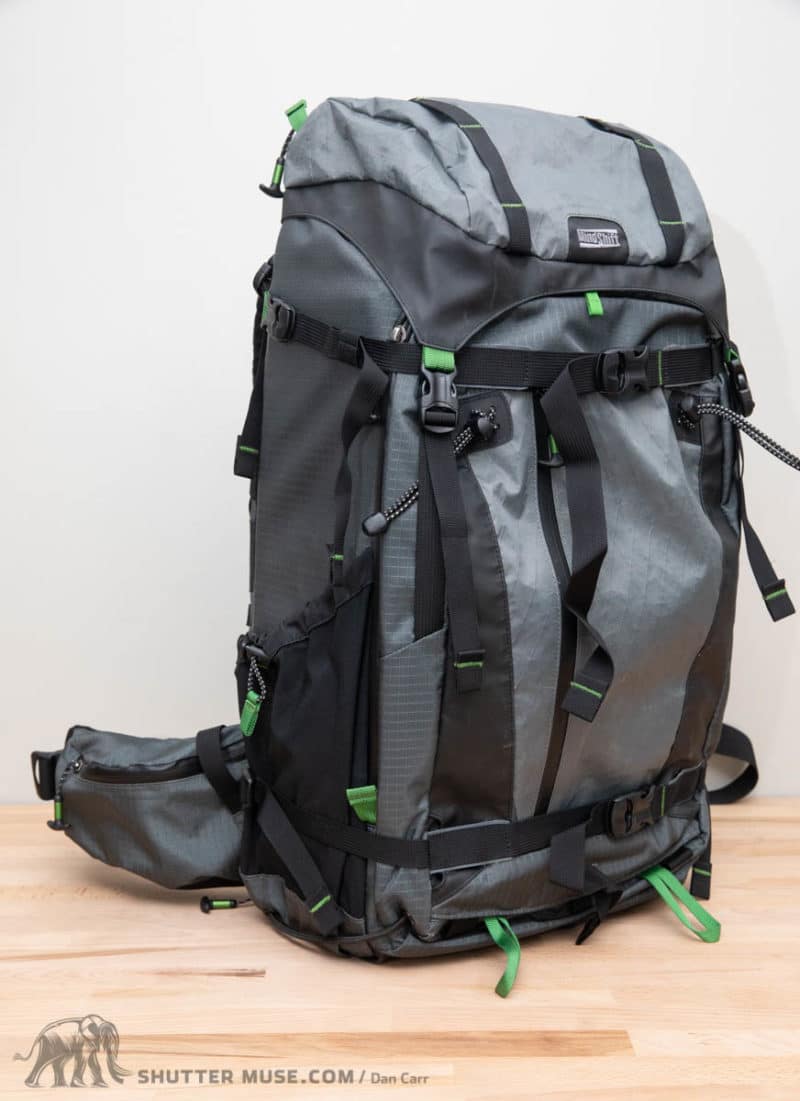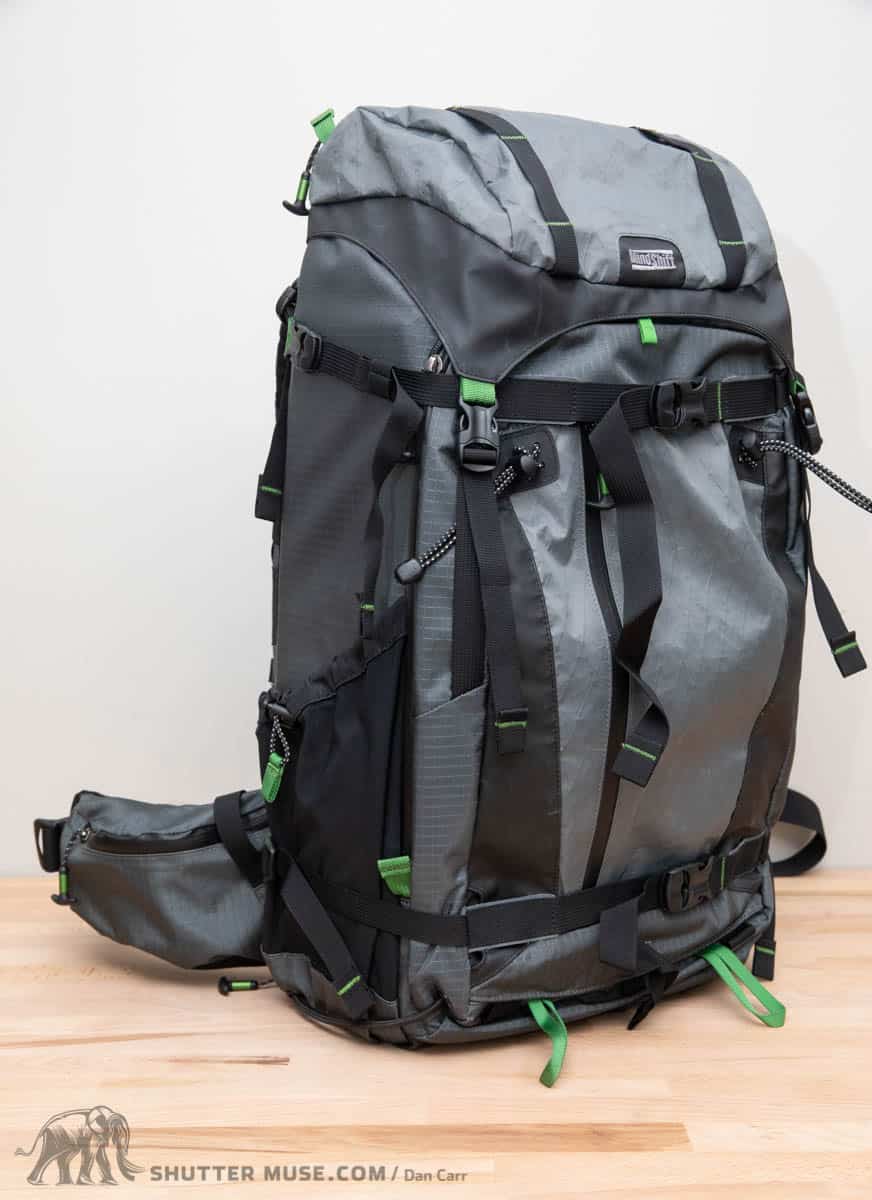 US Customers get a free gift when they spend over $50 in the Think Tank/MindShift online store after clicking this link. For more details, or if you have any issues, see this post.
Camera Strap
Peak Design Slide Lite