Christian Pondella is one of the world's leading extreme sports photographers, and much of his work sees him travelling the world with Red Bull's top athletes. On a recent ice climbing trip to Greenland with Will Gadd, they produced a great video that gives you an insight into the both the photographic and athletic skills required to do this kind of work.
If the video has you hungry for more, Christian shares a few more details on the Red Bull website.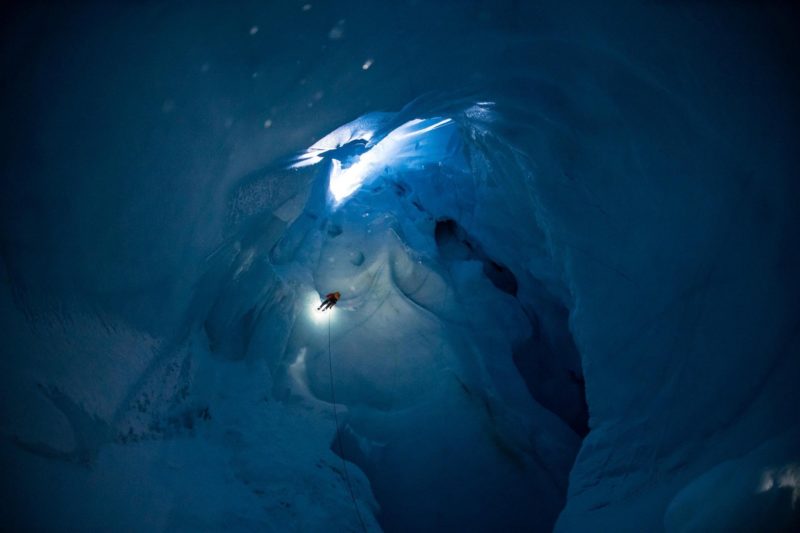 A few years ago we had a chat to Christian to find out what kind of gear he carries in his bag. You can check that post out here.