What Is An EF-M Lens?
With the launch of the Canon EOS M mirrorless system in 2013, came the EF-M mount.  A mount that allowed Canon engineers to create a smaller line of lenses that complimented the smaller body size of the EOS M series.  There is also an EF to EF-M adapter which allows you to use EF or EF-S lenses on an EF-M mount camera, and still maintain full electronic control and autofocus.  The rollout of lenses for the EF-M mount has been the slowest in Canon's history though and choices are relatively limited.
Most popular EF-M lenses: Canon EF-M 22mm f/2 STM | Canon 18-55mm f/3.5-5.6 IS STM | Canon EF-M Lens Adapter
Additional Reading
L-Series
What Is An EF Lens?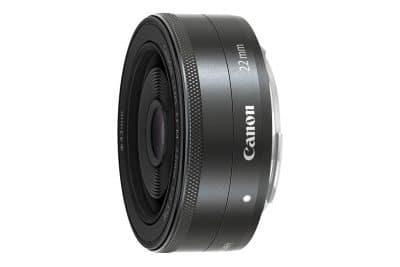 EF-M 22mm