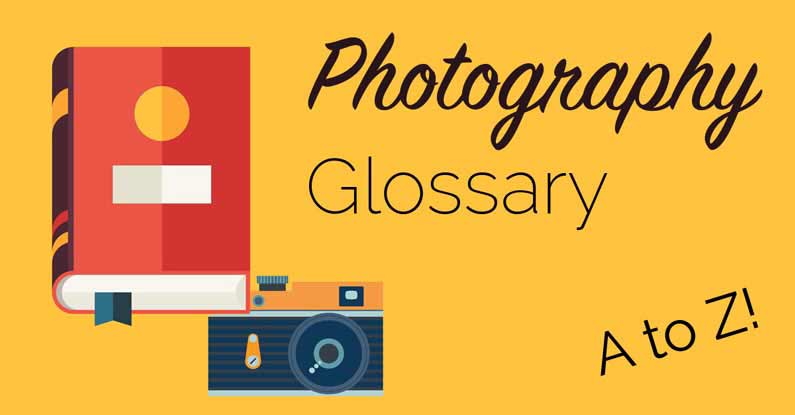 (under construction)

This really is a work in progress and I'm currently on a mission to add one or two new terms to it every day.  The list I have compiled to work from is over 500 items long, so it's no small task!  Once completed, it will be a really great resource for people to refer to, and it will be by far the largest photography glossary on the internet!
Puzzled by strange photography terms or abbreviations? If you're looking for a photography dictionary that explains these photography terms in plain english, then you've come to the right place!
The Shutter Muse Photography Glossary lists and explains the most commonly used terms in photography. This is the best place for beginner photographers to start to familiarize themselves with the photography lingo while they are exploring tutorials, reading books and learning photography software.  A lot of the time, we can also give you a link to a more in-depth article on the topic if you'd really like to sink your teeth into it!
The glossary list is always expanding, but if you've seen something missing that you'd like us to explain, please send us a note via the contact form.