I don't tend to write too many news stories on this site but every now and then something comes up that will surely make waves within the industry. Rumours have been swirling around for some time about a potential full frame mirrorless camera from Nikon, and judging by the teaser video they just released, it appears that we are going to see it very soon. The video clearly highlights a brand new mount which will be called the FX mount.
The photography industry has been patiently waiting for both Nikon and Canon to enter the full frame mirrorless market so this is an exciting time, but many questions remain. The rumours certainly point towards this camera(s) being a very capable high-end model, but this means a good proportion of their target market will be existing Nikon users who have many F-Mount lenses. So how well will they work on the FX Mount? There's no question that Nikon will launch an F-Mount to FX-Mount adapter, but if this compromises the autofocus speeds, as so many adapters have done in the past, it's going to be a massive pain point for Nikon users who want to make the switch.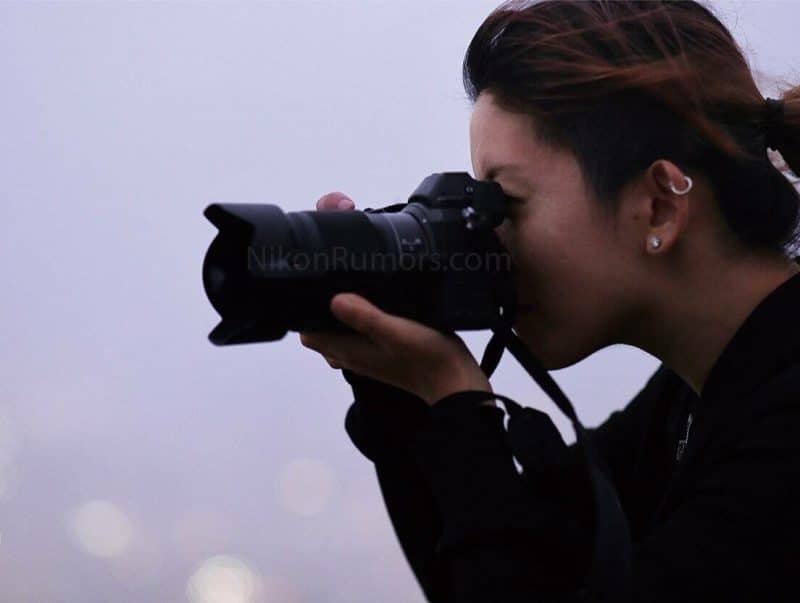 At the same time, we see Nikon pushing forwards with new high-end F-Mount lens designs like the upcoming 500mm f/5.6 PF lens, spotted at the recent football World Cup in Russia. Cleary the F-Mount isn't dead then, but merging two full frame lens lineups together as one will be a challenge for Nikon as a company, and users as well.
We know Canon is also working on a full frame mirrorless system, and they will face the same challenge with the mount. It'll be interesting to see whether the two companies approach the problem in different ways. Canon has to be very careful though, because Nikon launching a new mount is the perfect time for a Canon user to jump ship to Nikon and a new system. If the new Nikon camera delivers the same kind of quality we saw in the D850 full frame camera, it'll be a tempting prospect for some Canon users, myself included.
For Canon, the problem seems to be that their full frame mirrorless camera is not ready yet, perhaps not for another year if rumours are to be believed. Personally I think this is going to force Canon's hand though, and they are going to need to make a development announcement at Photokina next month in order to reassure current Canon users that they have something in the pipeline. If they stay quiet for a year, it could be trouble. I tried Sony cameras and didn't like them, but I do like Nikons cameras and if they launch this thing with a solid lens lineup it's going to be tempting…
Launch Site
There's also a new Nikon mini-site online now, where more information will be posted when it launches. It also suggests that there might be a live stream of a launch event.