Tag: British Columbia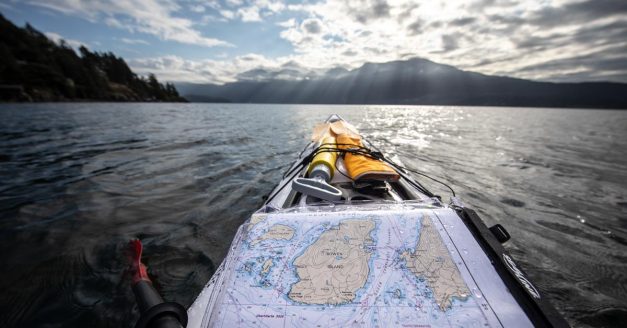 Photographing a challenging sea kayaking adventure has long been on my bucket list. Now you can read all about my solo circumnavigation of Bowen Island in this trip report.
Read More

Don't Miss Out
Join 12,000+ other photographers who get free photography tips and resources delivered directly to their inbox.
Sign Up Today
More Recent Articles From This Category