Tag: SEO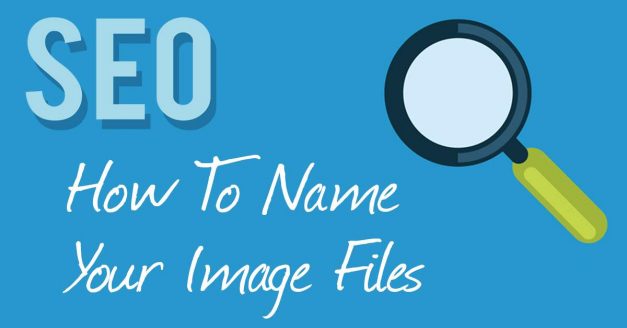 Optimizing images for SEO is an important step in the overall optimization of your website. Correctly naming your files is a crucial step in this process. Find out the best way to name your image files so that they show up in Google searches.
Read More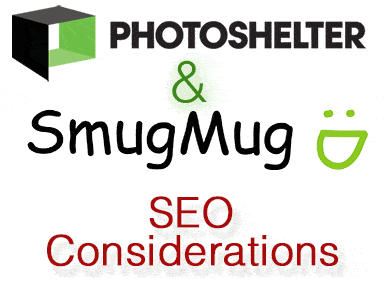 If you use Photoshelter or SmugMug and you want people to find your images you need to read this to learn how to improve your Photoshelter or SmugMug SEO
Read More

Don't Miss Out
Join 12,000+ other photographers who get free photography tips and resources delivered directly to their inbox.
Sign Up Today
More Recent Articles From This Category