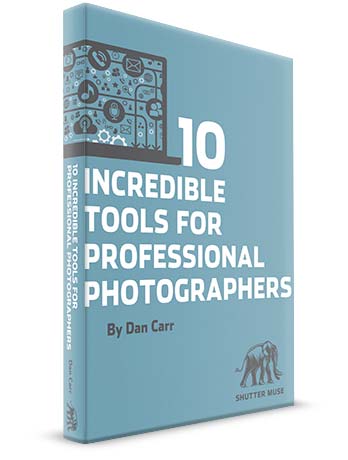 Get The eBook For
Free

Now!
Spend less time at the computer and more time out shooting, where your value is greatest
Run a more efficient, professional and profitable photo business (even if you're just starting)
Build your fanbase and get more clients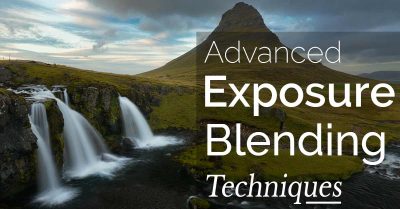 Exposure blending is an advanced post processing technique for creating HDR images. Peyton Hale lays out some of the options for this powerful technique.