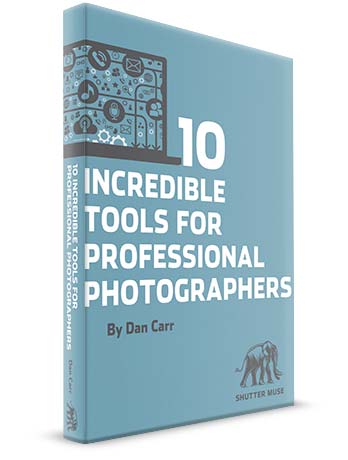 Get The eBook For
Free

Now!
Spend less time at the computer and more time out shooting, where your value is greatest
Run a more efficient, professional and profitable photo business (even if you're just starting)
Build your fanbase and get more clients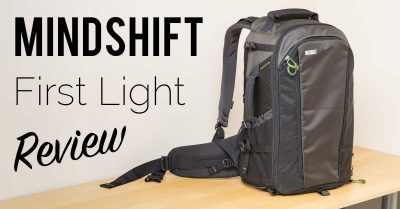 We're taking an exclusive first look at the new MindShift First Light adventure and outdoor photography backpacks. Including comparisons to other MindShift packs, like the Rotation 180 Pro and Horizon pack.