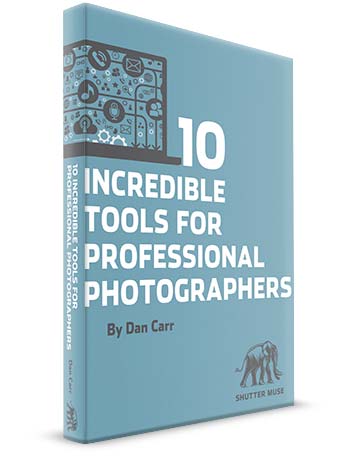 Get The eBook For
Free

Now!
Spend less time at the computer and more time out shooting, where your value is greatest
Run a more efficient, professional and profitable photo business (even if you're just starting)
Build your fanbase and get more clients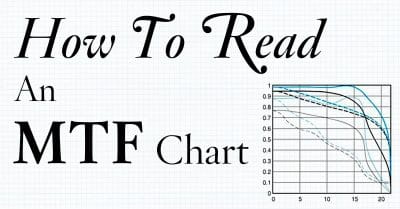 Ever wondered what those weird charts are that lens manufacturers always show with their lenses? Learning how to read an MTF chart can help you make a decision when it's time to buy a new lens. Find out which lenses are sharper and how the contrast varies across the image.