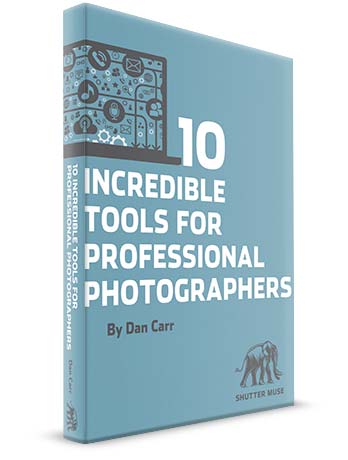 Get The eBook For
Free

Now!
Spend less time at the computer and more time out shooting, where your value is greatest
Run a more efficient, professional and profitable photo business (even if you're just starting)
Build your fanbase and get more clients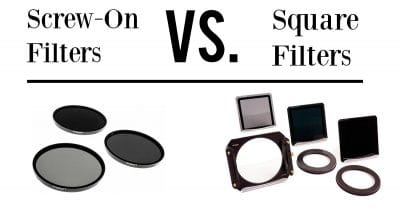 When building out a filter kit for your lenses, the inevitable question will arise; should I use screw-on filters or square filters? In this article I take an in-depth look at the pros and cons of both types, and discuss some reasons you might want to choose either one of these photographic filter types.