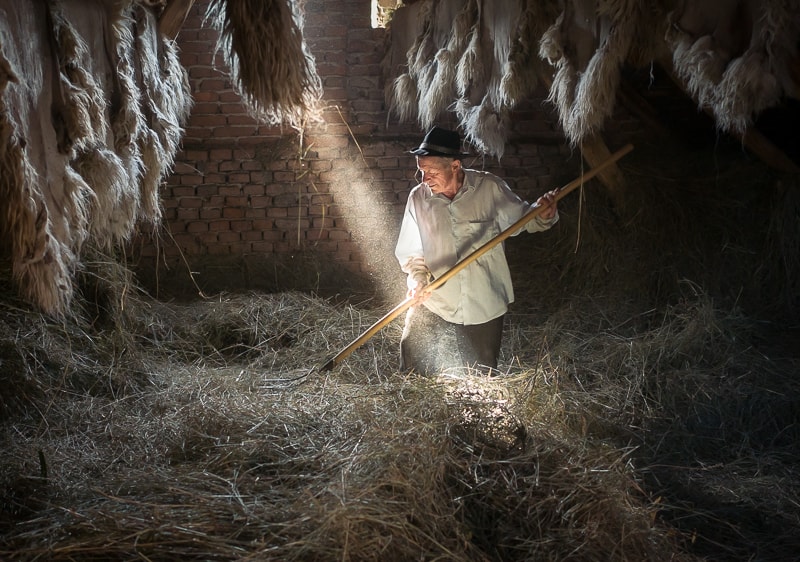 For the last few years I have been travelling around the world armed with a couple of Nikon bodies and 4-5 lenses. It wasn't until the release of the latest bunch of small mirrorless cameras like the Fuji X-T1 and the Sony A7r that I started to think about how much unnecessary weight I was hauling around with me.
Yes the image quality was excellent but I was always sacrificing mobility to get it. There was no way I was able to walk all day with all that gear in 40C heat. I often found myself leaving gear behind or not staying out as long as I wanted to due to exhaustion. When the gear starts to suck out your enjoyment, then your photography starts to suffer too.
Fast-forward to earlier this year. I'd been looking closely at the Fuji X system for a few months and I was very close to pulling the trigger. However, there were a couple of points that were playing on my mind. Many people were complaining about the autofocus in low light and the video features weren't anything to write home about.
It was at this point that a friend suggested I try out the Panasonic GX7. I'm not going to lie; I had some poor preconceptions about Micro Four Thirds (M4/3). I had presumed the smaller sensor would make these a basic entry-level system and certainly not a system I could rely on to make money.
The Turning Point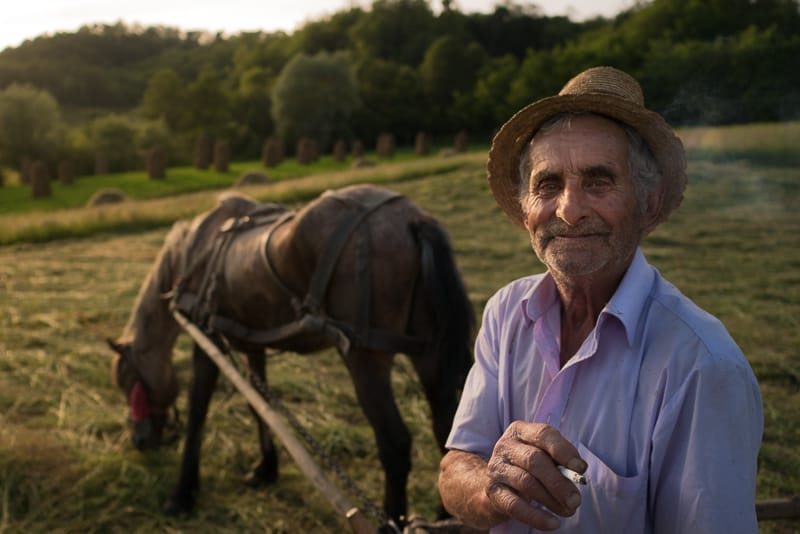 It wasn't until the Panasonic GH4 was released that this system suddenly made sense to me. For the first time, I saw M4/3 as a system that would not only allow me to shoot stills (which I discovered later were very good) but also high quality 4K video too.
Documentary video was something I had been interested in getting into for a few years but every time I tried to get excited about it, I just found it extremely frustrating. My Nikons weren't exactly made for shooting any serious amount of video and they seemed to be lacking simple features that would make video shooting much easier; namely audio level control, peaking, a swivel screen and an EVF.
The Benefits of a M4/3 System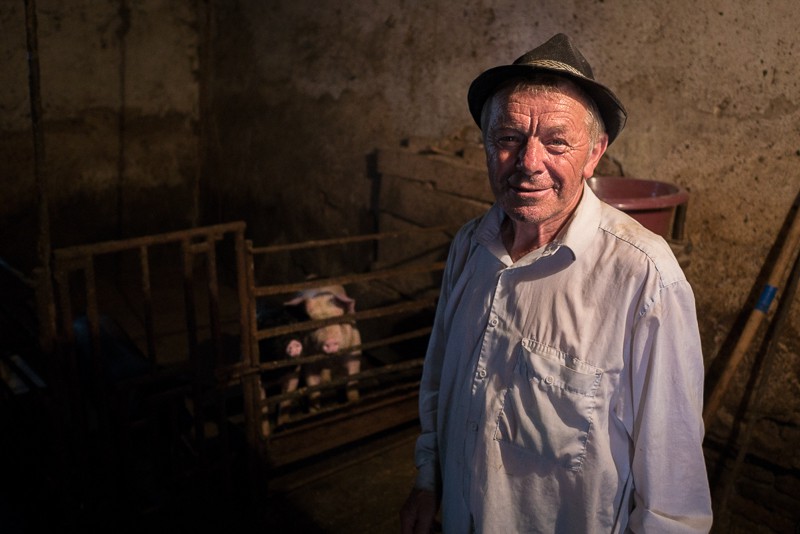 Before diving into the M4/3 system, I was very apprehensive about using an EVF. My only real experience was a crappy bridge camera my mum had about 10 years ago and like many photographers I couldn't see how an EVF would beat the great optical viewfinders found on DSLRs.
But after shooting with the GX7 for a few weeks something clicked and I finally realized that EVFs are the way forward! Whether it is seeing live histograms as you are shooting (spot on exposures every time!), unlimited control on what is displayed in the viewfinder (you can tailor it to photo/video or a hybrid set up!) or even just having the ability to video with your eye to the viewfinder (think of the extra stability!), I was sold.
Another advantage of the EVF/mirrorless set up is having the ability to switch the camera to silent mode. Often when shooting I will find myself either shooting candid street style images or I will be shooting close up portraits. Both ends of the spectrum in terms of subject interaction but both benefit hugely from the silent shutter function.
The benefit of silent shooting in street photography is fairly obvious but it wasn't until I started to shoot more intimate portraiture that I realized the benefit of silent shooting in other scenarios. Removing the sound of the camera made my subjects much more at ease. This allowed me to concentrate on engaging with the subject instead of them being distracted by the camera shutter sound.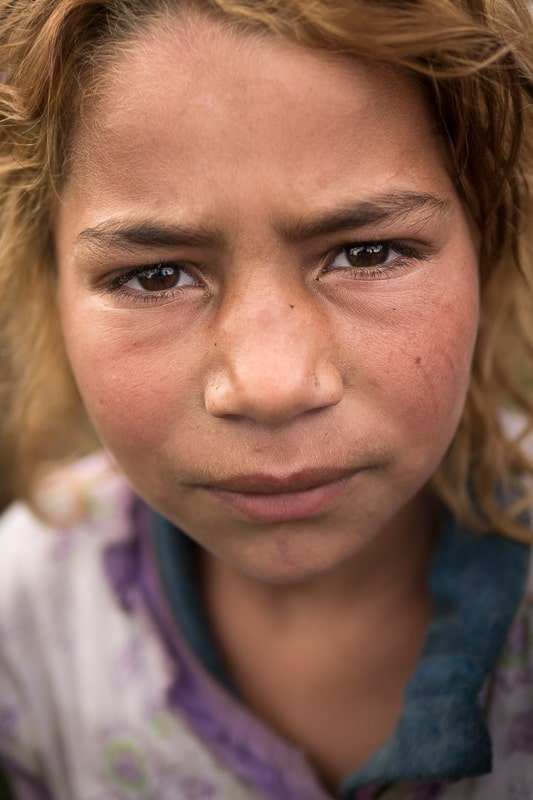 When it comes to the images themselves I was amazed at the quality I could get out of the GX7 and GH4. Considering their small sensor size, the image quality is almost indistinguishable from my Nikons. The dynamic range from the GH4 is incredible and in low light both cameras exceed my expectations. Due to the fact I was shooting with the Panasonic Leica prime lenses at f1.2/f1.4 I was able to comfortably shoot around a fire at ISO 12,800 and come out with usable images, something I would have even struggled with on my Nikon.
The small sensor/depth of field issue is something people always bring up as a negative of the M4/3 system. If you shoot all your work at f1.2 on full frame then M4/3 is not the system for you but for most other people it is easy to get shallow enough depth of field using one of the many wide aperture M4/3 primes available.
An advantage of the depth of field issue is that when you are shooting in low light at wide apertures, you actually have a deeper depth of focus. When shooting in low light with DSLRs you are always struggling to get enough depth of field to keep everything important sharp. With M4/3 you will have the same exposure at the equivalent ISO but you will have more depth of field.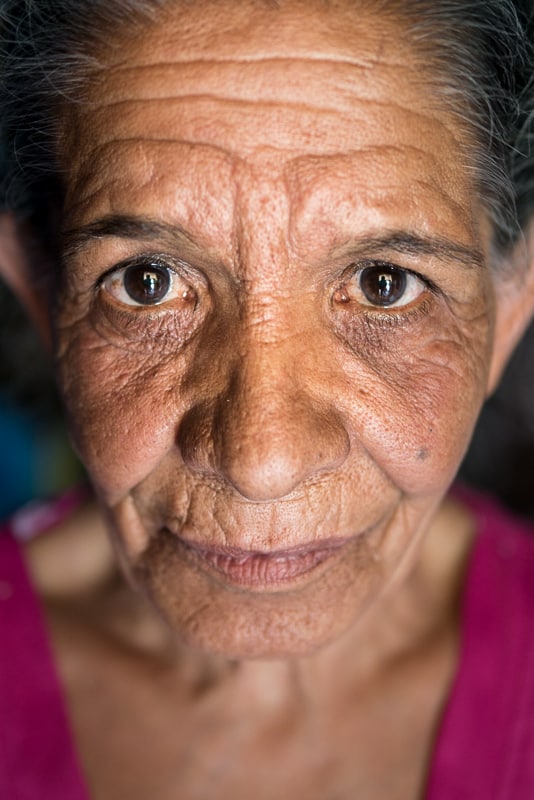 This also works in your favour if are shooting with flash too. Often I will shoot my portraits at around f2.2 on my DSLR when using a flash. With M4/3 if I want the same depth of field I would have to shoot around f1.4/f1.6. The advantage of this is that I can now reduce my flash by around 1.5 stops giving me over double the amount of flashes from a single charge, handy if you are in the middle of rural India away from a power source.
The downside is that I find myself hitting the 1/8000s shutter speed limit a lot more when shooting outside. I think a decent vari-ND would be a nice investment both for when shooting video and also wide aperture stills in sunlight. Even better would be for Panasonic to add some built in NDs. We can wish…
Rounding up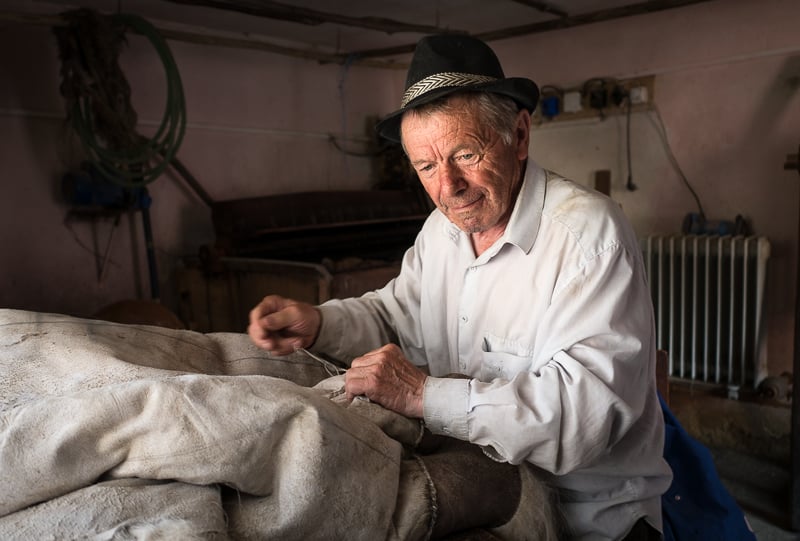 I must admit the title is more designed to catch your eye than to be completely answered in this short article. Any regular photographer knows that no one system will be the best for everyone. For my current needs the M4/3 system has blown my mind. Just being able to produce high quality stills and video so easily has made my photography much more enjoyable again.
M4/3 isn't technically the best at anything. If you want the best image quality you would go to medium format camera or maybe a top of the range Canon 1DX or something. If you wanted the best quality video camera you'd buy an Arri, but if you live in the real world and don't have a couple of hundred grand to spend then M4/3 is one hell of an all round system. A jack of all trades that's a master at most of them.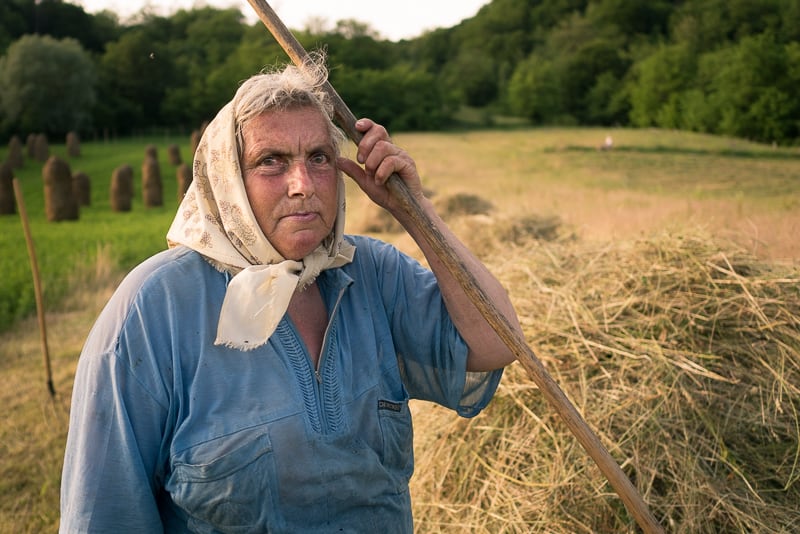 Follow Jacob