When rumors started that Nikon was preparing a Z 600mm f/6.3 lens for launch, I was surprised. Even without such a lens in the lineup, Nikon had the most substantial range of telephoto options for any manufacturer by quite some margin. Did the Z lens lineup really need another telephoto option that overlaps specifications with several already-existing, excellent lenses? Until the lens was officially unveiled, I found it hard to believe. Why this lens and not a tilt-shift lens, a longer focal length macro, a 300mm f/2.8, or an ultra-wide? Those are the gaps Nikon lens range. Those are the lenses I see people asking for.
I'm Not Saying 600mm Isn't Useful
The first Z Mount PF lens, the Nikon Z 800mm f/6.3 PF VR S, is a great success. It's a lens I own and have enjoyed using for the past year or so. When it was first launched, everyone was amazed by how small and light it is, physically and financially, on your wallet – at least for an 800mm lens. The trouble is that 800mm is a very long focal length. While I have found it to be great for bird photography, it can be too long for wildlife photography of larger mammals. Aha! You say. You need this new Z 600mm f/6.3 VR S. Well, no. Not really. When I need something shorter than 800mm, I turn to the stunningly sharp Nikon Z 400mm f/4.5 S VR in those cases.
A Case For the Nikon Z 400mm f/4.5 VR S + 1.4x Extender (560mm f/6.3)
The Z 400mm f/4.5 S VR is one of my all-time favorite telephoto lenses. It doesn't get enough love because many photographers buy the Nikon Z 100-400mm lens instead, preferring focal range flexibility over critical sharpness with and without teleconverters. I own the 100-400mm lens, too. It's good but not as sharp as the 400mm f/4.5 lens, particularly with the 1.4x and 2x extenders.
Importantly, the Nikon Z 400mm f/4.5 lens works incredibly well with the Nikon Z 1.4x extender. I'd go so far as to say that it's one of the best lens+extender combinations I have ever used, including my Canon and Sony kits, not just my Nikon kit. When looking through photos shot with this combination, I always have to refer to the EXIF focal length info to determine whether I was using the extender.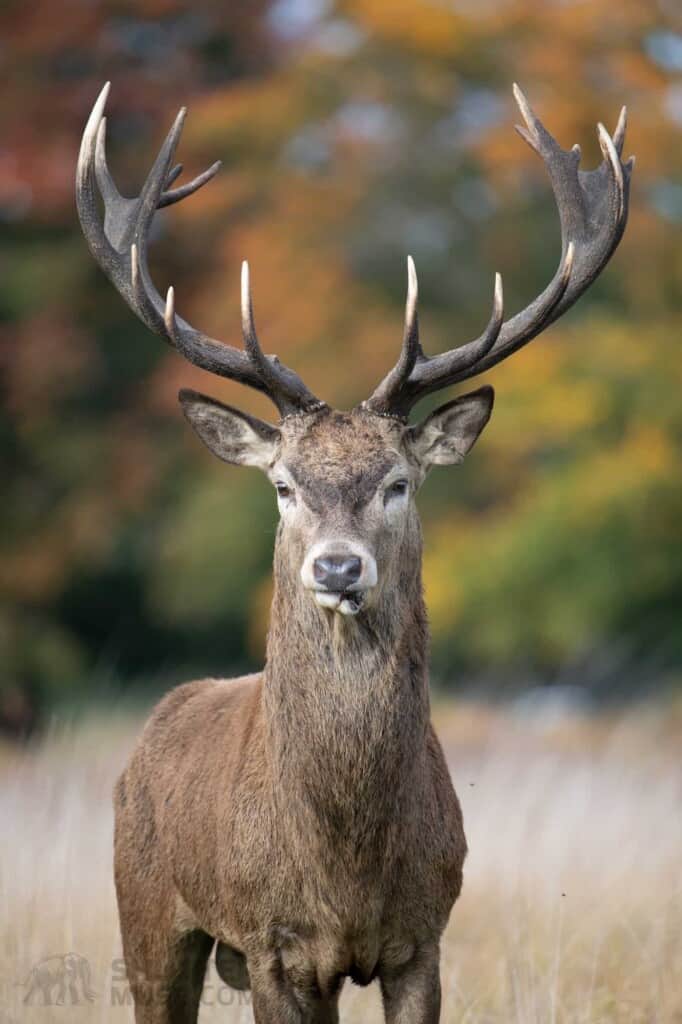 With the 1.4x extender in place, the Nikon 400mm f/4.5 becomes a 560mm f/6.3 and still weighs only 3.23 lbs (1456g). The cost of this combination, at today's MSRPs, would be $3795. You can see why I'm asking questions, can't you? The Nikon lens lineup already has the most diverse collection of telephoto lenses on the market. Why would they need to add a 600mm f/6.3 PF lens when there is already a fantastically sharp 560mm f/6.3 lens for a lower price? The new 600mm f/6.3 VR S weighs 3.1 lb (1390 g), so yes, it is 0.1 lbs (66g) lighter. But you have to pay $1000 more for that fractional weight saving than buying the 400mm lens and the extender.
And then there's the question of image quality and bokeh. PF lens design technology is a great way to shed some weight and lens length from a typical design, but you pay an IQ price. The current 800mm f/6.3 PF lens isn't as sharp as the 400mm f/4.5 lens and also suffers from "busy background syndrome" in some cases. PF lenses don't produce the same super-smooth, creamy bokeh of a regular lens design. The issue doesn't always show up, but when it does, it can be a letdown.
At best, I'd be surprised if a Nikon 600mm f/6.3 VR S matched the sharpness and bokeh quality of the 400mm f/4.5 + extender combination. You're also stuck at the 600mm (or more) focal length, where the 400mm f/4.5 + extender combination always allows you to use the native 400mm focal length – another oft-used focal length for wildlife photography.
What About the Nikon 180-600mm f/5.6-6.3 VR?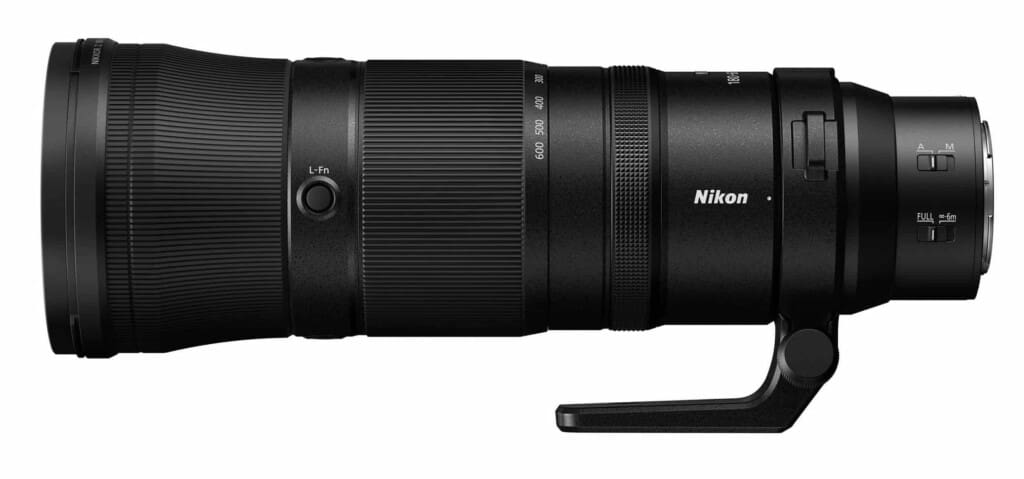 The other elephant in the room is the existence of the Nikon Z 180-600mm f/5.6-6.3 lens. At the long end, this lens delivers 600mm @f/6.3 – precisely the same as the new Z 600mm f/6.3 lens. This zoom lens weighs 4.3 lb / 1.95 kg, so the prime 600mm f/6.3 PF comes in a little lighter but at nearly 3x the price. How many people would choose the less flexible prime lens that costs $4800 compared to the still-very-good and much more flexible 180-600mm zoom for $1800?
Final Thoughts
I'm not saying the Z 600mm f/6.3 lens is bad, and I'm sure that over time, it'll be a great success. However, I am surprised that Nikon created a lens with such overlap with existing lenses. If there was one area in their lens lineup that nobody complained about, it was the lightweight, affordable telephoto segment. I now expect to field many questions from confused Nikon users trying to decide between the Z 180-600mm f/5.6-6.3, the Z 400mm f/4.5, the Z 600mm f/6.3, and the Z 800mm f/6.3. Throw the Z 100-400mm in while you're at it.
I also expect many people to buy the Z 600mm f/6.3 because of the allure of a 600mm prime lens when they would have been much better off saving $1000 and buying the Z 400mm f/4.5 with the 1.4x extender. The combination of 400mm, 560mm, and 800mm using the 400mm f/4.5 with extenders is generally more useful to most people than 600mm with extenders. Whenever I shoot with my Sony 600mm f/4 GM prime lens, I always need to carry a second lens to fill in the focal length gaps below that. The same would be true of the Z 600mm f/6.3 PF lens. A second lens in your bag, like the Z 100-400mm or the 400mm f/4.5, would be imperative for wildlife photography of larger mammals and erratic birds in flight.
What is needed in the Z lens lineup is a 300mm f/2.8 to compete with Canon's 100-300mm f/2.8 zoom and Sony's 300mm f/2.8 prime lens, along with more APS-C lenses and some specialty full-frame lenses such as tilt-shifts and a fisheye. I hope we see them soon.