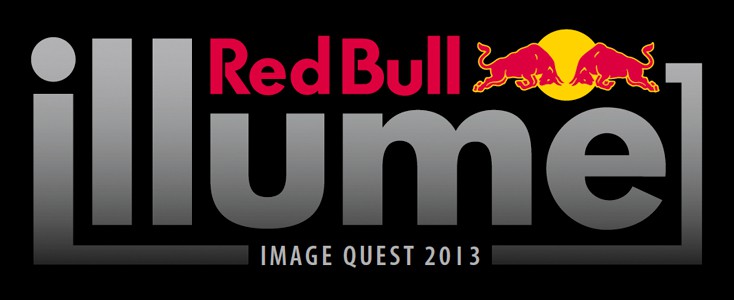 The Red Bull Illume photo contest is the biggest contest in the action and adventure sports world and possibly one of the biggest photo contests in the world.  Certainly with the might of Red Bull's media power this contest gets far more global exposure in mainstream media than any other photography contest, there's no doubt in my mind about that.  Since starting to shoot a lot of sports a few years back it was always a dream of mine to be selected as a finalist in this contest because the finalist's images are taken on a world wide exhibition to many of the major cities around the world.  The contest takes place every three or four years and last year I decided to submit some images, along with 26,000 other entries!
After the long entry period eventually Red Bull announces a sort of semi-final stage, the top 250 images.  These top 250 are put together into an incredible hard-back coffee table book which is available in limited quantities HERE.  One of my entered images had made it through to the top 250……could it make it to the final??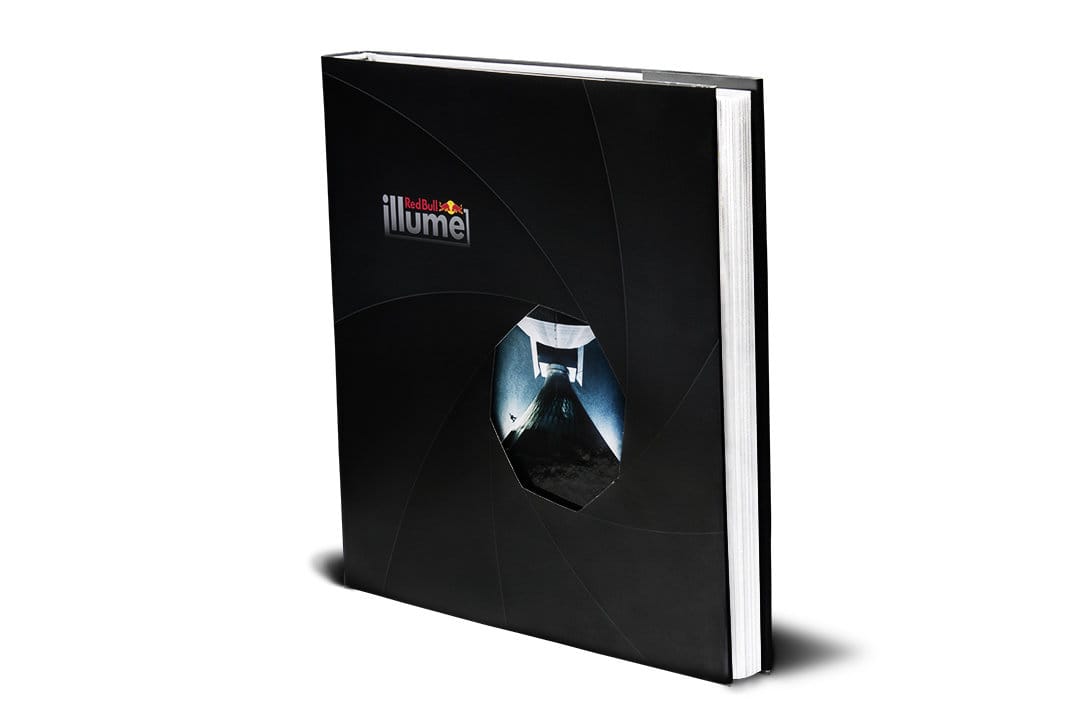 Eventually the top 250 images are narrowed down even further to the top 50 images, 5 images in each category.  I was delighted to get the e-mail that one of my images was in the final of the sequence category, another dream come true!  You can view a gallery of all of the 50 finalist images HERE  Not only was I a finalist, but I was also the only British photographer to make the finals, and the only skiing image in the finals.  Such a huge honor.  To top it off, the final unveiling of the top images and the award ceremony were to take place in Victoria Harbor, Hong Kong!  Flights and a hotel were quickly arranged for me and with just a couple of weeks notice I also put together an extension to the trip to shoot some photos in Cambodia after I was finished in Hong Kong.
We stayed in the luxurious W Hotel in Kowloon with incredible views of the bay from our bedroom windows just look at this Instagram pic I shared one morning!
One evening they took us up to the peak of Victoria Mountain which overlooks the whole city.  I was able to capture this great panoramic image of the city with 4 different images stitched together in PTGui and edited in Photoshop.
The evening of the awards ceremony soon came round and after dinner we were taken to the unveiling of all our images which were to be displayed in 2m high lightboxes down the promenade in Victoria Harbor.  One of the most stunning locations I could ever think of for such an event.
---