Tag: Backpack
Featured Posts from This Category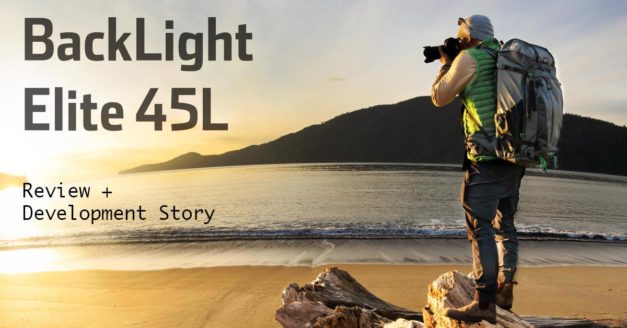 The BackLight Elite 45L from MindShift Gear is designed to be the ultimate outdoor and adventure photography backpack. I have been testing this bag for years during its development, and now it's time to give you guys a detailed look at it.
Read More

Don't Miss Out
Join 12,000+ other photographers who get free photography tips and resources delivered directly to their inbox.
Sign Up Today
More Recent Articles From This Category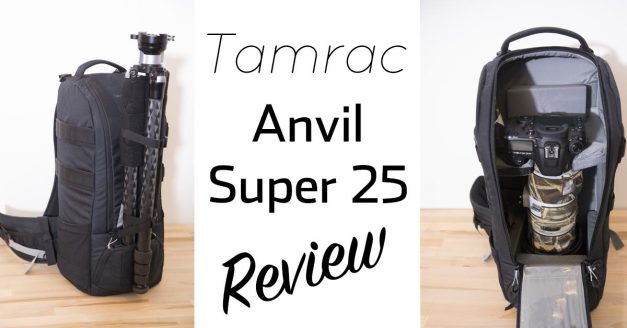 I've had the Tamrac Anvil Super 25 in my office for a few months now, and I've taken...
Read More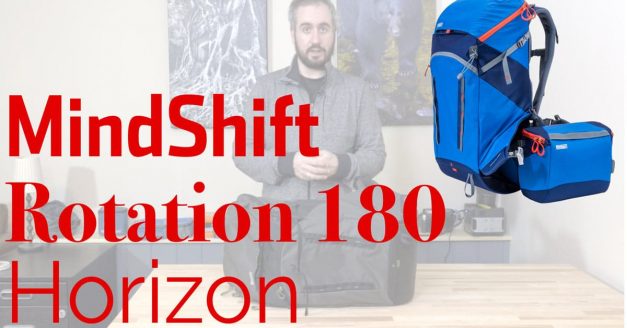 Regular readers of the site will be well aware of MindShift's products by now, but if this...
Read More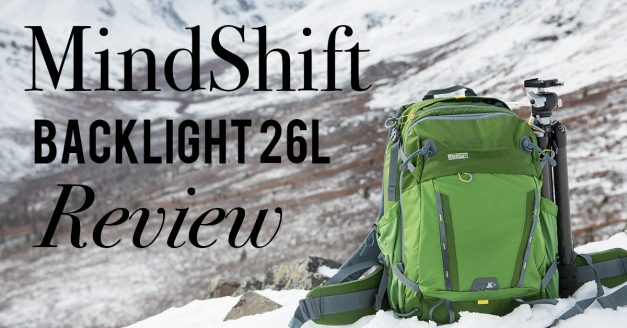 Putting the BackLight through its paces just shy of the Arctic Circle in the Yukon. MindShift Gear...
Read More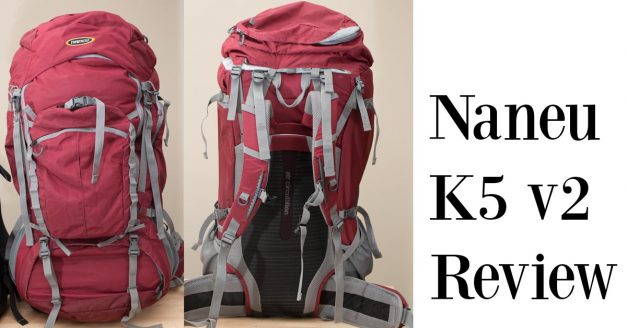 Looking for a large camera bag for round the world travel or overnight backpacking missions in the backcountry? The Naneu k5 V2 is the only 80L camera pack on the market and I've been testing it out.
Read More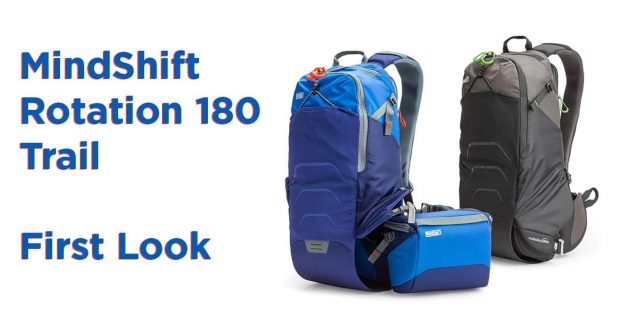 MindShift Gear have just launched a new pack in their Rotation 180 lineup, the Trail....
Read More