Tag: Camera Bag
Featured Posts from This Category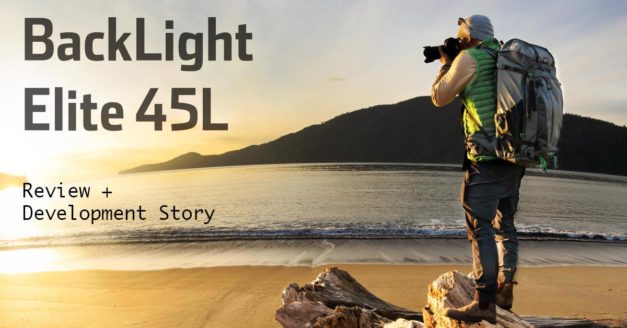 The BackLight Elite 45L from MindShift Gear is designed to be the ultimate outdoor and adventure photography backpack. I have been testing this bag for years during its development, and now it's time to give you guys a detailed look at it.
Read More

Don't Miss Out
Join 12,000+ other photographers who get free photography tips and resources delivered directly to their inbox.
Sign Up Today
More Recent Articles From This Category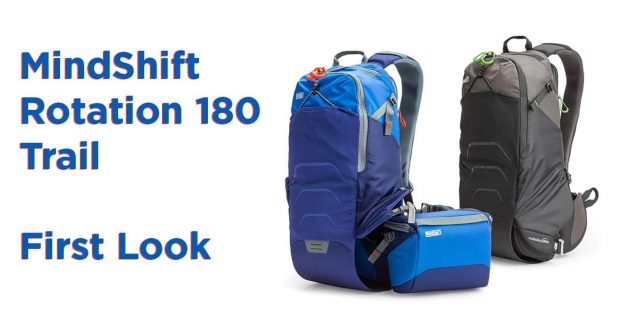 MindShift Gear have just launched a new pack in their Rotation 180 lineup, the Trail....
Read More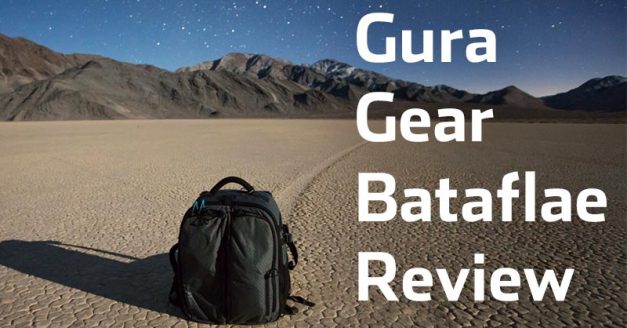 Review of the Gura Gear Bataflae photography backpack. Available in 18, 26L or 32L sizes. Perfect for carrying long lenses for wildlife and nature photography
Read More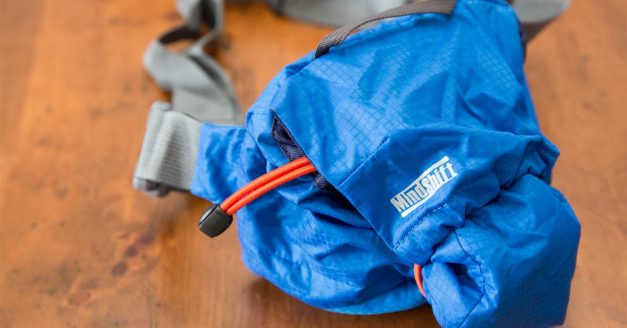 The Mindshift Ultralight Camera Cover is a lightweight, packable cover designed to protect your camera from the elements. So small you can take it anywhere
Read More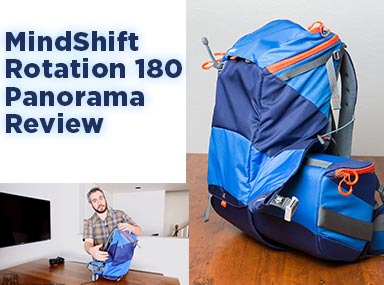 The MindShift Gear Rotation 180 Panorama photography backpack is designed for outdoor and adventure photographers. Check out our in-depth and comparison to the larger Rotation 180 Professional backpack.
Read More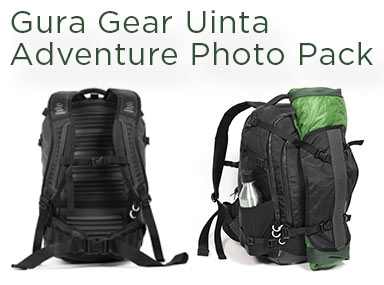 From the folks that brought you the Kiboko and Battaflae packs comes the new Uinta backpack for adventure photographers. It features a modular internal design and a unique front AND back panel opening system to allow flexibility when it comes to getting at your gear.
Read More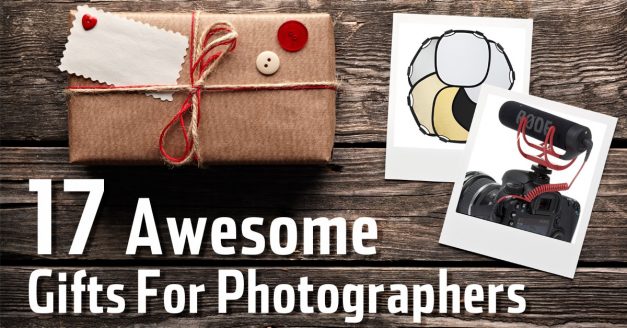 17 amazing gifts for photographers. If you're looking for something to give to a photographer friend you've come to the right place! Gifts, gadgets, gizmos!
Read More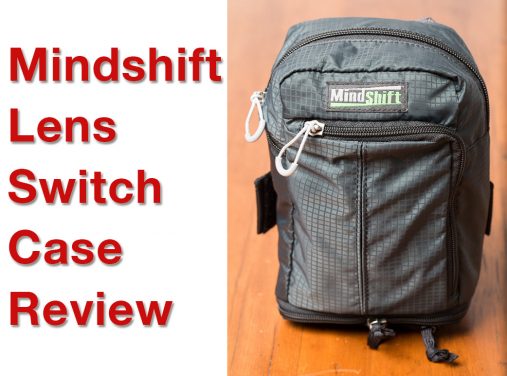 This is a lens or photo accessory case designed to complement Mindshift's range of photography backpacks for the outdoor and adventure photography market. It's so versatile, I take one wherever I go!
Read More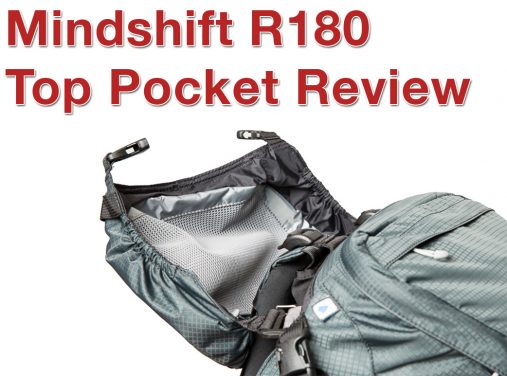 First up, if you haven't read the full review of the Rotation 180 Professional, you might...
Read More