In this guide I'll explain how you can easily elevate your backyard bird photography to get professional looking results.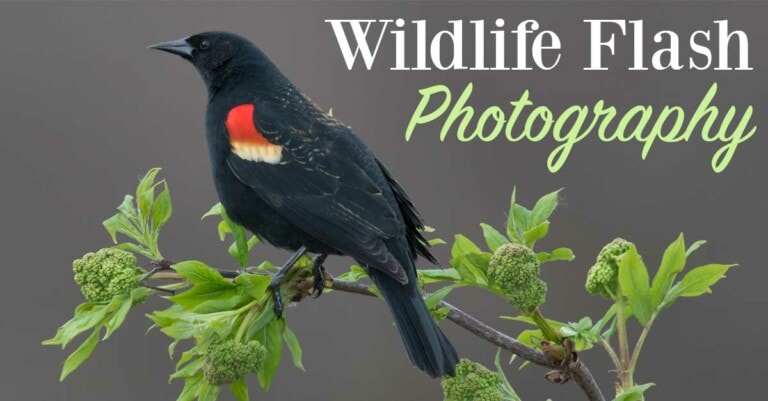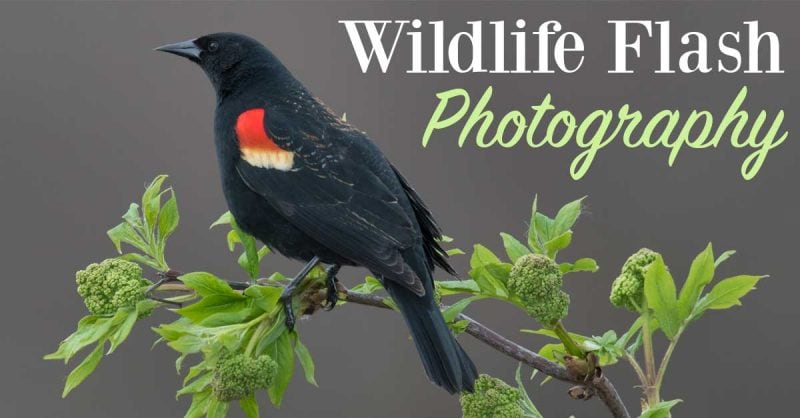 Find out why you might want to use a flash for wildlife photography and how you should set up your flash to add life to your subjects.
Testing the Canon 200-400 with an external 1.4x extender as well as the internal 1.4x extender to yield a 784mm f/8 lens.