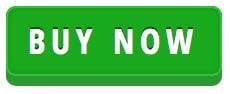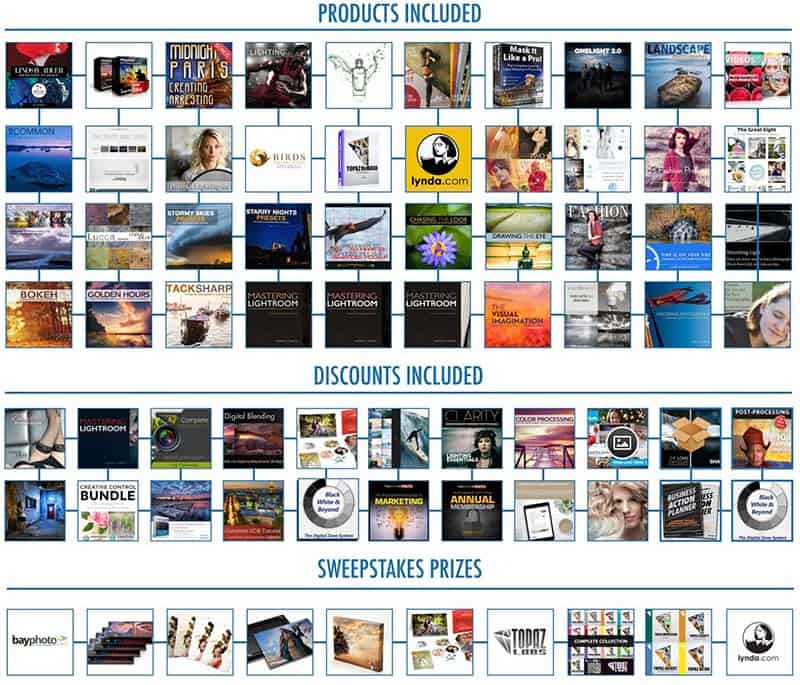 I know I posted about this deal yesterday but there's been such great feedback about it in the photography community that I wanted to mention it again.  I have already downloaded this entire bundle and the contents of it are incredible.  There's no doubt in my mind that it will elevate your photography for 2014 and the price of $89 (compare at $2000) is just plain crazy.
1. $89 for $2000 worth of products!
Well you've got to start with this one really don't you?  You could go and buy all of these products individually from their respective creators, but it would cost you over $2000!  There's no catch here, all of these products are the real deal, the full product.  No demos or sneaky tricks like that!
2. 10% Of All The Proceeds Go To Charity – More than $100,000 raised so far!
From the $89 price you pay, $8.90 will go straight to charities such as Flashes Of Hope and Mercury Ships. To read details about all the charities that are involved, you can visit this page.  During checkout you'll have the option to double your charitable donation as well if you're feeling extra generous.
The original goal of the sale was to raise $100,000 , well…… that goal has already been achieved! Incredible!  So now they are trying to see how far they can take it.  Could the possibly reach $200,000?
Please share this page with your friends as well so that we can all help to raise some money for these great charities.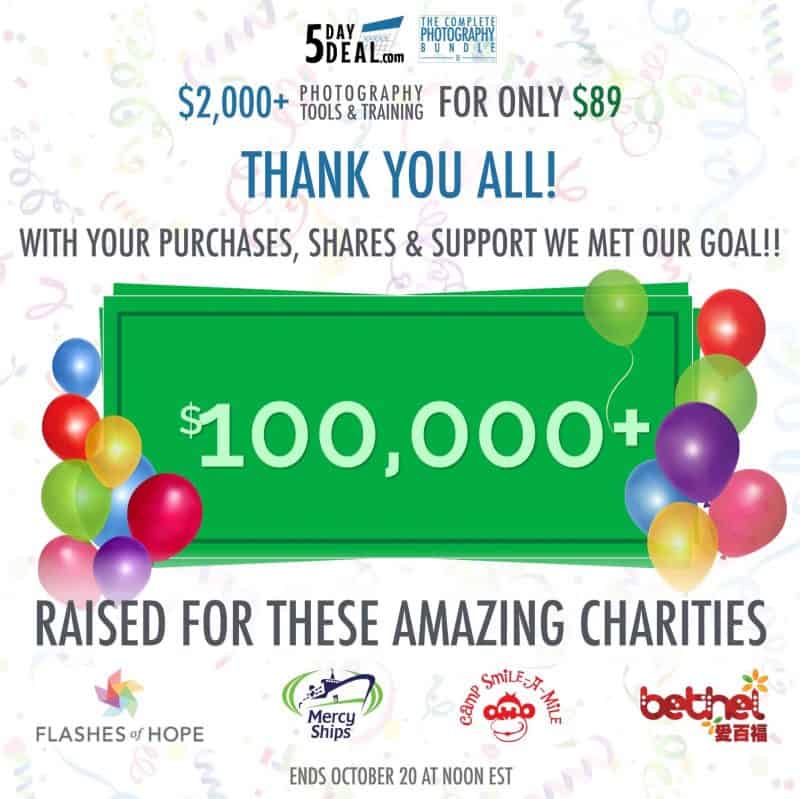 3. Some Of The World's Best Photography Educators Have Contributed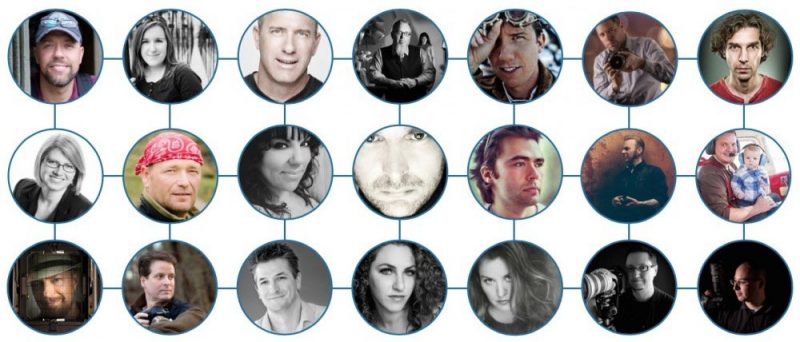 Household names in the photo industry are taking part in this offer.  Trey Ratcliff, Nicole S Young , Martin Bailey, Gavin Gough, Zack Arias, Serge Ramelli and many many more.  For a full list you can head HERE and click on the link at the top of the page that says contributors.
4. Access To $300+ Worth Of Bonus Discounts

Once you've purchased the bundle you'll also get access to some incredible bonus offers that are only available to 5 Day Deal customers.  Save 50% on Lindsay Adler's Boudoir Posing Guide or save 37% on Andrew Gibson's Mastering Lightroom book.  Just two of the awesome bonus offers!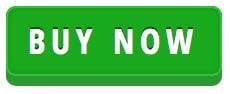 5. 70+ Hours Of Video Tutorials
Last time there was a deal like this it included 15 hours of video tutorials.  This time they've stepped it up to over 70 hours!  Many of the videos include follow-along eBooks and sample files to work with as well.  Watch 14+ hours of teaching from 'The Created Image' workshop done by David duChemin, one of most prolific authors on creativity and photograpy theory, or Join Alex Koloskov, a master of studio product photography, in his studio for 6+ hours learning tips and tricks for splash photography.  Just two of the many video products in this bundle.
6. Huge Range Of Topics
This bundle contains an enormous range of photography topics.  You've got content on travel, landscape, portraiture, HDR, Lightroom and Photoshop.  Normally we tend to gravitate towards one particular topic when we're learning things but this bundle give you the chance to try something new.  You never know, perhaps you'll find a completely new niche of photography that you enjoy.  One you wouldn't have otherwise found without having such a huge range of products available to you.
7. Downloading It All Makes You Feel Like A Kid At Christmas
When you complete the checkout process you'll get an e-mail with all the download links for your products.  It's actually kind of funny how long the list is!  Once you start downloading and un-zipping all the folder full of goodies you really appreciate even more how much information there is in the bundle and I defy you not to start tearing into folders full of content like a kid ripping paper off his presents. In reality, Santa probably never got you anything this great!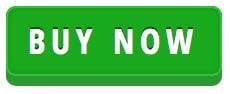 ---