Tag: lenses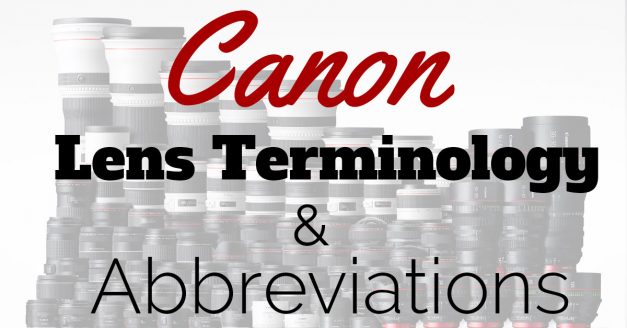 A list and definitions of all the abbreviations, acronyms and terminology that are associated with Canon's range of modern and historical lenses.
Read More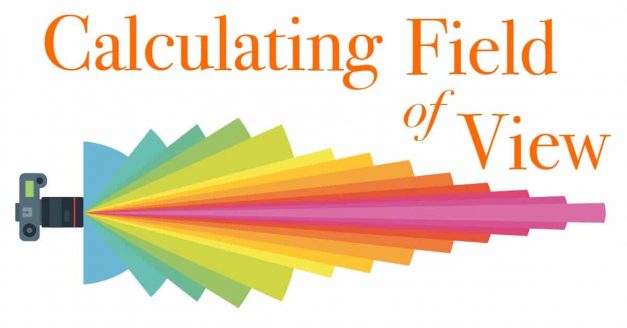 Field of view is a lens characteristic that is directly related to the focal length of your lens and determines how much you can see with a lens. Here's how to calculate it, and some common values for a variety of lenses.
Read More

Don't Miss Out
Join 12,000+ other photographers who get free photography tips and resources delivered directly to their inbox.
Sign Up Today