Instant Gratification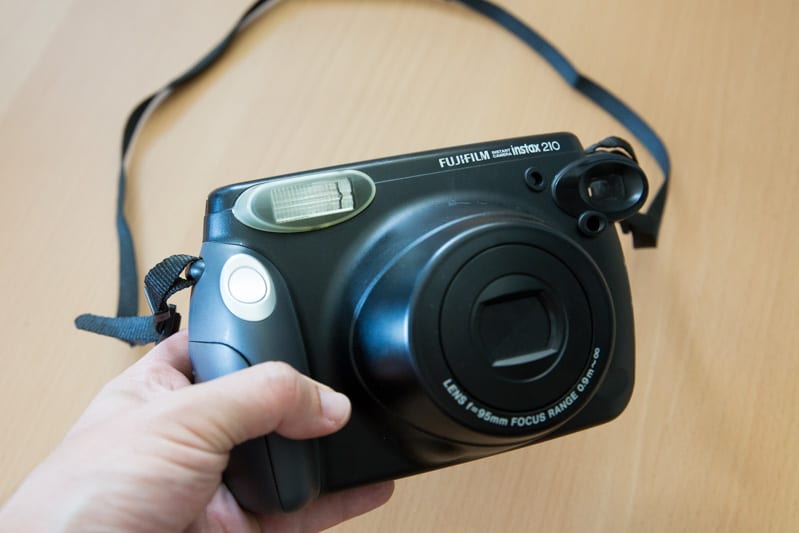 Let's take a look at something fun, something that is sure to bring a smile to any photographer's face, and something that cost less than $70! Fujifilm Instax cameras.
I had my first opportunity to play with these cameras quite recently, in fact it was the first time I've ever played with any sort of instant camera. Two things struck me right away; damn this is fun, and wow these are cheap! I'd always suspected that shooting with cameras like this would be fun but I honestly had no idea how inexpensive they were to buy.
The fun:cost ratio is simply through the roof with these things!
Yes there's the ongoing cost of film packs but I enjoyed the experience of limiting my photography, something which many digital shooters will have never experienced at all. It forces you to contemplate things and pay a little more attention to the scene. Think of it as an exercise to sharpen your skills.
Operation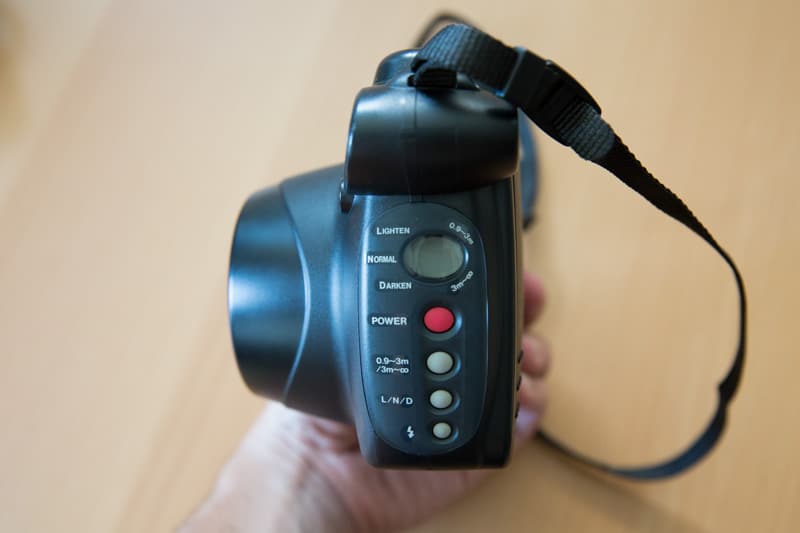 Part of the charm of the Instax cameras is their simple control system. Exposure only has three settings; lighten, normal and darken and you can also activate a built-in flash. Whilst focus only has two options, near or far, given the small aperture of the lens and the relatively small print size, results are nearly always acceptably in focus. The viewfinder on these cameras is something of an approximation of what might end up in the image but after a few photos you learn to self calibrate while taking the photo. With the Instax Wide I was using for example, you had to aim a little lower than the viewfinder suggested. I didn't find this to be annoying though, it's just part of shooting with a plastic camera and it adds a particular charm to the whole process.
Once you've clicked shutter button the photo is expelled immediately from the camera and it takes just a couple of minutes to develop. No, shaking it around in the air doesn't speed up that process but it's worth noting that the develop time is quite considerably quicker than the film that The Impossible Project are making for old Polaroid camera at the moment. With the Instax cameras you truly could give a photo to a stranger and watch the smile on their face broaden as the image comes through. Someone offered to take a photo of us one evening in Vancouver and we returned the favour and gave them a copy right away. Their reaction was priceless and they promised to put it in their holiday scrap book right away.
Mini or Wide?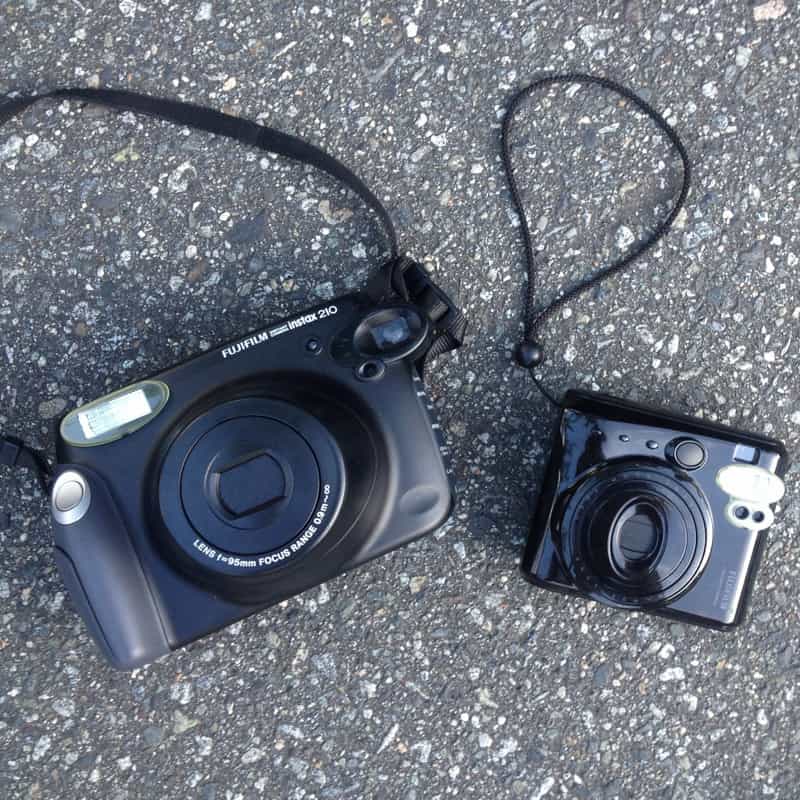 The satisfaction factor of both cameras is just about equal so really this decision comes down to sizing. Whilst the Instax Wide doesn't weight a lot (610g), there's no denying it's a big bulk beast! The body is about as wide, if not wider than a pro-sized DSLR. If you are already carrying a DSLR system around with you then this could be quite cumbersome to deal with. Especially if you are packing it to travel and take on an airplane. The Instax Mini cameras are much smaller though and I feel like I could easily lose it in just about any camera bag I might typically take with me somewhere. Since the size of my smile was equally as big when I got a nice photo on the mini film, I think my recommendation would be to use a mini camera if you already have a DSLR, and use a Wide (210) if you don't. Of course with these cheap prices you could also have both. I might get a 210 just to keep in my car for example. This could easily become quite addictive……
Film Cost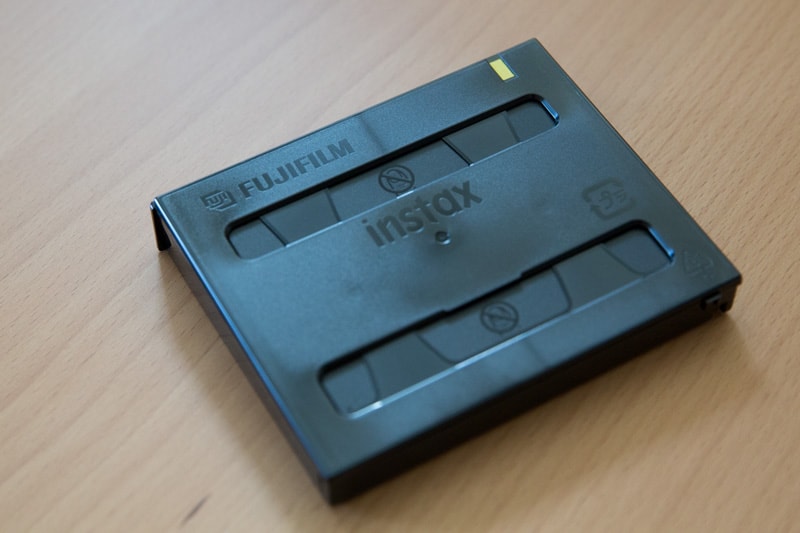 Film cost varies quite a bit depending on where you buy it, what size the pack is and whether it is a bundle with a camera. In most cases the camera+film bundles offered excellent value so I'd urge you to buy the biggest bundle when you first start out and it ends up heavily subsidizing the already cheap price of the camera.
Amazon example: 5 pack of 10 sheets Instax Mini film = 50 photos for $36.70 -> approx. 73 cents per image
Amazon example: 200 sheets of Instax wide $169 -> approx. 84 cents per image
Instax Printer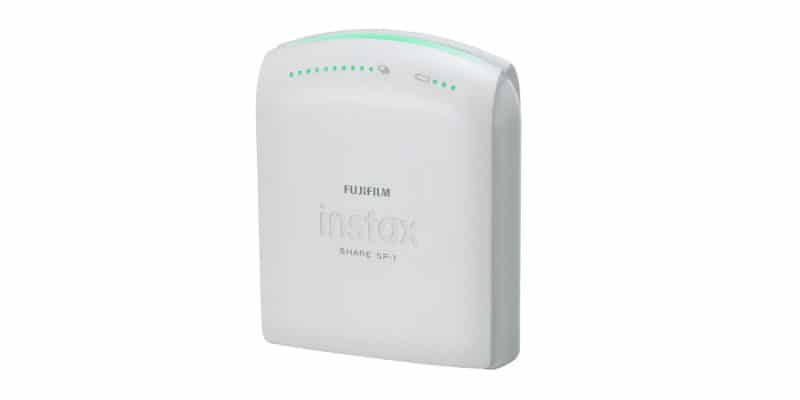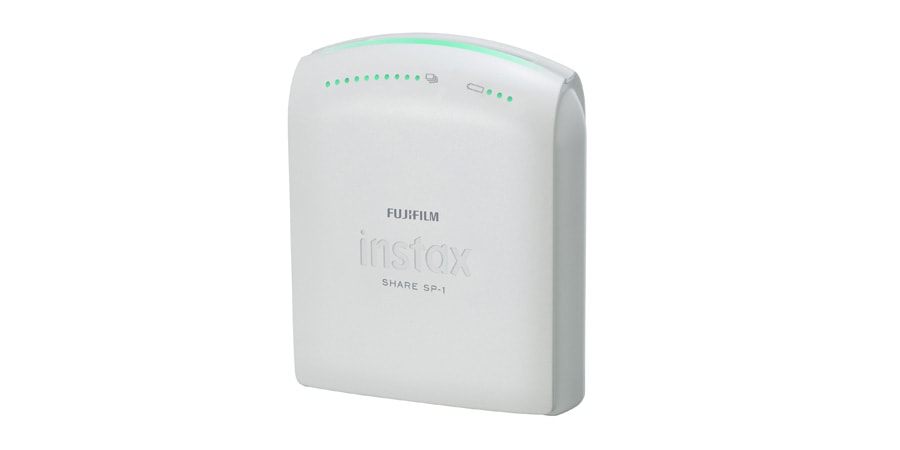 Recently Fujifilm have also launched an Instax printer (Share SP-1)which takes the film from the Instax Mini. This allows you to use your smartphone to capture and process an image, then send it wirelessly to the printer. It's definitely a different process and one that would be a lot more involved. I think it would be a fantastic thing to carry around when you are travelling because you would be able to use it to hand out images to people you meet along the way. Not that you couldn't do that with an Instax Mini on its own, but with the Mini printer you could conceivably send your DSLR image to your phone using something like an Eye-Fi and then print it with the Instax Printer. This is a process I'd really like to try out on one of my next adventures.
Conclusion
The conclusion is about as simple as the camera really, these things rock! Had I known how cheap they are to buy then I would have owned one a long time ago. Whilst the ones I tested were borrowed, I'm evaluating which one is the right fit for my needs now and I'll add one to my shelf very shortly. I also want to point out these make excellent gifts for photographers and they will find a spot on my next holiday selection list I'm sure. In a world where printing images is getting rarer and rarer by the year, it's so refreshing to come back from a day with something physical to pass around the kitchen table and share stories with.