Sorry, this sale has ended.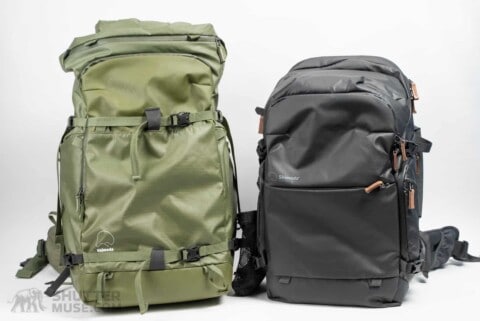 Shimoda is having one of its biggest-ever sales on camera backpacks. You can save 25% on Action X30, X50, and X70 starter kits and 25% on the Explore 30 v2 starter kit and a variety of Shimoda Core Units. Moreover, you can stack that discount with our exclusive 10% discount to create a total 32.5% discount. All you have to do is use the coupon code ShutterMuse10 at the checkout.
I bought an Action X70 from the original Kickstarter campaign and have been using it whenever I need to carry an enormous amount of camera gear. The X70 is the biggest camera bag I have ever seen. There are smaller X30 and X50 models if you don't need to carry the kitchen sink. I've also reviewed the Explore V2 series in great detail.