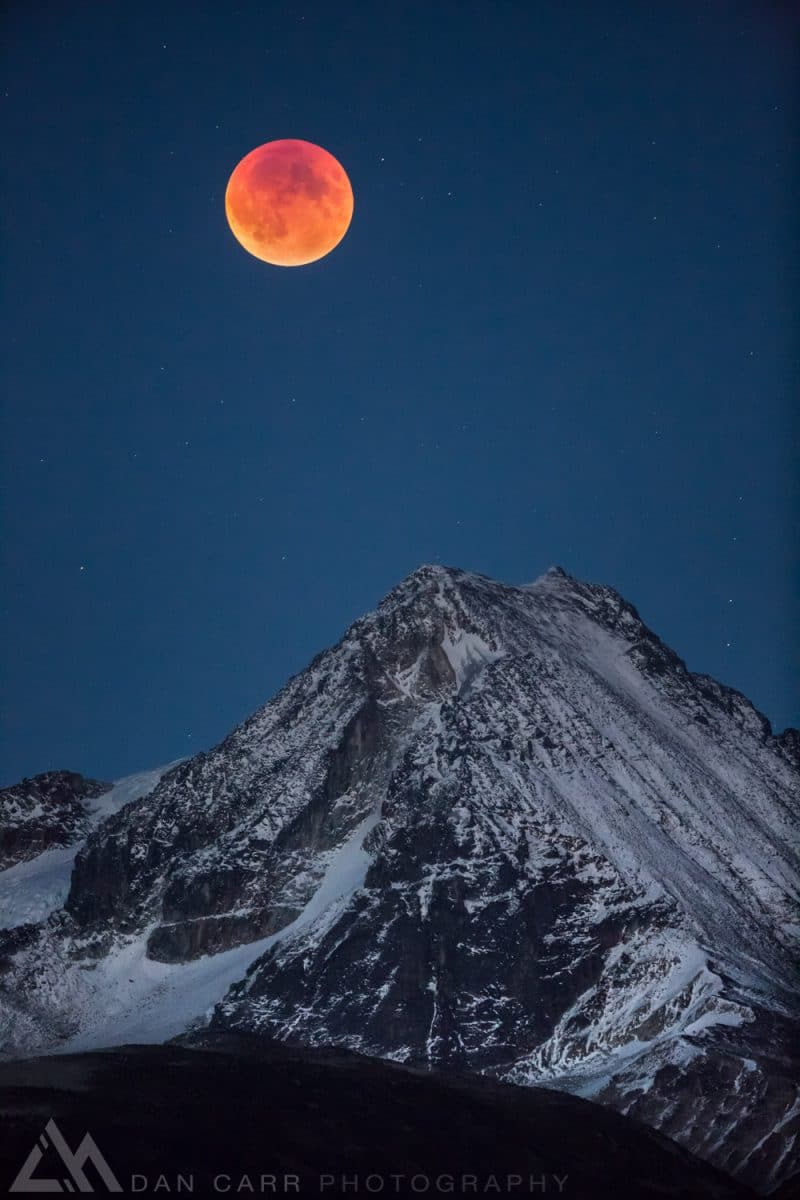 Blood Moon Rising – Whistler, BC
I hope lots of you were able to get out last week and shoot the "Super Blood Moon".  With a bit of luck on the weather, and some well thought out planning, I had a great shoot which produced my favourite ever moon images.  This was even featured on NBC's primetime evening news show the day after the event!
I've updated my "How to shoot a lunar eclipse" tutorial to add the new images since they demonstrate a different technique to that which was first used in that tutorial.  Now the tutorial includes both the main ways that you can shoot an eclipse, so it's much more complete.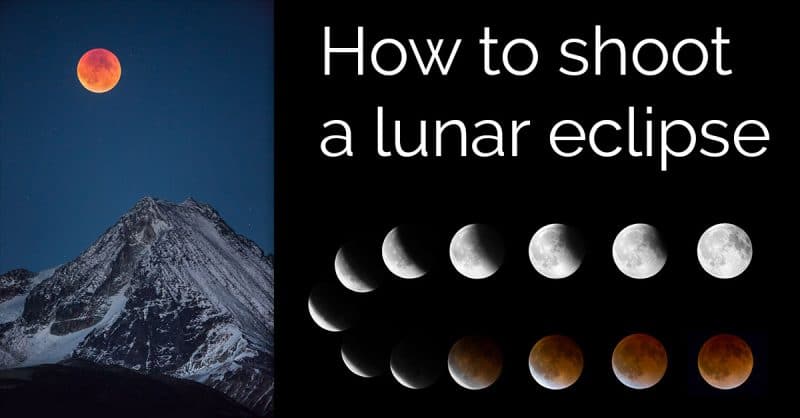 If you haven't checked it out, I'd recommend clicking the image above and taking a look before the next lunar eclipse.