Tag: FreshBooks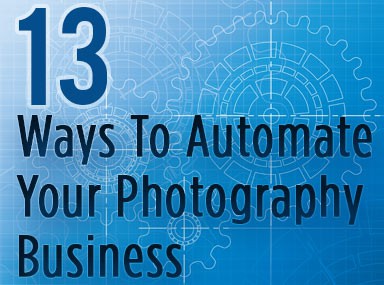 Find out how I'm automating 1000s of tasks for my photography business using simple (and sometimes free) services.
Read More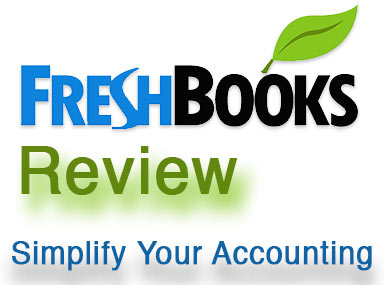 In this FreshBooks review we'll take an in-depth look at this great piece of photography business software and how it can save you time every single day.
Read More

Don't Miss Out
Join 12,000+ other photographers who get free photography tips and resources delivered directly to their inbox.
Sign Up Today
More Recent Articles From This Category