Tag: Wordpress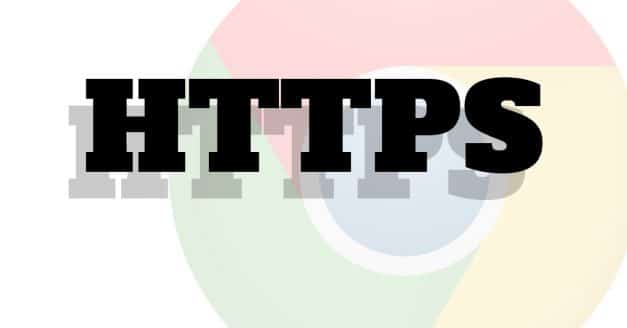 This topic came to mind as it is something I've been dealing with myself at the moment, so I...
Read More

Don't Miss Out
Join 12,000+ other photographers who get free photography tips and resources delivered directly to their inbox.
Sign Up Today
More Recent Articles From This Category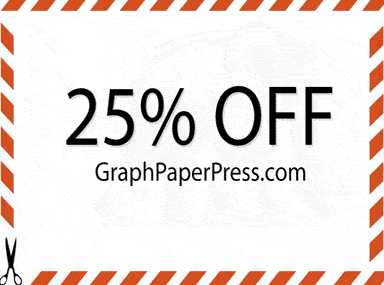 Use our exclusive Graph Paper Press Coupon Code to get a whopping 25% discount on your photography WordPress theme purchases.
Read More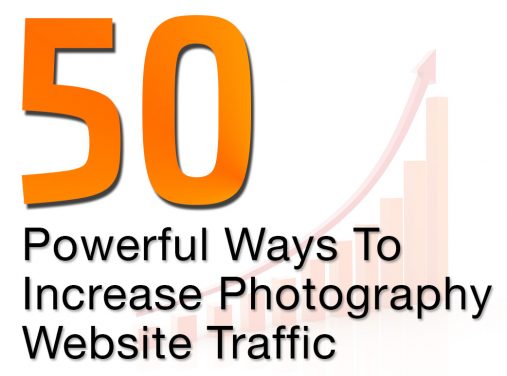 Get more traffic to your photography website and portfolio with these awesome and actionable tips! More eyes on your latest photos => more business!
Read More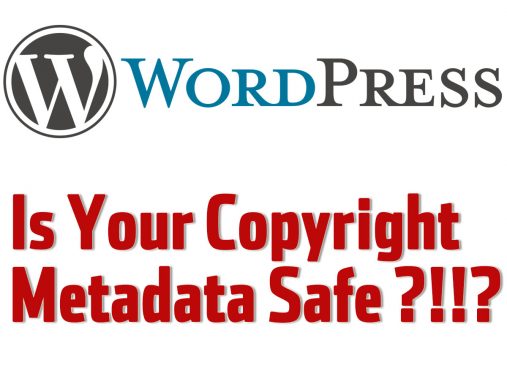 I recently discovered an extremely disturbing Wordpress feature that ALL photographers who use Wordpress MUST know. Your copyright metadata is at risk! Please read and share with your colleagues!
Read More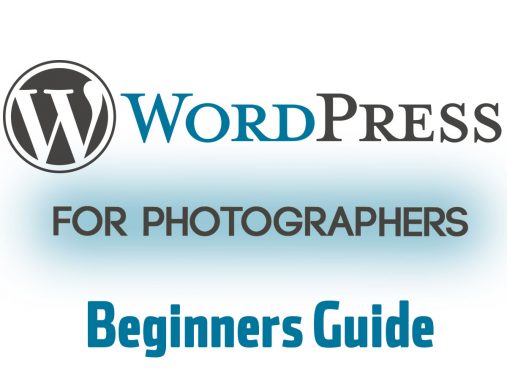 WordPress is an incredible tool for photographers to use when they need a professional looking website. It's also one of the cheapest ways to get a full-featured awesome design that can integrate a blog and sales portals for your prints. Learn all the basics in this feature length guide for beginners.
Read More