Founded by Paul Nicklen, Cristina Mittermeier, and Shutter Muse contributor Chase Teron, 100 for the Ocean unites 100 world-class photographers hand selected for their talents and contributions to conservation. This limited-time sale, May 1st-31st, 2023, offers a unique opportunity to purchase world-class photographers' fine art pieces at an affordable price, with 100% of profits going to help ocean research and advocacy charities through a program run by SeaLegacy Canada Foundation.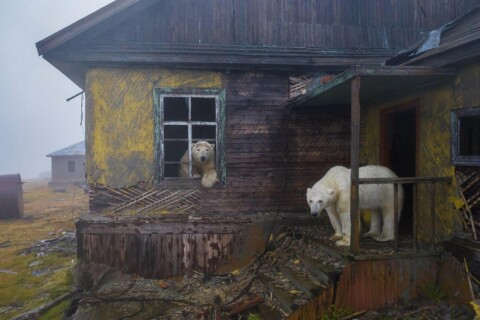 The list of photographers participating in 100 for the Ocean print sale includes Paul Nicklen, Cristina Mittermeier, Steve McCurry, Jimmy Chin, Joel Sartore, Daisy Gilardini, Chris Burkard, Keith Ladzinski, Pete Souza, Pete McBride, and Steve Winter. The full list of participating photographers can be found here.
Are They Really Only $100?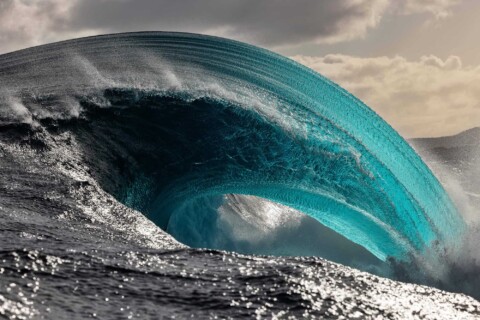 Yes! USD 100 will get you an 8.3″x11.7″ (A4) print from one of the best wildlife photographers in the world, including the winning image from the 2022 Nature Photographer of the Year awards by Dmity Koch. For $200, you can get an 11.7″x16.5″ (A3) print. If you want them framed, add $95. Framed or not, these are incredible prices for photography of this caliber from such well-respected photographers. Shipping to most countries is a flat rate of just $15.
Where Does The Money Go?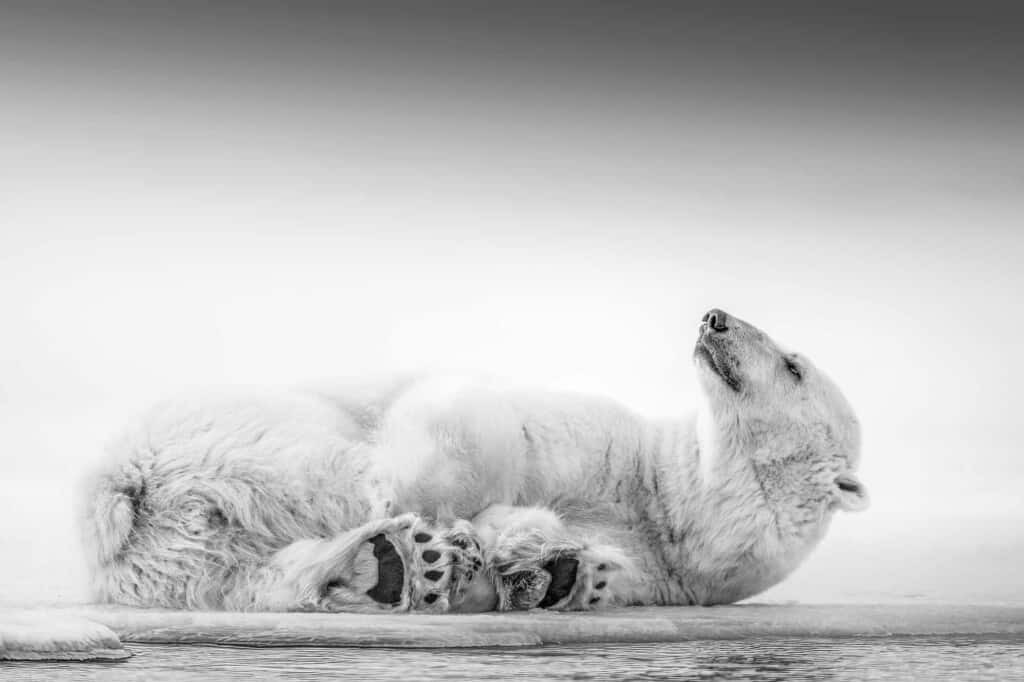 100% of proceeds from 100 for the Ocean will support under-funded and under-recognized ocean-focused NGOs. The photographers participating in the 100 for the Ocean print sale voted on the non-profit organizations that would receive the benefits. Each recipient will receive media and production support from SeaLegacy to shine a global spotlight on their work.
For now, the team is pledging their proceeds to the thee NGO's listed below. If the print sale is successful enough, there is scope for adding additional partners.
Whale Guardians™: The international project for whale ship strike prevention, dedicated to establishing approved shipping in order to help the world's great whales recover toward pre-whaling populations.
Coastal First Nations (Canada): With a  mission to protect and restore ecosystems in lands and waters, managed sustainably by member First Nations, enabling traditional and modern economies, improving the quality of life of the people in our communities, and giving rise to healthy First Nations.
Pol el Mar 'For the Ocean' (Argentina): A non-profit marine conservation organization driven by a team of scientists, activists, communicators and policy experts converging for the protection and restoration of the ocean.
Don't Wait
The chance to buy a print from someone like Paul Nicklen or Steve McCurry for just $100 is an opportunity not to be missed. The sale ends on May 31st, so you don't have much time left. This is not an affiliate promotion. I make no money if you buy these prints. I'm merely posting it because I think it's a good deal for a good cause.