Sad News Note – May 2020: RRS have confirmed that they are discontinuing the TFA-32G because material costs have made it too hard to keep the necessary margins on this product. This is a HUGE shame, but B&H Photo does still have some stock of the tripod at the time I'm adding this note. If you think you might want this tripod now, or in the future, you'd better buy one now before they are gone forever. Check HERE to see if they still have some in stock.
I'm very surprised by this because it has only been two months since they updated the design of this tripod, and my understanding then was that the update was done to streamline production and keep the costs down. I guess it wasn't enough 🙁
Browsing the Really Right Stuff website today I noticed that their Ground-Level Tripod, previously called the TP-243, has been slightly updated and renamed to the TFA-32G.
This new naming scheme reflects the rest of their support lineup.
T – It's a tripod (as opposed to a monopod)
F – It has a fixed apex
A – It's made from aluminum
3 – It's considered to support weight in the 3-series territory (50lbs)
2 – It has 2 leg sections
G – It's a ground-level tripod designed for low-level work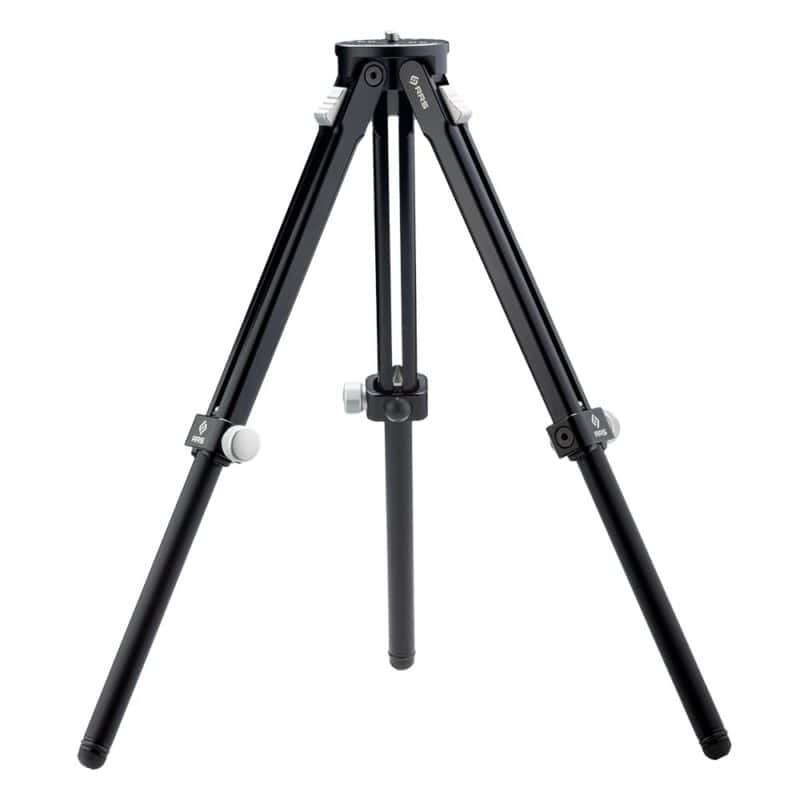 There don't appear to be major differences to the original version and at first, I wondered if they had just re-named it. But a closer look and comparison of the specifications show that the minimum height has reduced a little, as has the weight of the tripod which has decreased by a not-insignificant 200g.
| Specification | TP-243 (old model) | TFA-32G (new model) |
| --- | --- | --- |
| Material | Aluminium | Aluminium |
| Leg Sections | 2 | 2 |
| Load Capacity | 50 lb / 23kg | 50 lb / 23kg |
| Max Height | 17.7″ / 450mm | 17.7″ / 450mm |
| Min Height | 1.9″ / 48mm | 1.62″ / 41mm |
| Folded Length | 12.4″ / 314mm | 12.4″ / 314mm |
| Weight | 2.6 lb / 1147g | 2.17 lb / 985g |
| Price | $395 | $395 |
This tripod is popular with macro photographers and wildlife photographers due to the two distinct advantages of the design. Firstly, instead of the threaded cylindrical leg locks found on all other RRS tripods which can get easily gummed up with sand and dirt, this tripod simply has an extending aluminium leg that can be pulled entirely from the tripod to facilitate easy cleaning under a tap. Shooting birds in the marshes or on the beach? This is the perfect solution for getting low.
The second benefit of the design is just how low it enables you to get. As you can see from the images, the whole tripod flattens out a lot more than a regular tripod, meaning the top plate is a mere 1.6 inches off the ground.