Tag: camera strap
Featured Posts from This Category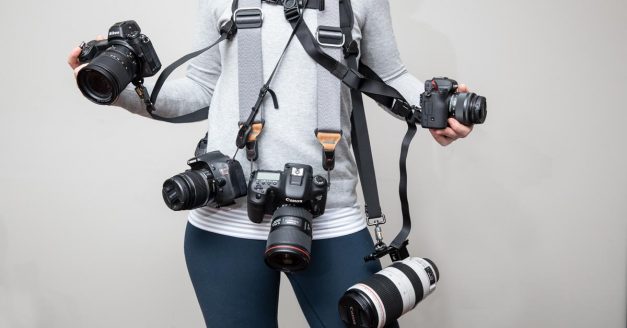 There's a very short list of things that every single photographer should definitely have for their camera, but a camera strap is on that list! Here's a look at the best camera straps on the market in 2019.
Read More

Don't Miss Out
Join 12,000+ other photographers who get free photography tips and resources delivered directly to their inbox.
Sign Up Today
More Recent Articles From This Category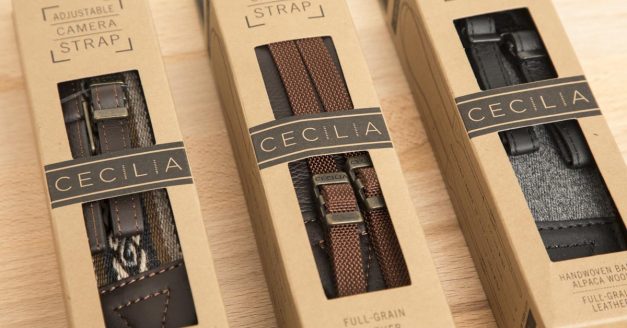 It's pretty hard to stand out from the crowd in the camera strap market and it seems that...
Read More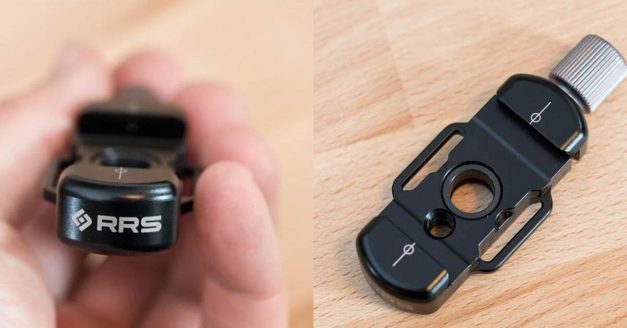 Hopefully nobody out there is still manually screwing their camera onto a bare 1/4″ 20...
Read More