Tag: Luminar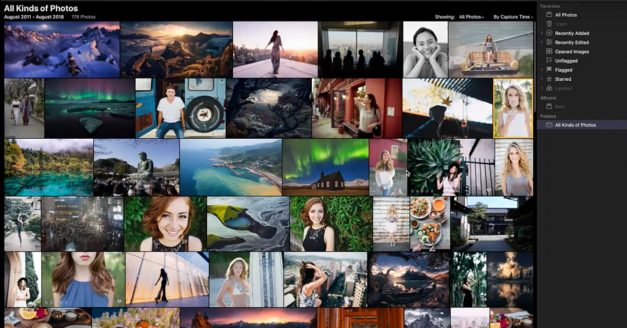 There's no doubt that Skylum Software's Luminar is one of the most powerful and...
Read More

Don't Miss Out
Join 12,000+ other photographers who get free photography tips and resources delivered directly to their inbox.
Sign Up Today
More Recent Articles From This Category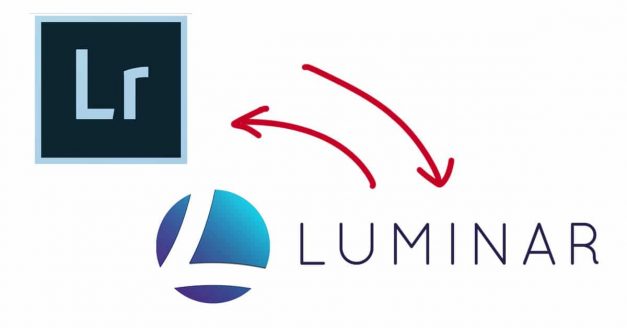 Luminar from Skylum Software is one of my absolute favourite photo editing applications. You can...
Read More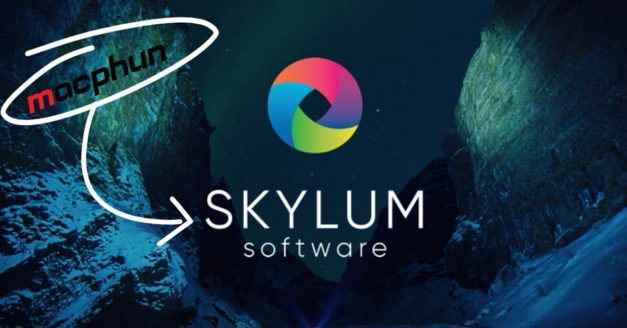 In the last couple of years, Macphun have emerged as a huge player in the photography software...
Read More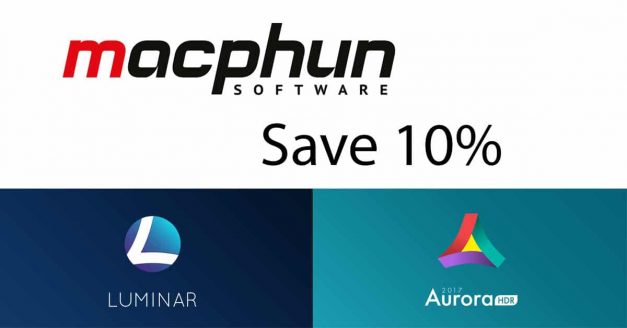 I'm always trying to find new deals for our lovely readers, and this week I'm bringing...
Read More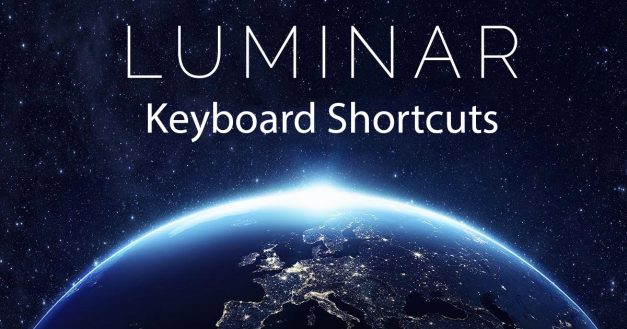 I've just started testing out the impressive new Luminar editing software from Mac...
Read More