Tag: rotation 180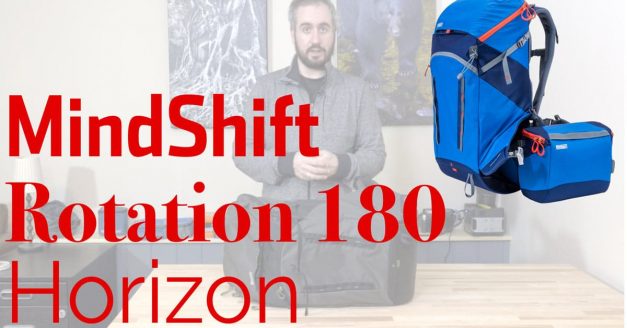 Regular readers of the site will be well aware of MindShift's products by now, but if this...
Read More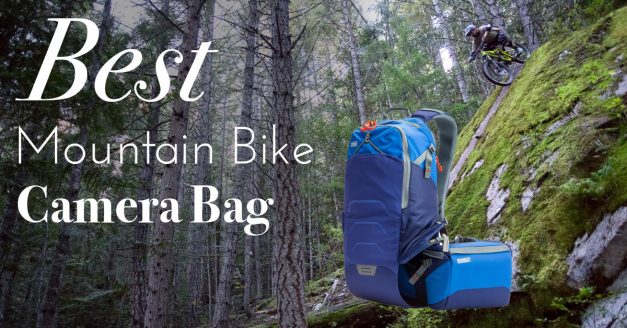 I've answered this question for several readers via email, so I thought it was time for a post about it. What's the perfect camera bag when you want to go mountain biking? The R180 Trail for MindShift Gear is my answer, and here's why…
Read More

Don't Miss Out
Join 12,000+ other photographers who get free photography tips and resources delivered directly to their inbox.
Sign Up Today
More Recent Articles From This Category