Tag: strap
Featured Posts from This Category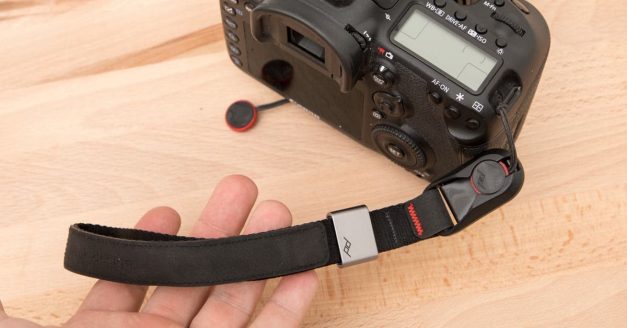 A detailed review of the updated 2017 Peak Design Cuff camera strap, including a comparison to the original version. Is it worth buying or upgrading?
Read More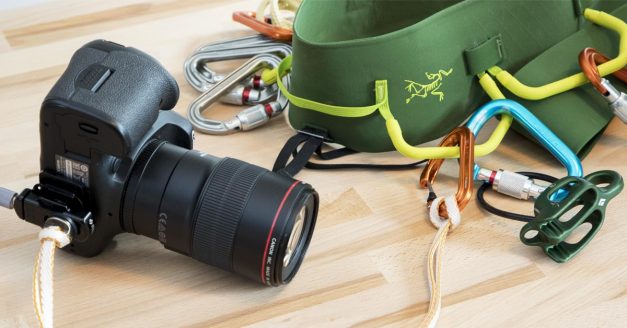 I recently began to learn how to climb with the intention of using those new skills to capture...
Read More

Don't Miss Out
Join 12,000+ other photographers who get free photography tips and resources delivered directly to their inbox.
Sign Up Today
More Recent Articles From This Category