Tag: winter photography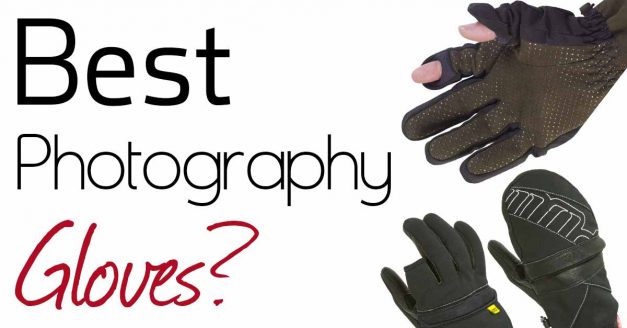 What are the best kinds of photography gloves to wear whilst working in a cold environment?
Read More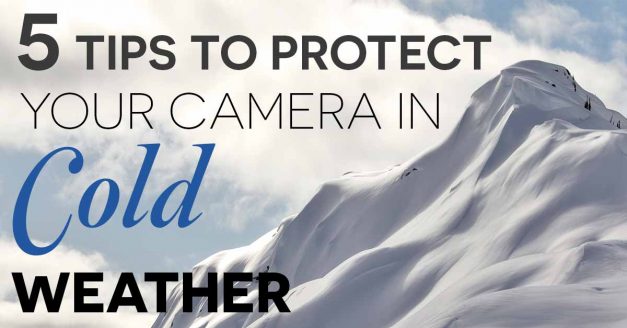 Find out the 5 most important things you can do to protect your expensive camera gear in colder and wintery weather.
Read More

Don't Miss Out
Join 12,000+ other photographers who get free photography tips and resources delivered directly to their inbox.
Sign Up Today