This year Think Tank is offering a 25% discount on their Freeway Longhaul duffel bag and 20% off the Retrospective travel bags between November 22nd and January 3rd, 2023. Anyone shopping these products through our links will also receive a free gift at the checkout.
Freeway Longhaul – Save 25%
This multi-purpose organizational duffel is a fantastic photographer's companion when packing your car for a long road trip. I have reviewed the Longhaul duffel in the past, and it continues to find a place in my car every time I load up for a shoot or even just a weekend away with the family. It's just as good at organizing camping gear or road trip snacks as it it as keeping bulkier photo accessories neat and tidy.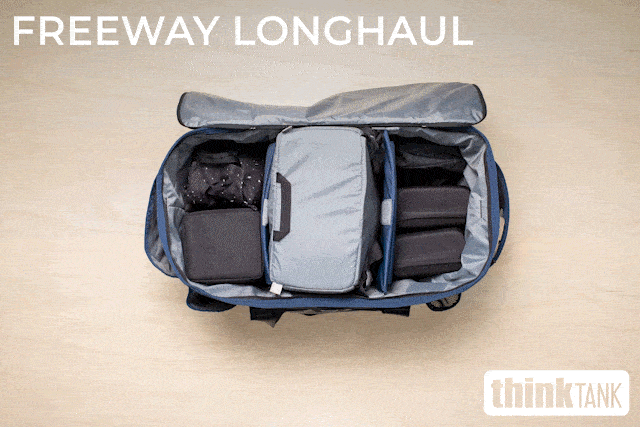 The Freeway Longhaul duffel is available in two sizes, with each of those available in blue or green colorways. The larger 75L is great for the trunk of your car, while the smaller 50L is a good size for the front or back seat of the car. When I head off on road trips with my photo gear, I like to keep a 50L next to me in the front of the car to hold my snacks and drinks in one side, and binoculars and a camera on the other side. Ready to go!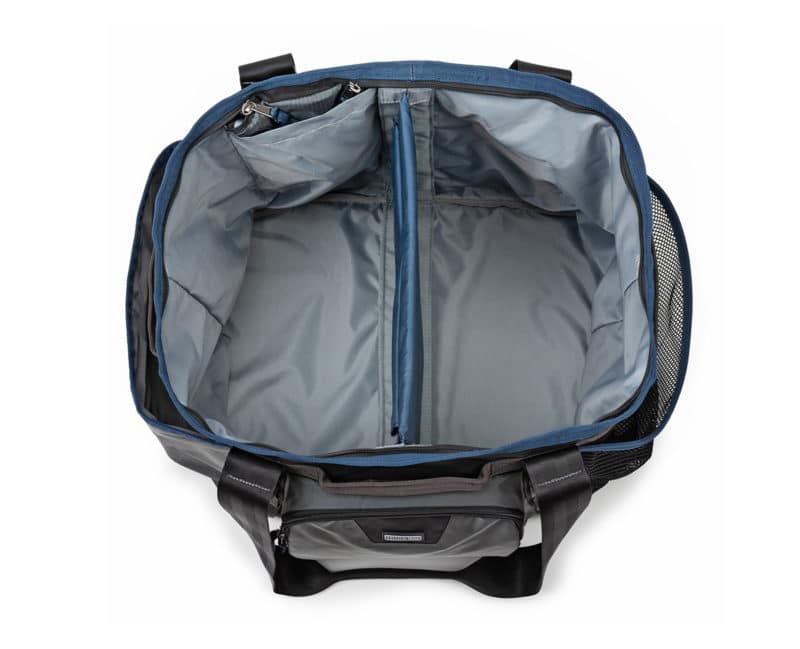 Retrospective Travel Series – 20% off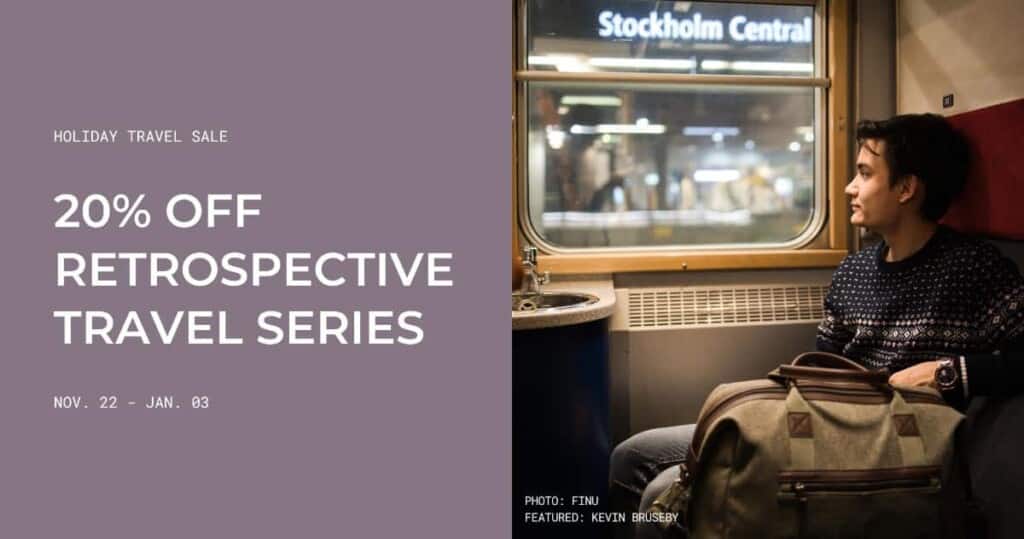 The Retrospective Travel Series consists of several duffle bags, travel accessories, and totes inspired by the style of the ever-popular Retrospective camera bags. Save 20% off the entire line when you buy before January 3rd 2023.