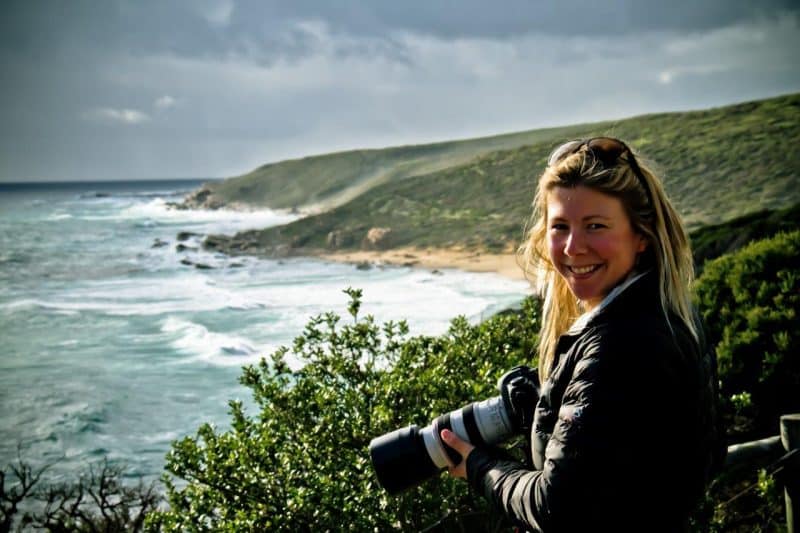 Scottish born New Zealand resident Camilla Rutherford (previously Stoddart, congrats on the marriage!) is one of the worlds leading adventure photographers. She's has been a finalist in prestigious photo contests such as the Pro Photographer Showdown in Canada and the Red Bull Illume, as well as winning the Scandinavian Photo Challenge in Sweden. Her client list includes businesses like Air New Zealand, Oakley and The North Face and her photos have been seen in travel and adventure magazines all around the world. Camilla lives in the small town of Wanaka on New Zealand's South Island, a place whose beauty I can attest to myself having lived there for several months. Her work embodies the adventurous outdoor lifestyle that so many New Zealanders live and perfectly captures the dramatic landscape of one of my very favourite parts of this planet.
Camilla is supported by F-Stop Gear, Peak Design, Cecilia Gallery, Smith Optics and Faction Skis.
Bonus Video
One Photo That Defines The Type Of Work You Do
Description: This photo is of kiwi mountain biker Conor Mcfarlane in Queenstown NZ. We nearly cancelled the shoot as it was grey and raining. We decided to go up to the jump none the less to see what happened and the light started to get better and better. I started out with a flash as it was so dark and flat, but as the sun cracked through the clouds creating natures flash I decided it was no longer needed so put it away and came out with this result. I always prefer to use natural light when at all possible. I was stoked with this shot.
EXIF: 40mm , 1/1250, f/6.3, iso 400 with a Canon 24-70 f/2.8 L and a Canon EOS 1-D Mark IV
So Camilla, What's In Your Camera Bag?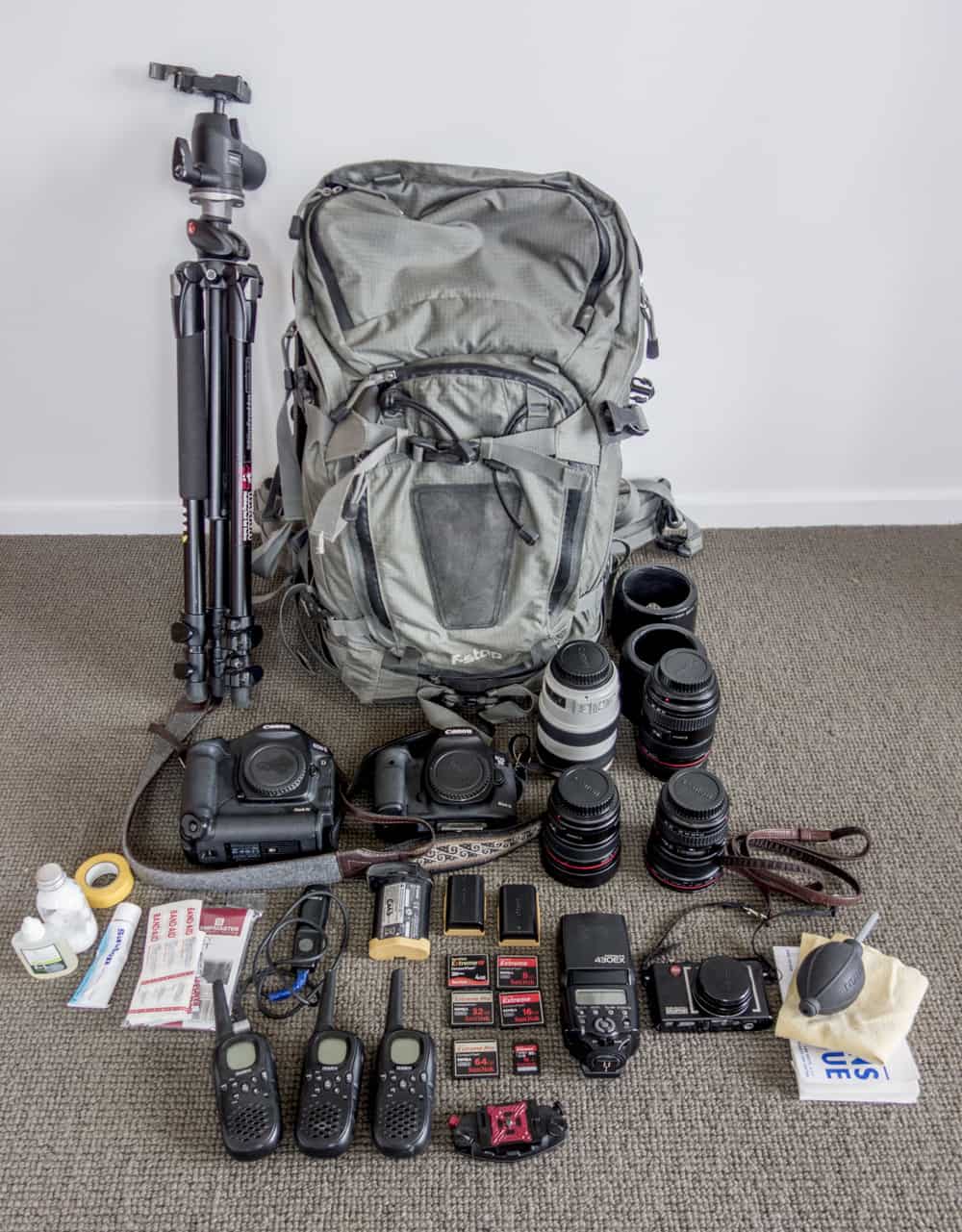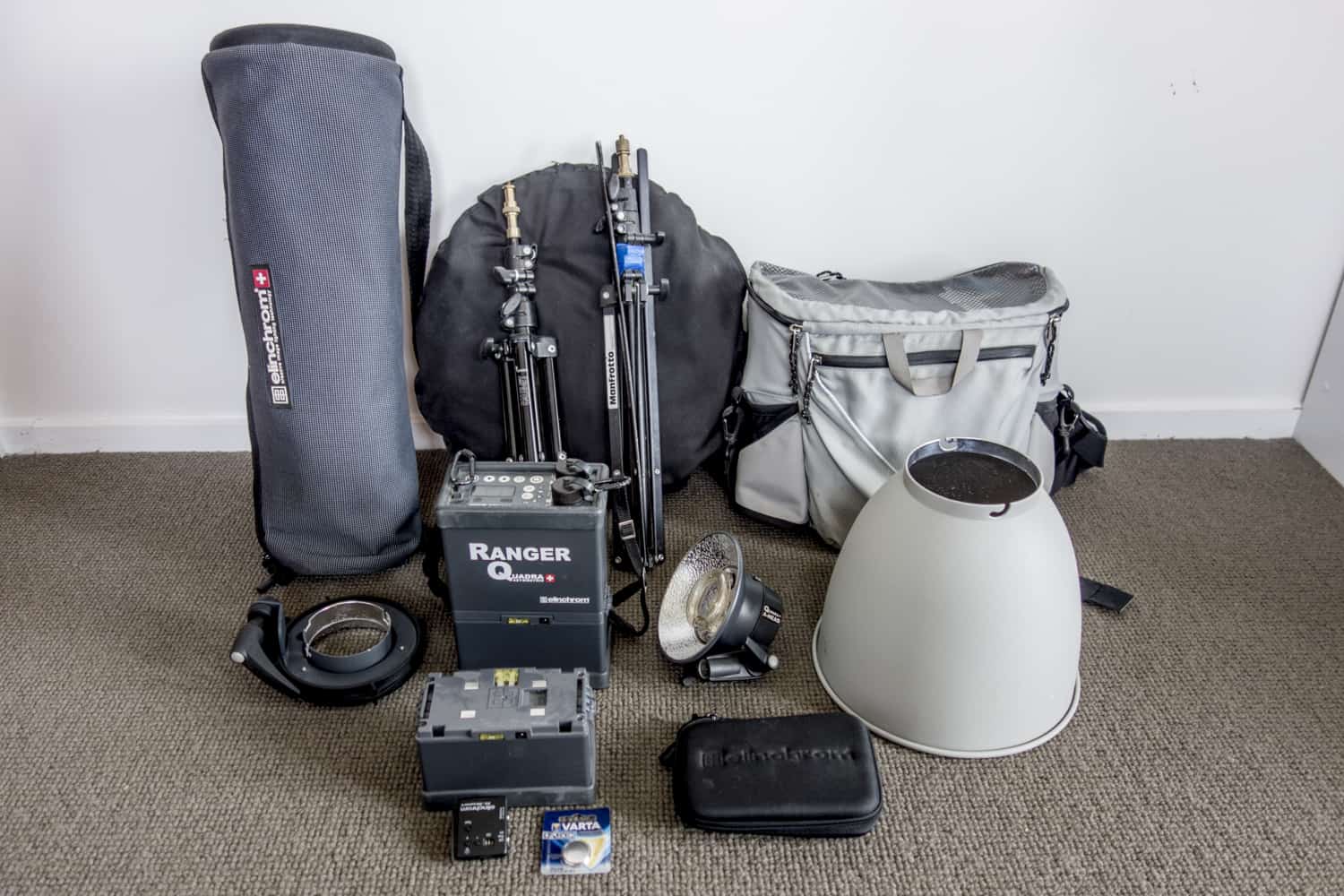 Gear List
Bag 1: F-Stop Tilopa
Small first aid kit containing survival blanket, plasters, painkillers, suncream, insect repellent, tape.
Follow Camilla
Website – www.CamillaRutherford.co.nz
Twitter – @CamillaStoddart
Instagram – @camillarutherford_photography
Facebook – Camilla Rutherford Photography