The Canon RF 35mm f/1.8 IS Macro was the first non-L series lens that was launched for the mirrorless EOS R system. It was also the firs macro lens for the system and although the 35mm focal length isn't usually associated with macro shooting, it's actually a very nice feature to have an everyday walk-around prime lens.
I have been using this lens for a few weeks now to test it out for an upcoming review, but I thought I'd post up some hands-on photos of the lens in the meantime.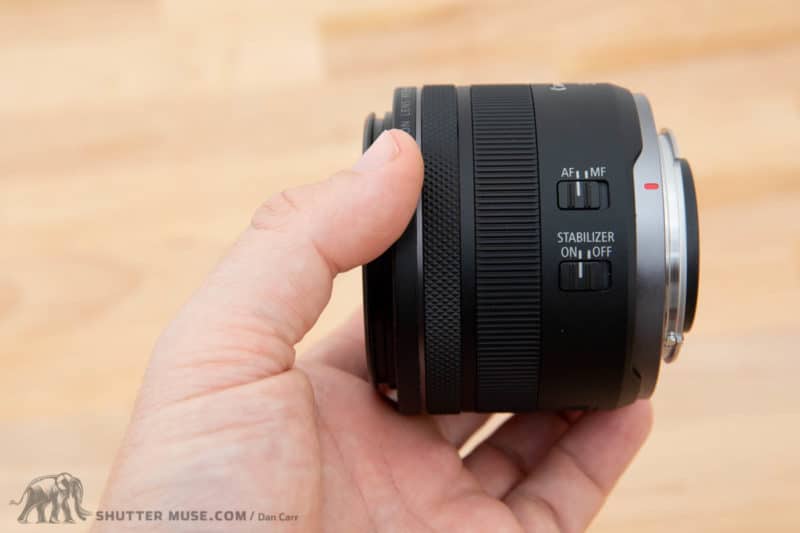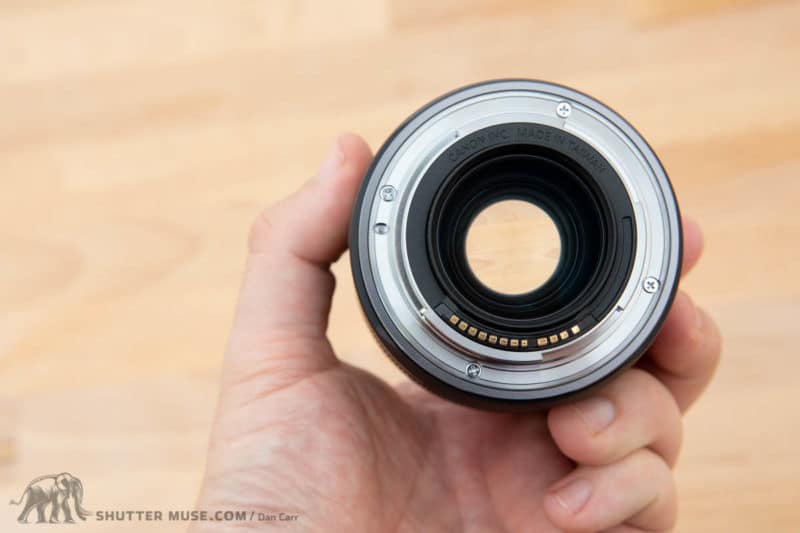 Having previously tested both the EF mount 28mm f/2.8 IS and 35mm f/2.8 IS lenses, I thought the lens might be roughly similar in size, but it's actually a little larger. The wider f/1.8 aperture and macro capabilities clearly contributing to the added size, despite the benefits of the shorter flange distance on the new mirrorless RF mount.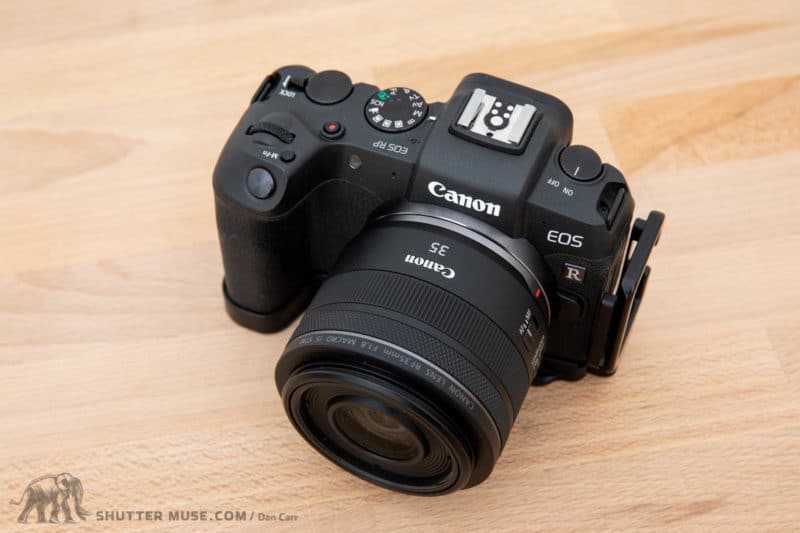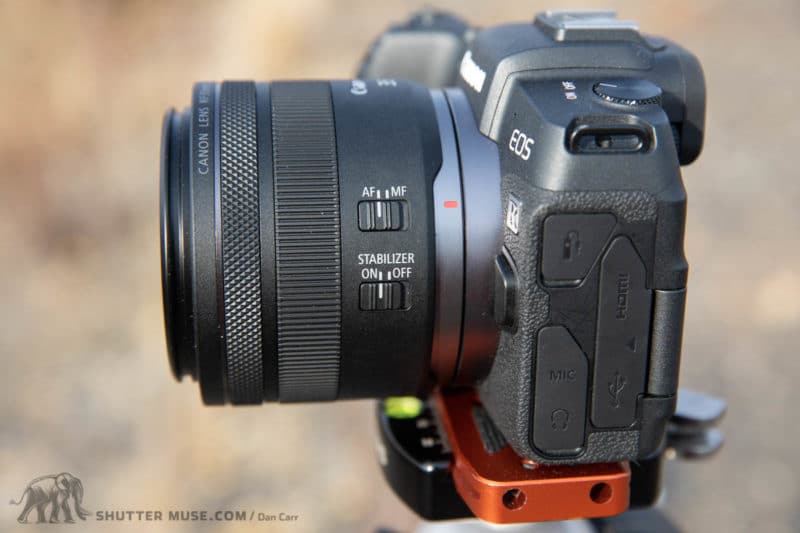 Whilst my first thought was "this is bigger than I expected it to be", it's not very heavy and could still be easily carried all day. The addition of the control ring on the front of the lens is also a welcome addition to all RF lenses, although I wish Canon had standardized its location. On this lens, it is at the front, whilst it appears at the rear of the lens on others, for example the RF 24-240mm.
Stay tuned for the upcoming review where I will of course tackle many other aspects of the lens, along with sample photos.