Give an old strap a new lease of life
A while back I reviewed the excellent Peak Design Leash camera strap. As well as liking the low profile nature of the strap, I was also a big fan of the quick release system that uses what Peak Design call 'Anchors'. What's great about the Anchors is that they are small and light and don't get in the way when you have them attached to your camera and aren't using a strap.
I picked up a ton of the Anchors and put them on all my cameras and even my big Canon 200-400 f/4 L. Now all my gear is ready to hook into one of the straps whenever I need it. But what happens if you already have a strap that you love? There's lots of straps out there and perhaps you prefer something with a little more padding. Well now you can convert all your straps to us the handy Anchor system by using the new Anchor Links. Just add a link to both ends of your current camera strap and then add Anchors to your camera!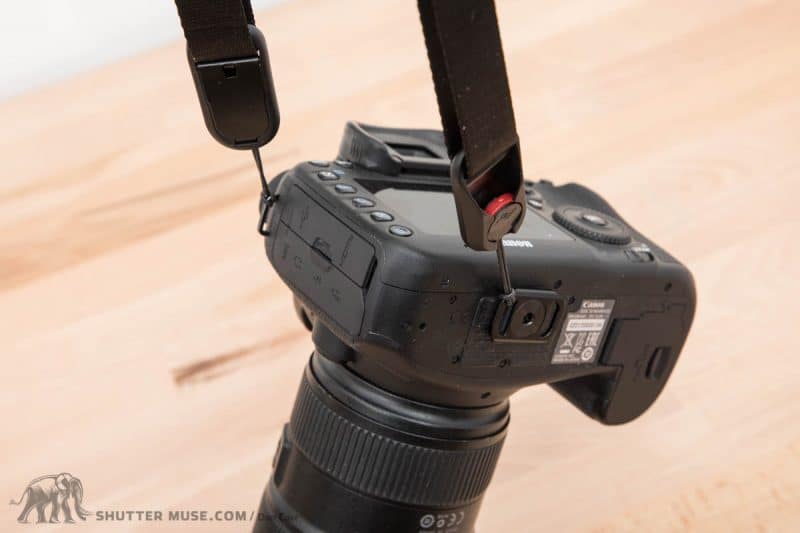 Where to Buy + Special Offer
As always, it's greatly appreciated when you shop using the links on this page. I might make a small commission when you do this, and that helps me bring you more content in the future.
Secret Offer
We also have a secret Peak Design X Shutter Muse special offer. We aren't allowed to reveal the details publicly, but you can click the button below to get more details.