The Consumer Electronics show is coming to a close in Las Vegas so I thought I'd highlight a few interesting photography related announcements. Typically this is not a show where large manufacturers present a lot of new photographic gear, but every year there are a few things worth taking a look at.
Nikon Nikkor Z 14-30mm F/4 S Lens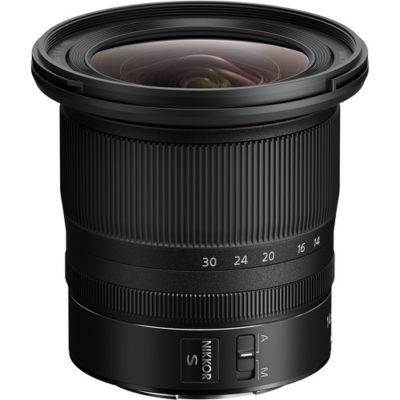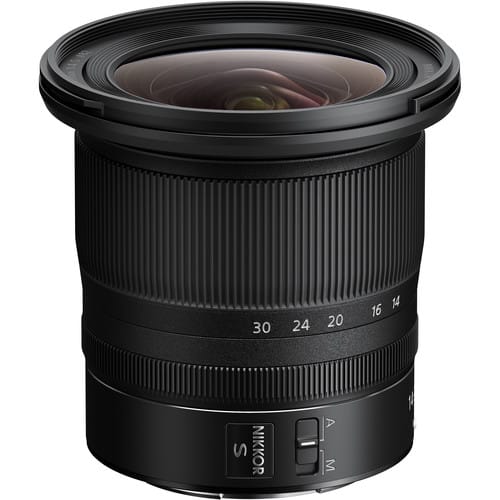 Nikon unveiled the next lens for their Z-mount system at CES 2019, and it comes in the impressively small form of the Nikkor Z 14-30mm f/4 S. Much like the 24-70 f/4 S, this lens collapses into itself when not in use, which greatly reduces the space that it takes up in a camera bag. It contains a total of 14 elements, including four aspherical and four ED elements, with the first element also receiving a Nano Crystal Coat to help prevent flare and ghosting. Both the front and back elements also get a fluorine coating to make it easier to clean smudges and fingerprints from them.
The Nikkor Z 14-30mm f/4 S is also the first 14mm lens to have a flat front element, making it compatible with screw-on filters such as circular polarizers.
For landscape photographers this is a pretty big deal. Previous ultra-mega-wide lenses such as the Nikkor 14-24, the Canon 11-24 and the Sigma 14mm had huge bulbous front elements that prevented the use of screw-on filters, and necessitated ridiculously large (dinner plate sized) ND filters and graduated filters. As the owner of a Canon 11-24mm lens myself, I can attest to the fact that it was a constant pain point for me to choose between the wider lens – my 11-24mm – and my 16-35mm that would allow me to use all my filters. I would constantly get out into the field and worry I had chosen the wrong one.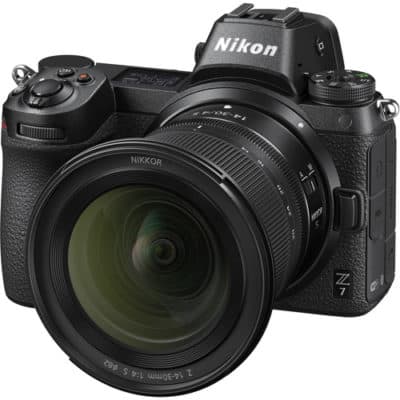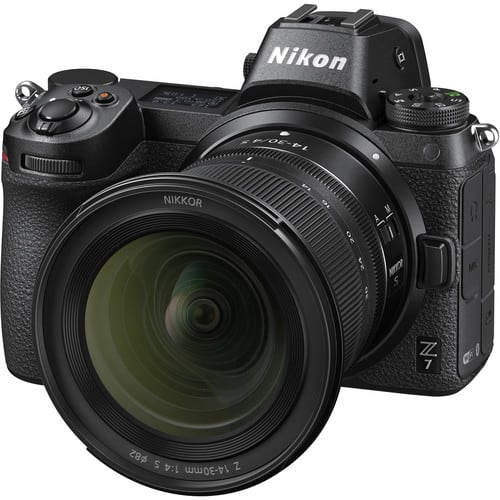 No such problem with the Nikkor 14-30 f/4 S! It takes standard 82mm filters. If this lens is reasonably sharp in the corners, it could be a game changer for lightweight landscape and travel setups. During my recent testing of the Nikon Z7 I definitely found that it worked best for that kind of photography, so this lens is a welcome addition to the lineup.
Priced at under $1300, this is also a remarkably cheap lens for such a wide focal length!
Order the Nikkor Z 14-30mm f/4 S at B&H or Amazon
Nikon Z-Series Firmware Update
As well as the impressive new lens, Nikon also announced a trio of new features will soon be available for the Z-Series cameras via a firmware update:
Eye Detect AF (camera detects and then focuses on your subjects eyes)
RAW video output through HDMI to an  Atomos Ninja V recorder
Compatibility with CFexpress memory cards using the XQD slot
These will be nice additions to the Z-Series cameras! Due to licensing issues with XQD (Sony owns it), there will soon be a big push towards CFexpress which uses the same form factor of cards. CFexpress is faster than XQD and it's an open format so manufacturers will not have to pay Sony a royalty fee, keeping costs lower. ProGrade Digital was on hand at CES to demonstrate their incredible 1TB CFexpress prototype card in a Nikon Z7 and I personally can't wait to see this new card format roll out into more cameras such as the Nikon D6 and Canon 1D X Mark III.
As for the RAW video output, that is something of a surprise because it makes Nikon the first people ever to output RAW video over HDMI, and it certainly makes the Z-Series cameras the cheapest way to capture ProRes RAW footage.
No word on exactly when these new features will be available, but since all of them were demonstrated at the show, it shouldn't be too long.
Wacom Cintiq 16HD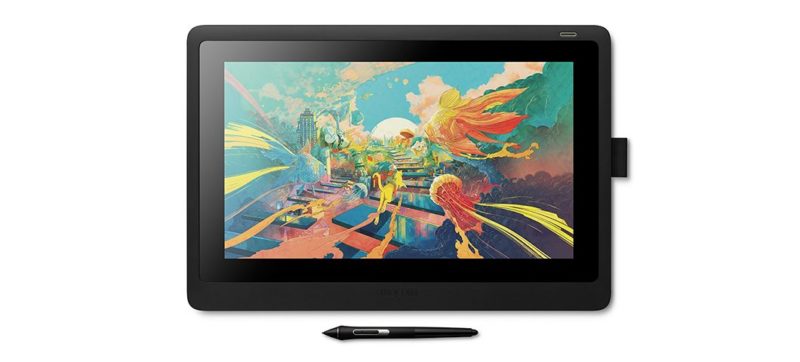 Wacom introduced a new, more affordable 16″ Cintiq tablet called the 16HD. With a 1920×1080 screen this is a lower resolution than the 4K Cintiq Pro lineup, but the price is also considerably lower.
The Cintiq 16HD still includes the top-of-the-line Wacom Pro Pen 2 stylus, as well as a built-in kickstand.
Personally I think this will be very popular with photographers. The Cintiq Pro lineup is incredibly expensive, but this new Cintiq 16HD is less than half the price and still delivers that unique draw-on-the-screen Cintiq feel. I'd love to get my hands on one of these!
The Cintiq 16HD is available for $649, compared to $1499 for the Cintiq 16 Pro!
DJI Unveils New Smart Controller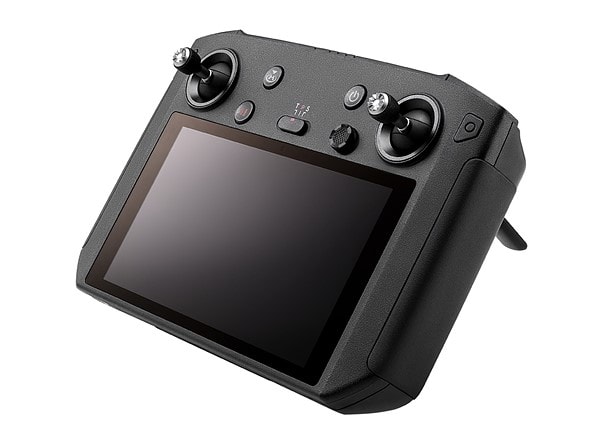 The new DJI smart controller is essentially a Mavic Pro 2 controller with a built-in 5.5″ screen running an Android operating system. It has a 2.5 hour battery life and an HDMI port that's capable of outputting 4k60fps footage to an external recorder or larger monitor.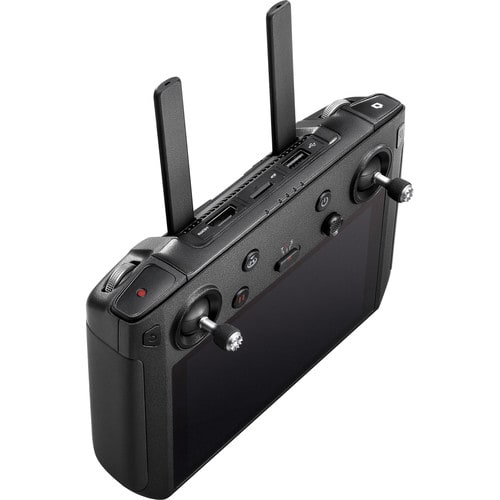 At $699 it's an expensive accessory, but it should be several times brighter than using a phone as the screen, and that could definitely help you fly more accurately on a sunny day. The DJI Smart Controller will also be available bundled with the Mavic Pro 2 and Mavic Zoom.
Check out our review of the Mavic Pro 2 here.