Tag: keyboard shortcuts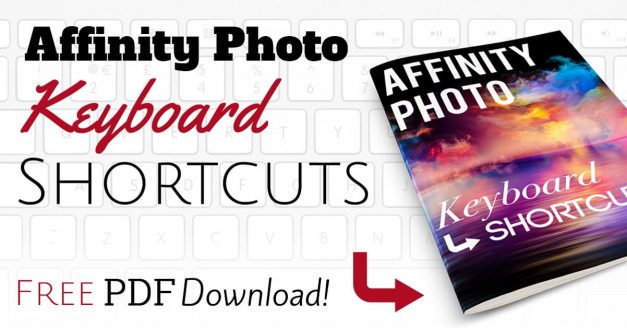 Affinity Photo is award winning photo editing software available as a one time purchase, rather than the subscription model offered by Adobe if you want to use Photoshop. Not only does it have power that rivals Photoshop, but it's also able to work with PSD files, so you need not worry about collaborating with people who use the Adobe suite.
Read More

Don't Miss Out
Join 12,000+ other photographers who get free photography tips and resources delivered directly to their inbox.
Sign Up Today
More Recent Articles From This Category