Tag: Adobe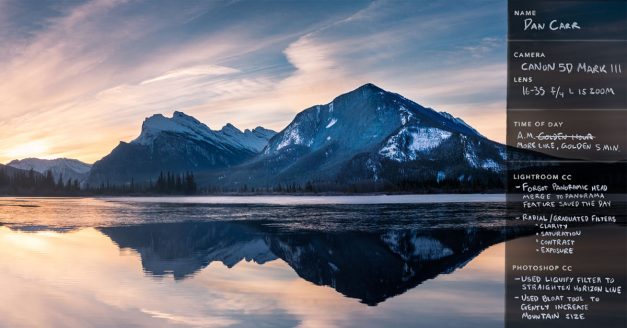 I want to share some exciting news with you guys today!  I don't normally link back to my...
Read More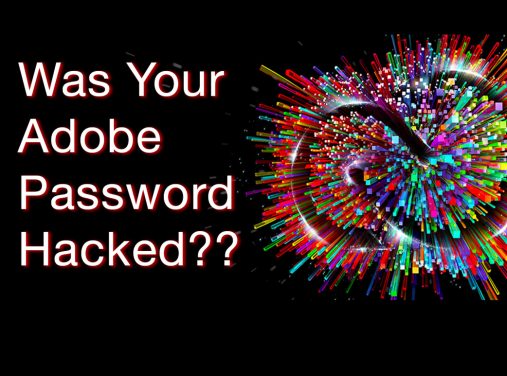 150 million Adobe accounts were hacked and the passwords were posted to the internet. Adobe seems to think they don't have to notify everyone about this. My password was hacked, yet I never got a note from them to tell me. Thankfully there is an easy way you can find out of yours was one of the compromised accounts…
Read More

Don't Miss Out
Join 12,000+ other photographers who get free photography tips and resources delivered directly to their inbox.
Sign Up Today