After exhaustive testing I created by far the most comprehensive group test of photography gloves on the internet.
In that test, one brand stood out from the others. The Heat Company were responsible for my two favourite pairs of gloves. For extreme cold, the Heat 3 Shell Mitt was my pick of the bunch, and for chilly to very cold conditions, the Heat 2 Softshell Mitt was my pick.
While the Heat 3 Mitt is a much more technical glove and can withstand colder temperatures, it was the Heat 2 Mitt that spent most of its time on my hands during the several months of testing in the frigidly cold Canadian Yukon territory, due to its incredible versatility in a range of temperatures.
The problem was, it used to be very hard to buy the Heat 2 glove because it was not stocked by any of the big retailers!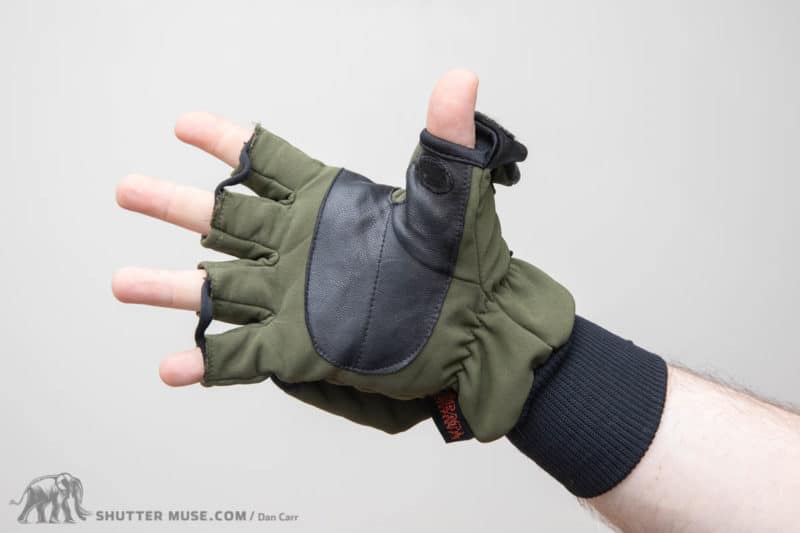 Well, now it is.
I have a close relationship with B&H photo and after exchanging some emails with the buyers department, and sharing my views about this glove, they agreed to add it to their system so you guys can get hold of them easily. Even if you aren't in the US, they have excellent international shipping options, and shipping is free to some countries like Canada when you spend over $100.
I'm so happy that I can now recommend these gloves and point people to an easy way to get them. They are brilliant, and will definitely make cold days of photography much more comfortable.
You can find them in two colours, and various sizes on the B&H Photo website here.