Last month we ran our very first Shutter Muse Giveaway. We partnered with MindShift Gear to give you guys the opportunity to win their awesome Rotation 180 Professional backpack. We ran the contest on Facebook and the winner was randomly selected by the contest software on Boxing Day. Patrick Kawahara from California was chosen as the winner and his pack has already been shipped out to him! Safe to say he was pretty darned excited to win it when I contacted him 🙂
UPDATE: Patrick kindly sent this photo of him with his prize. AWESOME!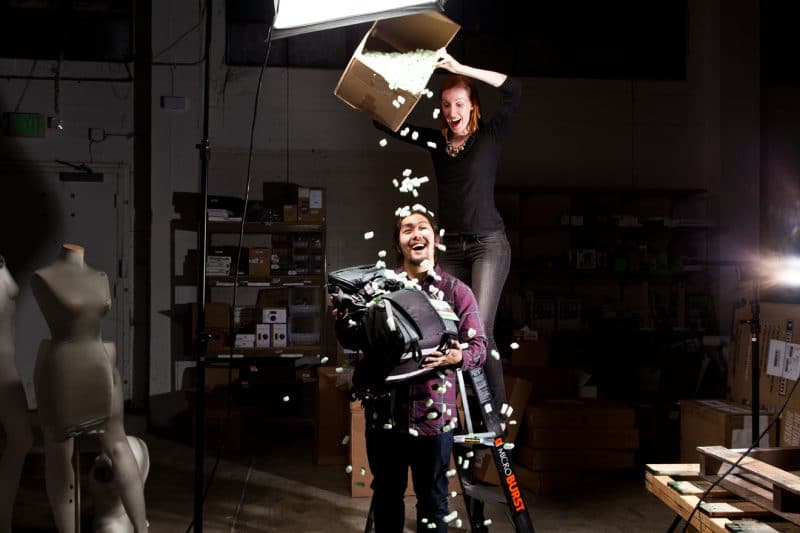 This was just the fist giveaway and I'm already working on plans for another one in the future. It's a win win situation for everyone involved. Thanks for all those of you who took part, and for those that didn't, be sure to follow us on Twitter or Facebook so that you find out about the upcoming contests.
Happy New Year to all of you!