The Anchor quick-release camera strap system from Peak Design is a favourite among photographers. No other quick-release system is as light and as low profile as the Anchors that come with their many camera straps. Until now, though, the Anchors had a red ring around them, and they were kind of a Peak Design signature.
While the quick-release system worked well, some people didn't like how bright the red ring was. It's not very stealthy. If you were trying to fly under the radar, with all black everything else, it wasn't ideal. They also look kind of funny, and the red just draws attention to that. I had to laugh one day when my brother asked me "what are those earrings on your camera for?". Lol.
Now Available in Black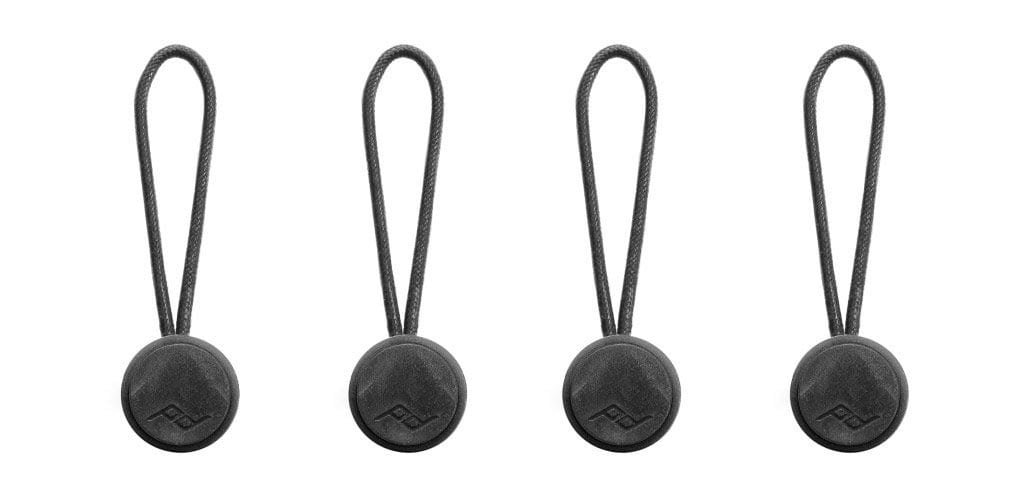 Usually, Peak Design's marketing team emails me about new products, but I guess they didn't see this as a big deal. I found out about it when I saw them in a photo on their Instagram account. Anchors are now available as a 4-pack in black. I ordered two sets immediately! It says the stock is limited so grab them while you can.
For now, it appears as though the original red Anchors will remain bundled with the camera straps, but at least you can now buy the black ones if you need to.