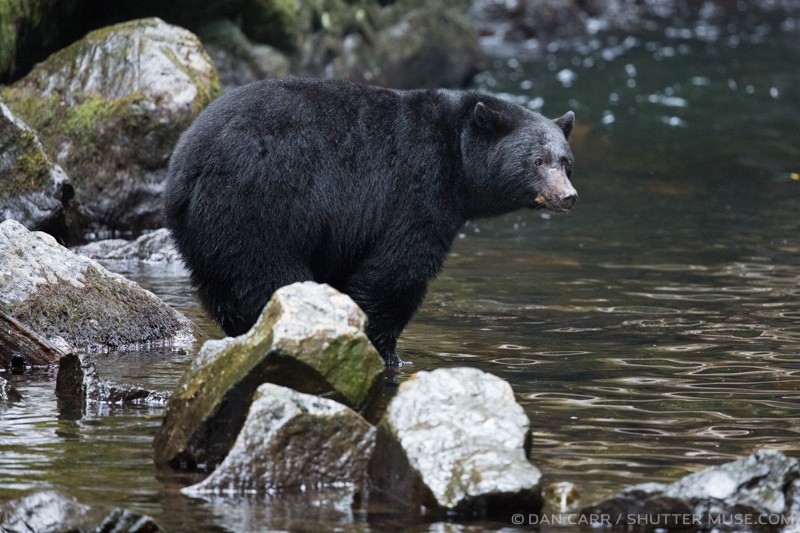 Most of you will probably have figured out by now that I enjoy testing out new photography gear and sharing my experiences. One thing that I really wanted to do when I started Shutter Muse was to approach gear reviews in a different way to a lot of other people. I want to make sure that when I'm testing things, I'm out shooting photos in real world situations, not just in or around a studio. Reviews like the Canon 200-400 one have proven to me that this is something people want to see since this is the #1 search result in google if you look for a review of that lens.
This month I'm taking things to the next level by equipping myself with a metric ton of new items to take with me on a wildlife photography trip in British Columbia where I'll be heading in search of grizzly bears. A lot of manufacturers were involved in getting this gear sorted out for the trip so I want to say a big thanks to all of them! Of course I'll be taking my own gear on the trip as well because I also need some known quantities to compare to and also to guarantee the images I'm looking for.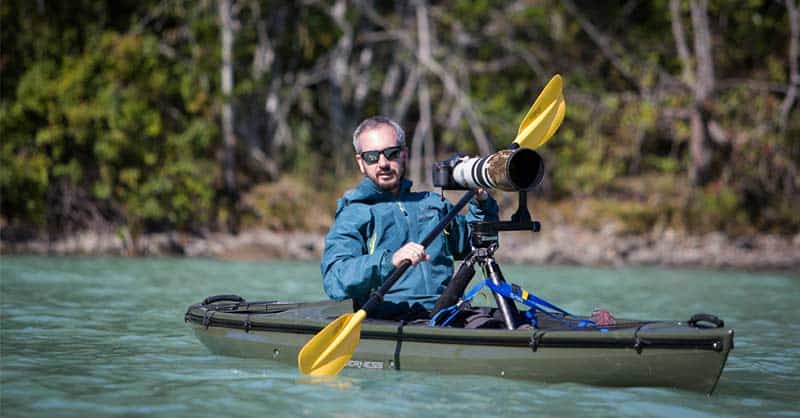 Once I return from the trip I'll start to put together all of these reviews, but if you have specific questions about anything, please leave them now in the comments and I'll address them in those reviews.
Here is a current list of test gear that's coming with me on this trip, in no particular order:
Jobu Algonquin carbon tripod
Various new Peak Design camera straps
F-Stop Loka Ultralight
Another secret camera bag that I can't tell you about yet
Flash Point Streak Light 180