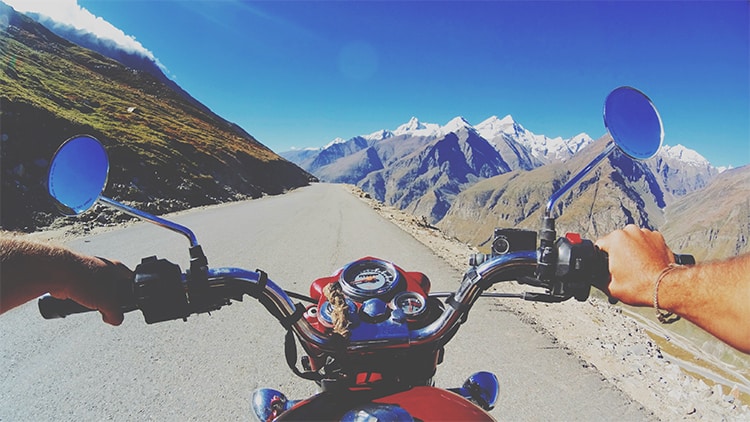 What started out as a holiday to New York turned into a 3-month trip around the world with photo jobs along the way. Mexico, India, Taiwan, Los Angeles, San Francisco, Tahiti and Indonesia were all added to the list. The choice of gear for the trip was something of a debate before I departed. Nothing is worse than regretting a decision like that and having to live with it for so long. I was packing super light and my aim was carry-on luggage only for the whole three months.
Possible with a DSLR? Maybe…… Practical? Probably not.
The decision was made, I was to give up my comforting DSLR. Instead I turned to the Sony RX1R, with its fixed 35mm f/2 Carl Zeiss lens. Inside the mirrorless camera it has an amazing full frame sensor that's not shy of the stars. The quality from this camera is astounding. I was very familiar with this little camera since I took the other version, the RX1 and a backup DSLR setup on a previous Australian adventure, but this time I relied solely on the RX1R.
It wasn't the camera's quality that I was nervous about, but the limitations. It's not easy to change your mind half way across the world and want to change cameras. No telephoto lens for those distance shots, lesser battery life, no weatherproofing… etc. All of this was in the back of my mind as I took the first flight out of Queenstown, New Zealand.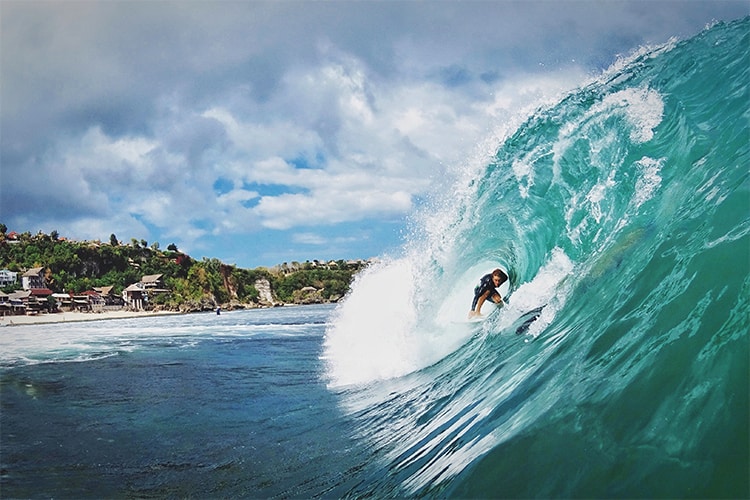 As all photographers and hobbyists travel, we all think about backing up, charging, cleaning, accessories, tripods and all the complications that add weight to the luggage. I was going to need to make sacrifices to minimize the weight. The RX1R is basic and simple, but provides amazing results. Even better, there were a lot of little things that worked well for me choosing the RX1R. The batteries are very small so I could carry a lot of them, they could also be charged via USB with a small charger similar in size to a thick looking iPod Nano. No need for any large chargers then, just a simple small USB wall charger. (Make sure its 10mA, you don't want to wait twice as long to charge!). If I didn't have access to power, or it was unreliable, I would be using the Mophie iPhone case or Mophie Powerstation to top up the batteries.
On top of that I also had a Goal Zero solar panel and a Switch 8 Recharger . It does take a long time to charge with this, but it definitely helped in India, Mexico and Bali, where I had only sporadic access to mains power. I would simply strap the solar panel to my f-stop bag and charge during the day as I hiked around. Sometimes I left it on the rooftops out of sight but I wasn't too keen on that with monkeys stealing things! I also took with me 2x Sony Action Cam V100. They take the same batteries as the RX1R so everything I had was USB chargeable which meant I could charge them in planes, trains, on hikes or wherever I may be.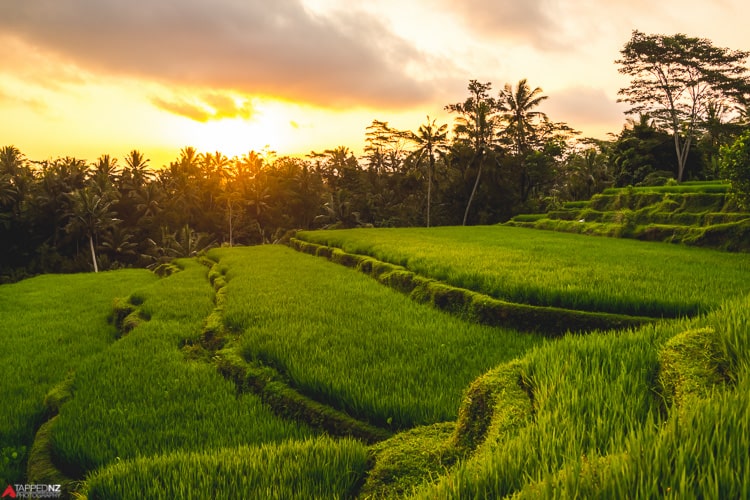 Of course there's no USB powered laptop so how could I backup my images? To keep my luggage light there wasn't a chance I was taking a laptop for that. Instead I carried a ton more memory cards and there were plenty of Apple stores in airports and cities along the way. So a simple, fast external HD was easy to carry around, and I would transfer images to the drive whenever I could find a computer to plug into. For social media it was iPhone photos or images from the Action Cam transferred through the Sony app.
Everywhere I go I tend to take the Action Cams with me, just in my pocket most of the time. I don't really worry about it being drenched since its splash proof. They give me a chance to get creative and document behind-the-scenes or fisheye angles that I wouldn't get with the main camera. For example, I didn't plan on a mid-water shot of the Taj Mahal but it was one of my most popular images on Instagram. I love sharing my passion and hearing feedback or hearing from people frothing on adventures. When time allows I will be making another video of this travel. Check out this one from Australia.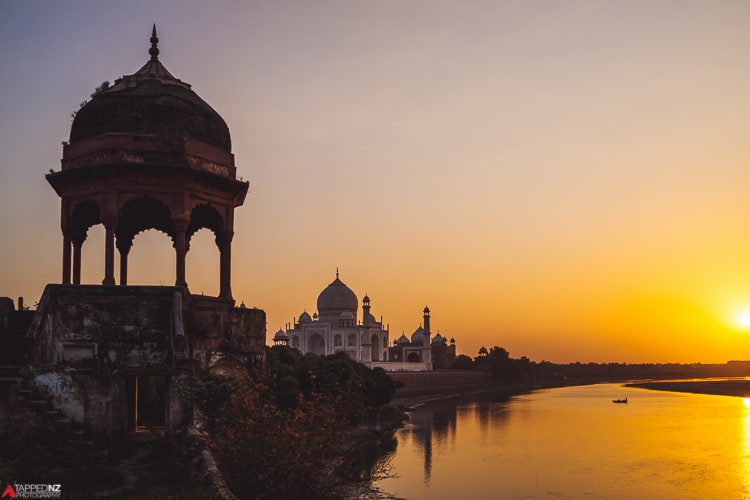 When it came to using the RX1R, I was very happy, but it isn't perfect. Taking photos in the street and capturing people in their element, the fixed 35mm meant getting quite close. I couldn't zoom, and the challenge was always not to interrupt people too much. The RX1R is a lot more subtle than a DSLR though and doesn't scream 'I've got money', but it's still hard not to stand out as a tourist in most of these places.
When it got tough and a shot wasn't to be missed, a simple twist of the aperture ring to add a little more depth of focus, and practice with aiming from the hip, I was able to sneak quick shots while pretending to look around. Hit and miss, but I could get away with it since it has silent shutter.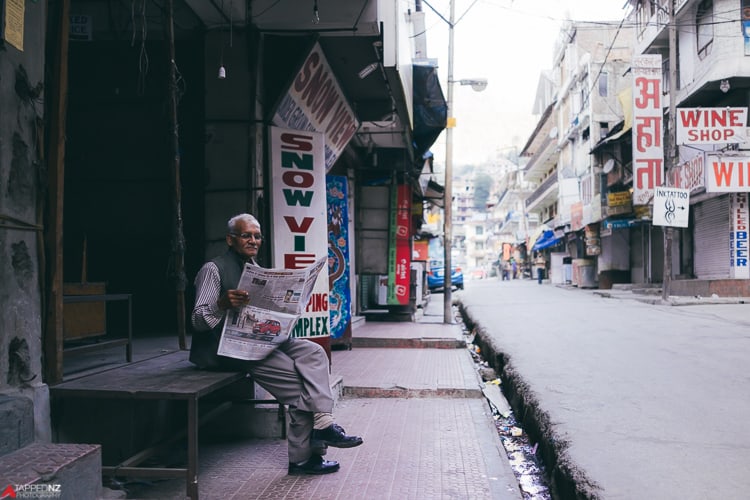 Static subjects were ok but moving was another thing since it has fancy focus features but doesn't offer any kind of tracking. I don't use tracking much but on the move I did find myself needing it at times for moments like monkeys running around in Indonesia. The standard single shot focus wasn't quick like the a6000 or the likes of a DSLR. It was ½ second, sometimes a second, which made it quite challenging. Shooting out a Tuk Tuk through India for instance, I could use a smaller aperture for more DOF, pre-focused or manually tracking the shots. Again that was challenging but in a sense it gave a feel of film. It was simple; 35mm, aperture, ISO, shutter. The basics. No distractions, more concentration on the image itself. I wasn't seeing many of these images for 3 months so it felt like a roll of film waiting to be developed.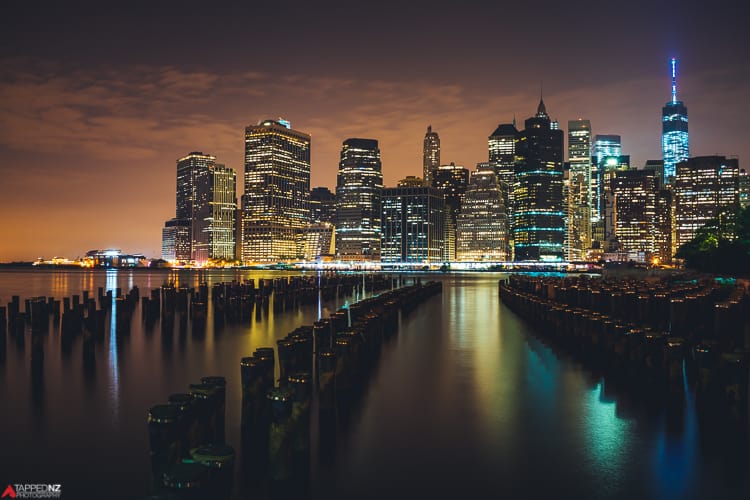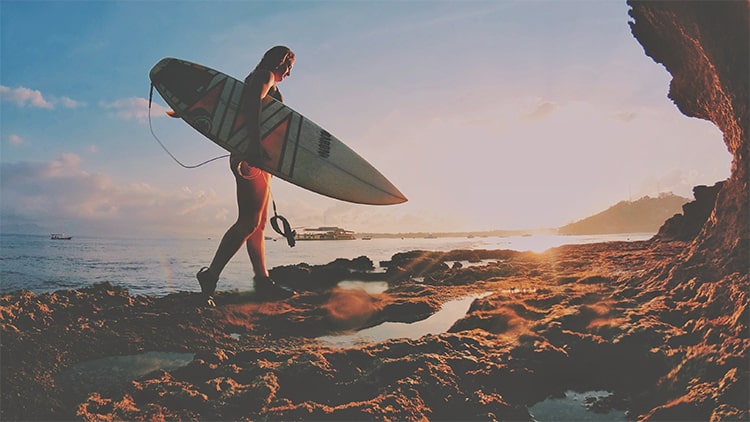 I won't touch a camera these days if it doesn't have custom setup of the buttons for separate controls of the focus and shutter. The RX1R had a few other personal touches. Using the EVF accessory was a must for me. I struggle on live view shooting. It can take a little getting used to train your eye to the EVF but a few weeks in, it really worked well. A quick flick of a button and the histogram would be up in the EVF. Even better, it adjusts to aim upwards 90°. Something I really hope to see more of, maybe even larger like older medium format cameras. With an optical viewfinder on a standard DSLR I use my left and right eye, multitasking the frame to capture and what's happening in the surroundings. I really liked looking down with more concentration on the frame, looking to see what I could do to improve it.
With the hot shoe on the RX1R, I knew there could be some chances to set up lighting so I took a speedlite and 2x PocketWizard tt5s. In Los Angeles I picked myself up the Westcott 43" octagonal Apollo Orb and a light stand. I went off my aim for carry-on only and grabbed a Photoflex lightstand bag to have a seperate lighting pack. Even with the added weight it was still very light kit though. Some nights I would exploring alleyways in India taking photos and not get accommodation until 11pm at night. Due to the light weight of my kit, I never really felt the need to ditch my bags as soon as possible.
In the end, I didn't use the lighting as much as I had hoped. It tended to draw too many crowds and many instances there were uncomfortable situations. Tipping a local to assist me helped a lot but without experience, the language barrier made for further challenges.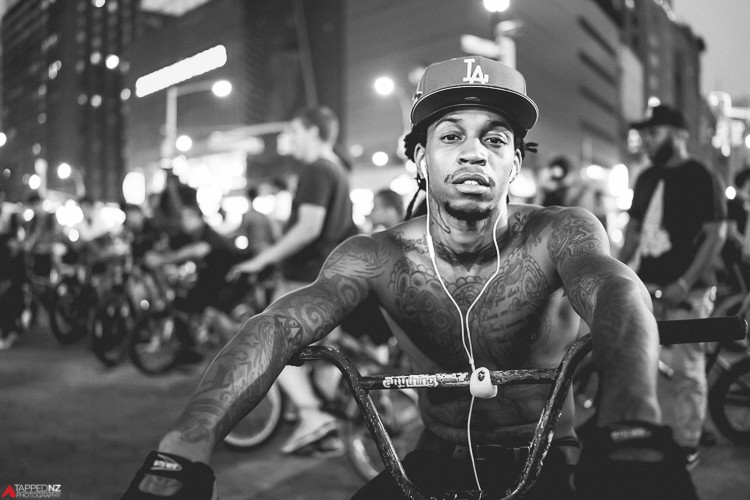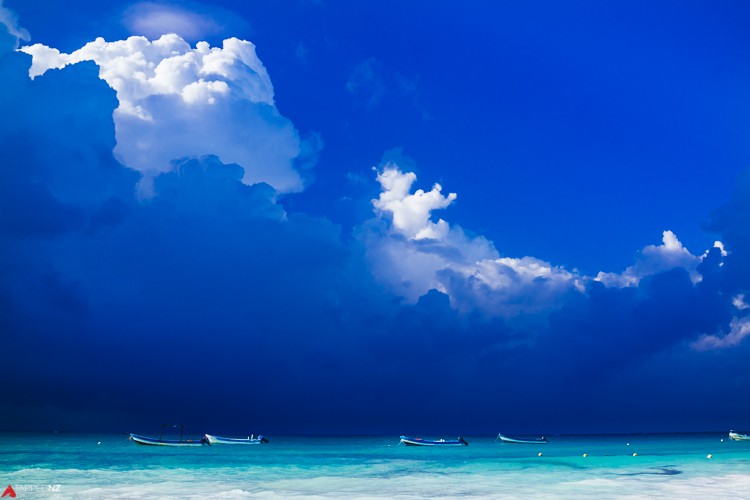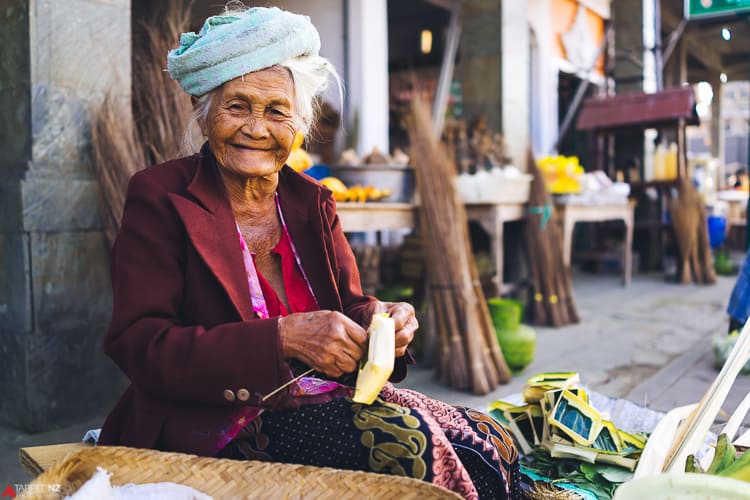 Machine gun in my face, on the ground and dragged to the streetlights in handcuffs
There was one moment that I should have been more careful about…. well actually there were many! This one in particular I was venturing around the surrounding areas of the Taj Mahal around midnight. I was told I'm not allowed to be there in the day so I figured it'd be easier to get away with it during the night. I really wanted some shots of the building underneath the stars or at least try to get that shot but the light pollution from the city was strong. I had my small torch turned off but in hand, along with my knife, as I walked through the bush blind, just going off vague shapes. I crept barefoot in mud halfway up my calves, through a creek to the river's edge. I stepped on a something odd and it wasn't instantly recognizable like a painful piece of lego. I just had to move on and ignore the fact I had stepped on a dead body……
Trying to get angles on the waterfront, it may have been the flashing light on the self timer or the LCD that gave me away in the end and I got caught by the military on the way back through the forest. Machine gun in my face, on the ground and dragged to the streetlights in handcuffs. For some reason I wasn't worried but more excited. In the end I was escorted back to my accommodation, told off and sent to my room without dinner. NO DESERT!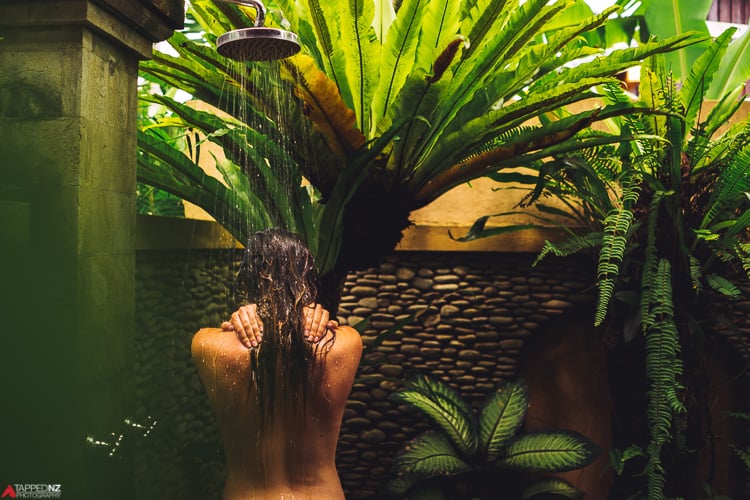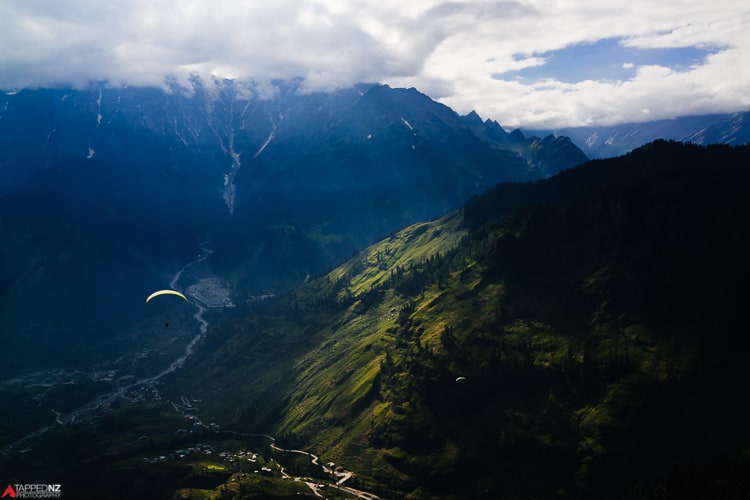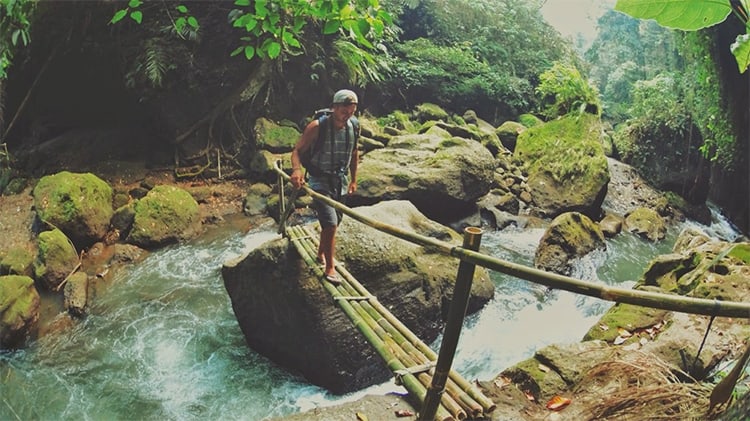 Actually I had a good talking to by the manager of the hotel who said I was very lucky not to be shot on the spot for where I was, especially due to the terrorism threat that was on at that time. He was surprised; the locals would have ended up in jail, but I was more excited to write in my diary of the adventure I had!
He continued to say at that time if it wasn't for being caught, I could have been stabbed and mugged for $5 with the slums I had just walked through. Or maybe even the wolves and monkeys could have attacked. A smile grew on my face, I was frothing, another yarn to tell over beer! I thought he may have been exaggerating but everyone from the tuk tuk driver to my local lunch lady was telling me off like a kid. The Manager showed me the newspaper with 5 tourists stabbed in the same area in the last week and two dead. I live every day as it was the last and I wouldn't change a thing.
Gear Check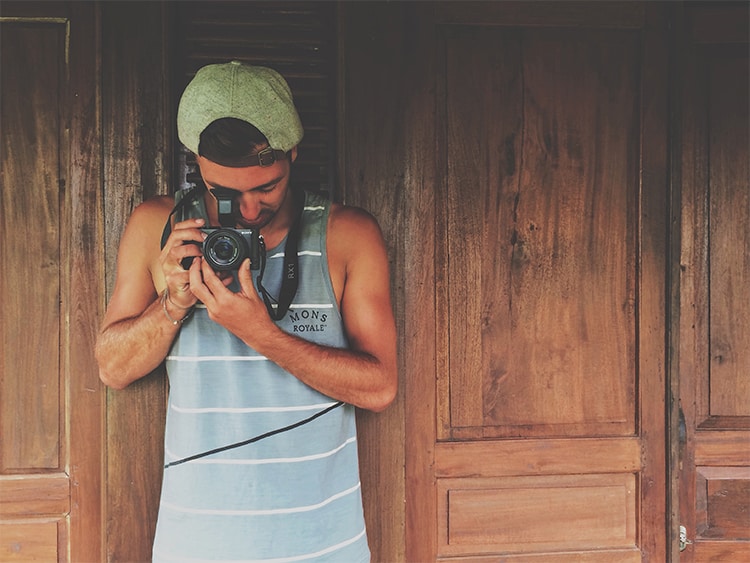 This is a full list of all the gear I ended up with for this trip.
Camera & Tech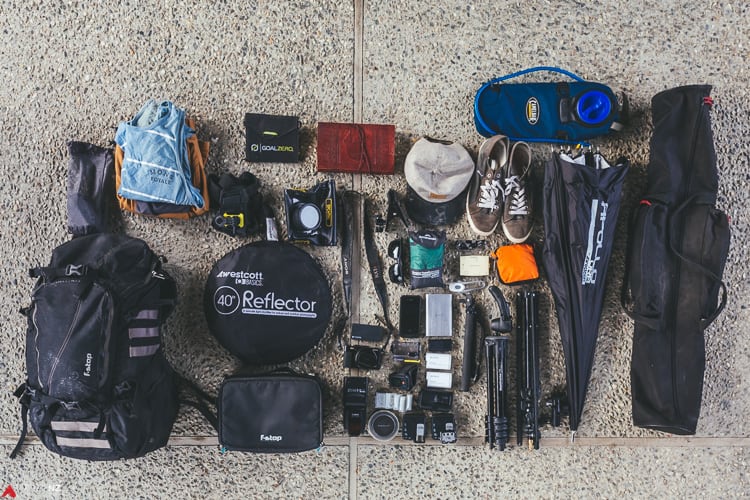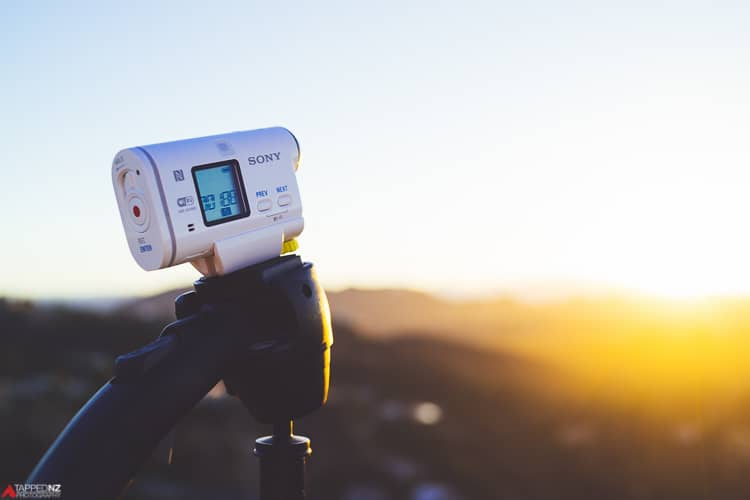 Personal
Passport
Deuce Generation Shoes
Thongs/jandals/ flip flops
Mons Royale Merino Singlet & 2x tops
Macpac tramping shorts
Trousers, board shorts, socks
40cm x 20cm & 75cm x 150cm travel towel
Bike light
Mosquito head net, sleeping bad liner
Sunglassses
CamelBak
Diary
Med kit, padlock, karabiner, earplugs, knife & toiletries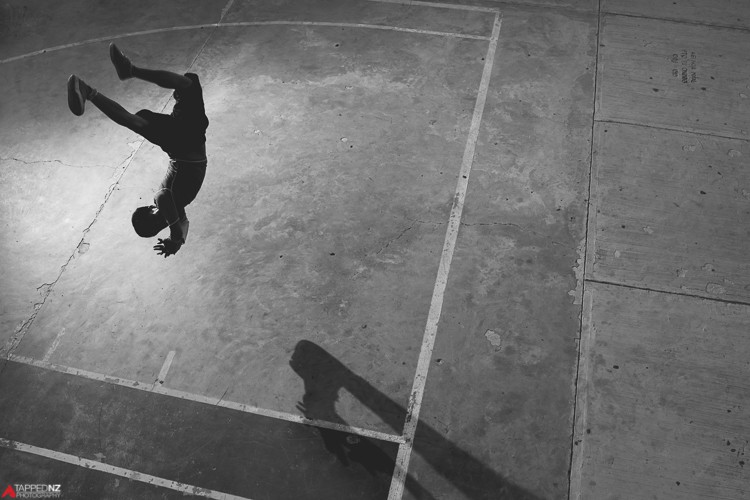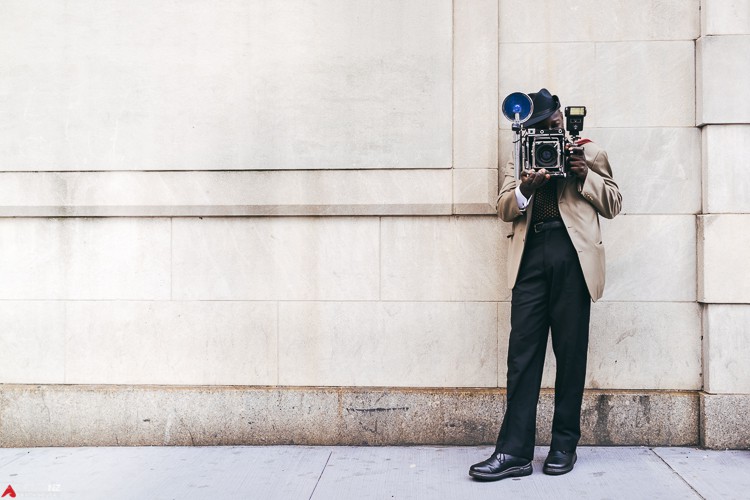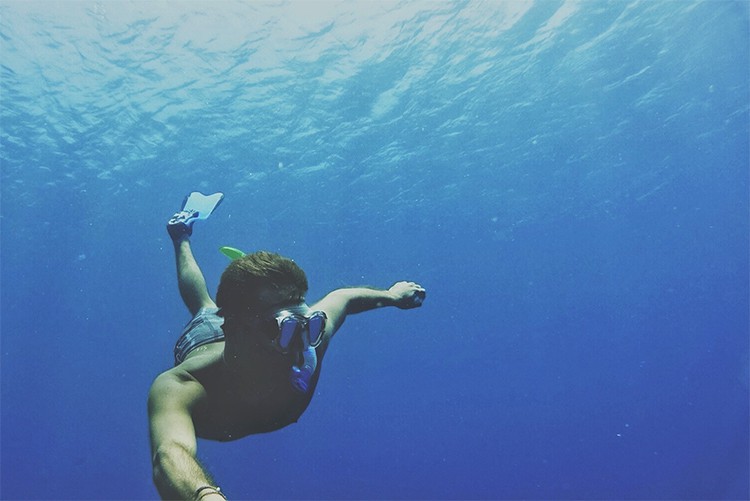 Gear Notes
I couldn't do without:
Sony Clamp/clip mount, I could also use the RX1R where tripods weren't allowed or in the spots that were too tricky. Even as a simple stand to film on the ActionCam
Macpac hiking shorts, really tough and rough.
F-Stop Tilopa, best bit of gear I've ever had. Simply haven't found a better bag.
F-Stop small ICU, great size to keep the gear safe and left heaps of room in the Tilopa.
20x40cm travel towel, used this all the time, sometimes 10x a day. Small enough to attach the hoop through a clip on the f-stop bag and it can dry as you walk. Had another larger travel towel but didn't have the ease of use.
Mons Royale merino wool singlet, best bit of clothing. No smell and dried easy being wool. Being in hot countries during my travels made the choice of travelling light with only a few bits of clothing easy to make.
Small bike light, small, cheap and bright enough. Weatherproofed and long lasting light. My intention was all USB rechargeable but those versions only lasted 4 hours whereas this one had the small coin like battery, 160hr capacity. The batteries aren't as easy as AA to come across but a spare was just taken in case.
Westcott 40" reflector, even though I didn't have an assistant. It was great to have and quickly whip out. And it could slide into the computer pouch of the f-stop bag.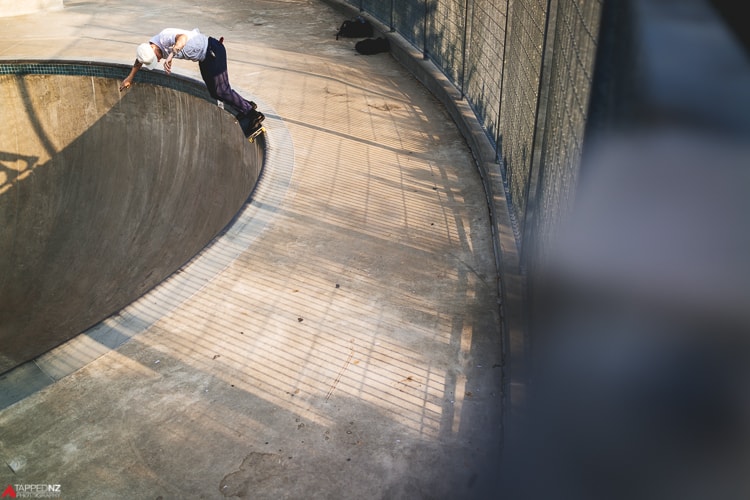 Afternoon in an Pier 62 skatepark, NYC. Shot on Sony RX1R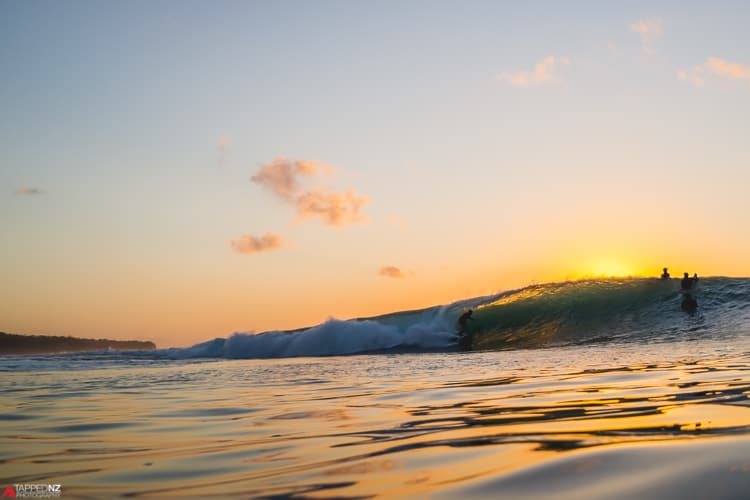 Sun over the waters of Bali. Shot on Sony RX1R in Digipac underwater housing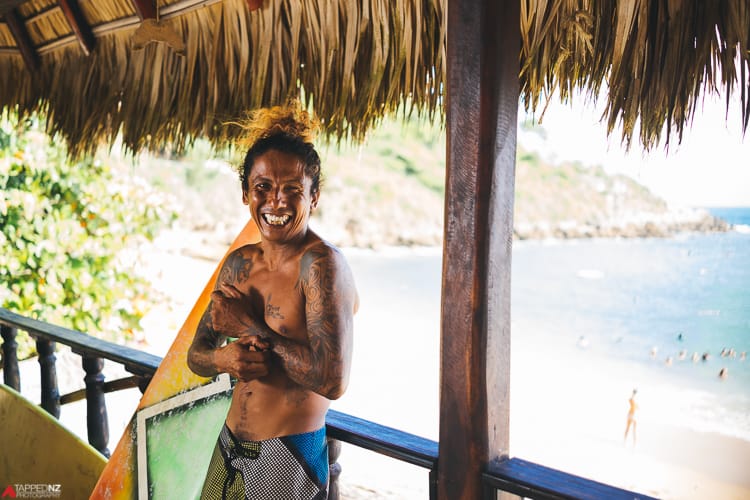 Julio Sanchez, teaches surfing in Puerto Escondido, Meixco. Shot on Sony RX1R