As if often the case with content on this site, I created this page to satisfy my own initial need. I was curious about the timelines for some of Canon's lens releases, and I couldn't find a clear and concise table of this data anywhere else. At the moment it only includes current RF, EF, EF-S and EF-M lenses, but I think I'll update it some day with discontinued ones as well. I'd also eventually like to get specific launch dates instead of just years.U
Canon Lens Chronology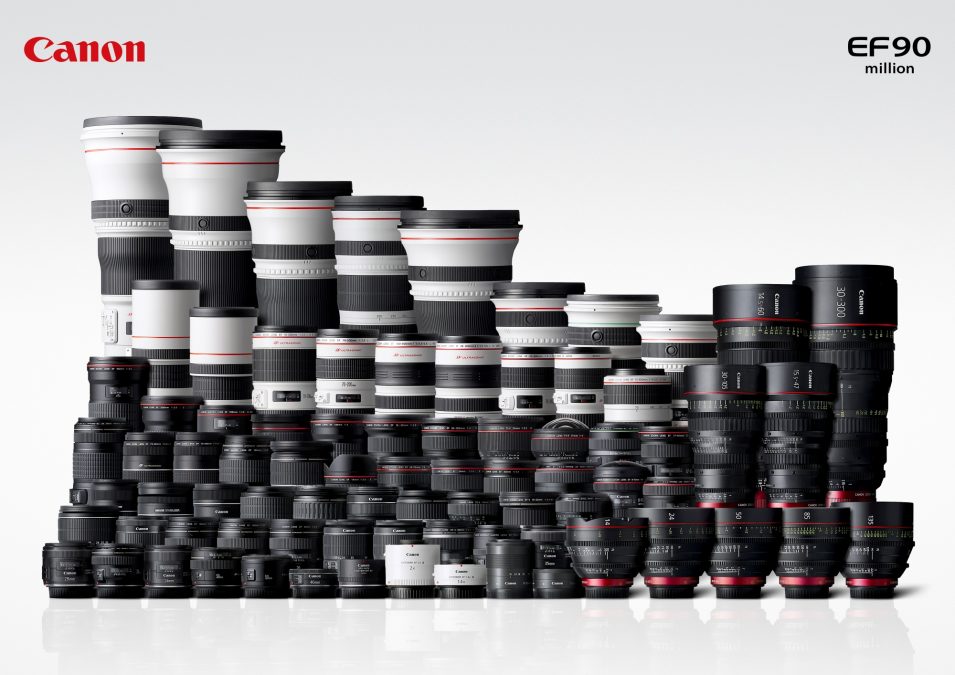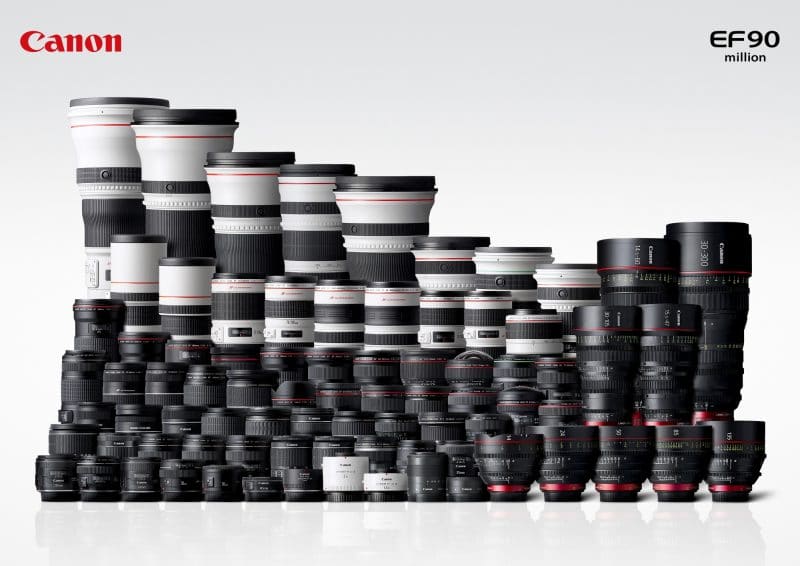 Newest lenses at the top. I've also provided links to Amazon and B&H Photo. If you want more details about the lens, I find B&H does a better job of organizing the specifications so you can always click that link to learn a bit more about them.
Canon RF Lens Release Dates
Lenses for Canon's full-frame mirrorless system cameras with an RF mount. These lenses are not backwards compatible with EF or EF-M cameras!
Canon EF-M Lens Release Dates
Canon EF and EF-S Lens Release Dates
Lenses for the the Canon EF mount. These lenses can also be used on RF mount camera using an adapter, and EOS-M mount cameras using an adapter.