As if often the case with content on this site, I created this page to satisfy my own initial need. I was curious about the timelines for some of Canon's lens releases, and I couldn't find a clear and concise table of this data anywhere else. At the moment it only includes current RF, EF, EF-S and EF-M lenses, but I think I'll update it some day with discontinued ones as well. I'd also eventually like to get specific launch dates instead of just years.
Updated:
August 2018 to add new 70-200mm lenses.
September 2018 to add new RF full-frame mirrorless lenses, EF-M 35mm and new 400mm and 600mm EF lenses.
Canon Lens Chronology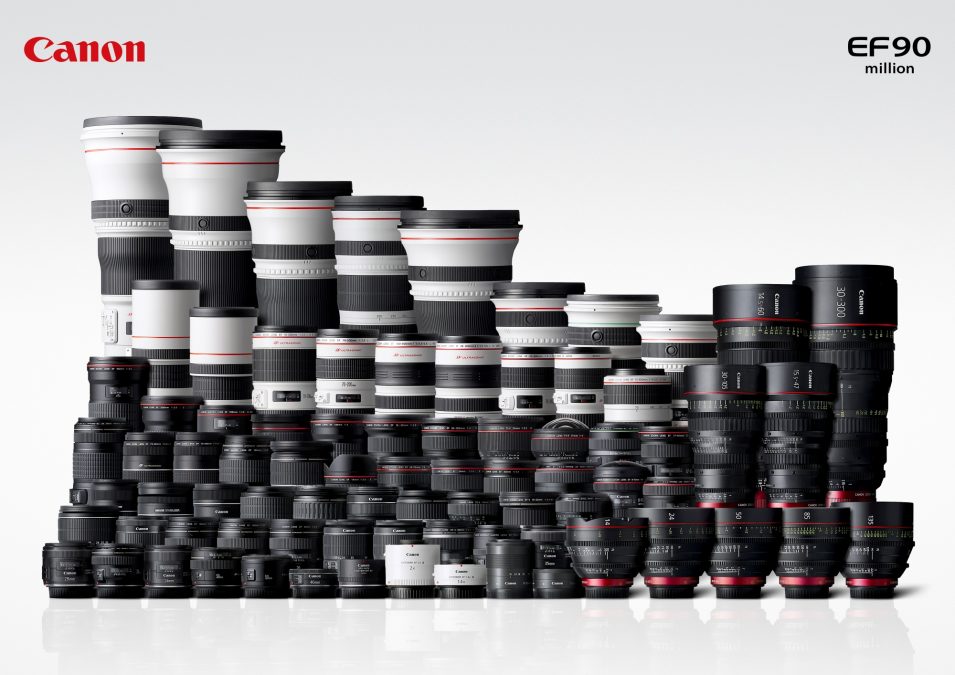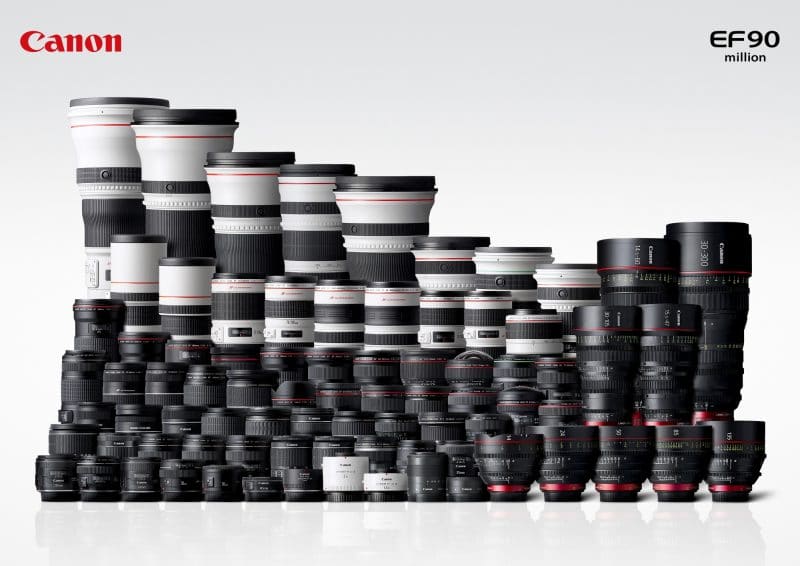 Newest lenses at the top. I've also provided links to Amazon and B&H Photo. If you want more details about the lens, I find B&H does a better job of organizing the specifications so you can always click that link to learn a bit more about them.