It's no secret that I love my Gura Gear Kiboko backpacks. In the past year, I have taken 48 flights, and a Kiboko has been my chosen carry-on bag for 44 of them. Not long ago, Gura Gear added the new Kiboko 30L+ to the lineup, and it has quickly become my favorite model. A carry-on-friendly bag that holds my 600mm f/4, multiple other lenses, and a laptop is a dream.
This new 30L+ model is now available in two exciting new colors: Pacific Blue and Sahara Tan. All three colors, Black, Sahara, and Pacific, are available now on the Gura Gear website. Use the code SHUTTERMUSE10 to save 10%. If you want more details on the bag, check out my in-depth review, where I compare all four models in the Kiboko lineup, and consider adding one of their new Tembo card wallets to your cart while you're at it.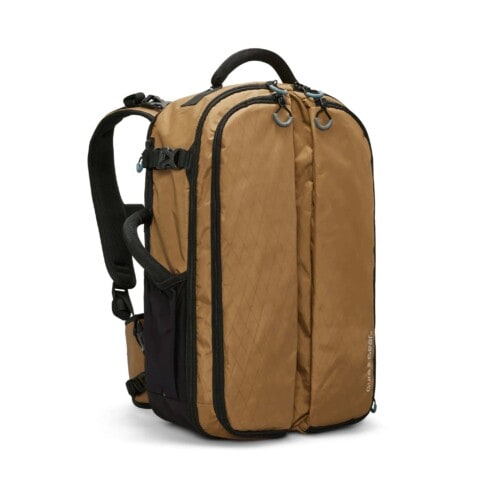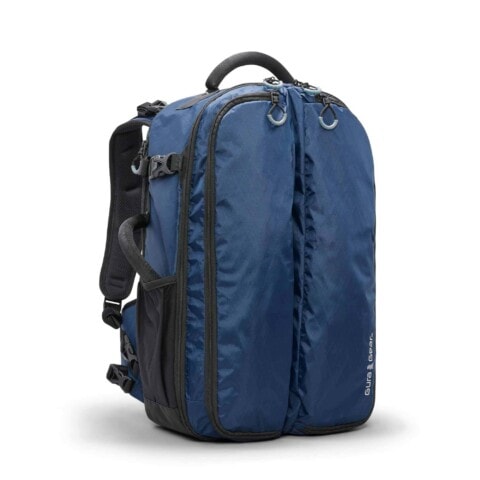 Note that these new colors are so fresh at the time of writing that photos are yet to be added to the Gura Gear site. You'll see the option to select the color, but for now, it'll still show you the black version of the bag on the page. Don't worry, though. As long as you select the color you want, you'll get that color. The new Sahara version arrived on my doorstep yesterday and is stunning. Here's to the next 48 flights with this one!
Gura Gear has offered Shutter Muse readers a 10% discount on anything purchased in their online store. Just use the discount code SHUTTERMUSE10 after clicking here to access their store.