The Gura Gear City Commuter is the best everyday camera bag for most people. This bag is so well made and thoughtfully designed that it leaves all other city-style everyday camera bags in the dust. In my review of the Gura Gear City Commuter camera pack, I outlined why I believe this to be true, so I won't go through everything again. Please, read the review if you haven't done so.
New City Commuter Colours
When the City Commuter 18L first launched, it was only available in black. Gura Gear has now added a gorgeous new Sahara Tan color and a striking Pacific Blue version. Of course, these are both still made from the ultra-durable, lightweight X-Pac material. By far my favorite type of material for a camera bag, and one of the reasons this bag kicks butt compared to the alternatives.
Sahara Tan City Commuter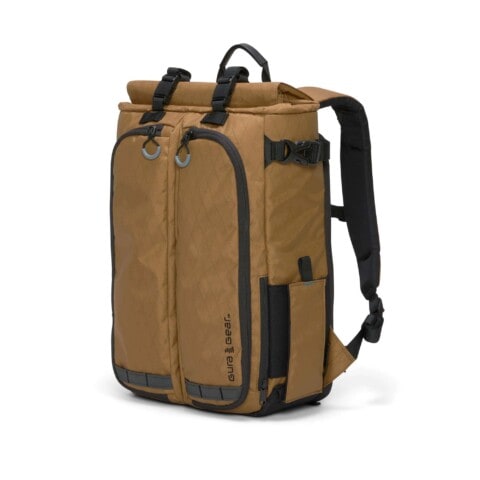 Pacific Blue City Commuter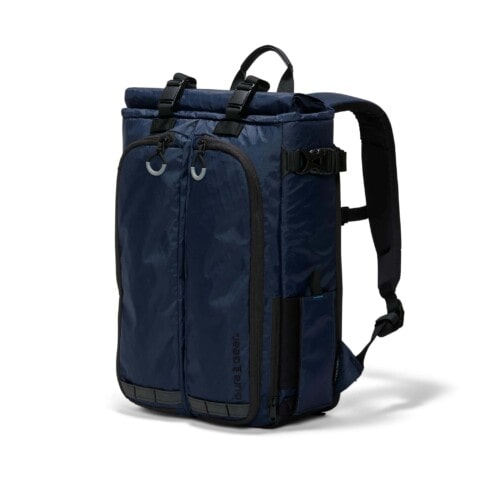 Save 10% on This Bag
Gura Gear has offered Shutter Muse readers a 10% discount on anything purchased in their online store. Just use the discount code SHUTTERMUSE10 after clicking here to access their store.