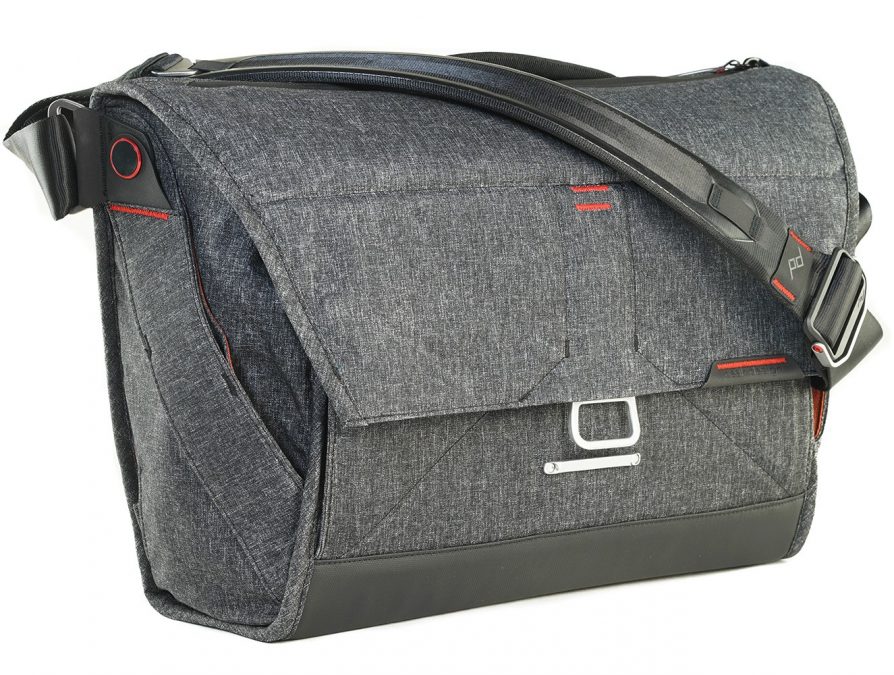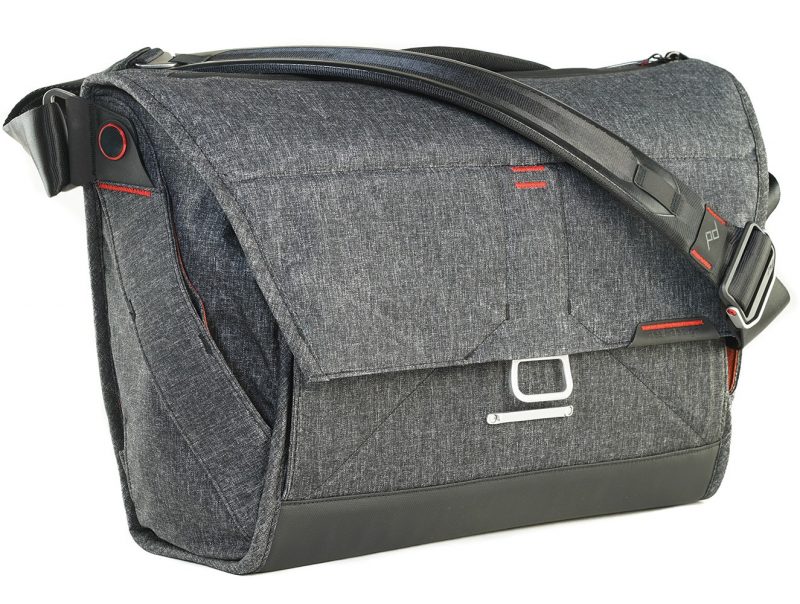 NOTE: Peak Design have now launched a V2 version of this bag. I have written about the Everyday Messenger V2 here. The bags are quite similar, so observations about the original version are also still valid, but check the new post for details on what has changed.
---
I've reviewed a lot of Peak Design products on this site, and many of them have found their way into my camera bags for day-to-day usage, particularly their camera straps.  I was therefore excited to see them take a new direction and start exploring the world of camera bags, with their Kickstarter campaign for the Everyday Messenger bag.  It turned out to be one of the most successful Kickstarters of all time, raising just shy of 5 million dollars; An incredible amount of money for a camera bag!
What makes this bag particularly interesting is that it's been designed to be a universal carry solution, not just a bag for your camera gear. Check out the review video below to see what I thought of it.
Everyday Messenger Video Review
Matching -> Peak Design Field Pouch
When the Everyday Messenger was launched on Kickstarter, the Field Pouch was added as one of the backer bonuses. It's a small, matching accessory pouch, made from the same waxed canvas material and featuring 6 internal pockets. I love this thing and use it to keep all my everyday photo essentials in; memory cards, batteries, shutter release cable, head torch, notepad… etc.
I made a second video just about the pouch.  It's available for $40.
Peak Design Field Pouch Review
Where to Buy
As always, it's greatly appreciated when you shop using the links on this page. I might make a small commission when you do this, and that helps me bring you more content in the future.
More Peak Design Reviews
A considerable archive of Peak Design product reviews is available here on Shutter Muse.