Tag: hard drives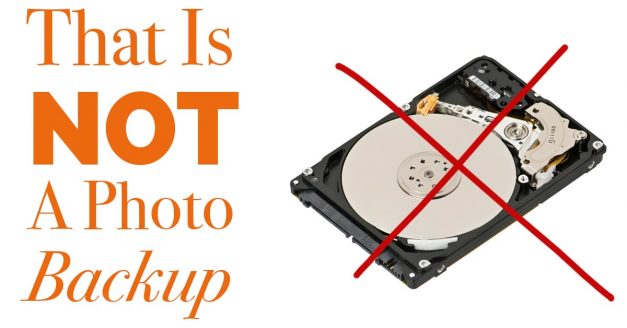 Your photos are at risk if you don't understand a few important things about backups and RAID systems. Please take the time to read this and make sure you understand it. I don't want to hear any more horror stories from my readers!
Read More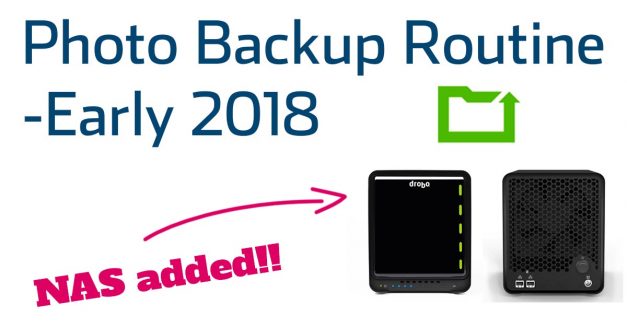 I started this particular series of posts back in 2015 by detailing my photography backup...
Read More

Don't Miss Out
Join 12,000+ other photographers who get free photography tips and resources delivered directly to their inbox.
Sign Up Today