Tag: Peak Design
Featured Posts from This Category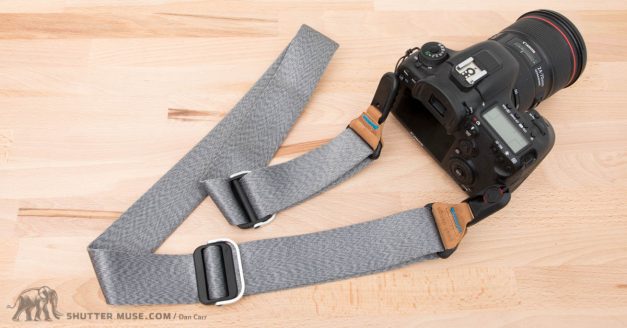 These products were launched in a 5-day Kickstarter campaign that raised an incredible $1.4...
Read More

Don't Miss Out
Join 8000+ other photographers who get free photography tips and resources delivered directly to their inbox.
Sign Up Today
More Recent Articles From This Category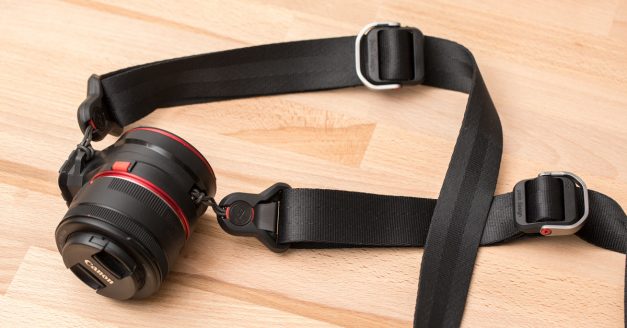 The Capture lens is an innovative lens carrying device that pairs with a Peak Design Capture Clip...
Read More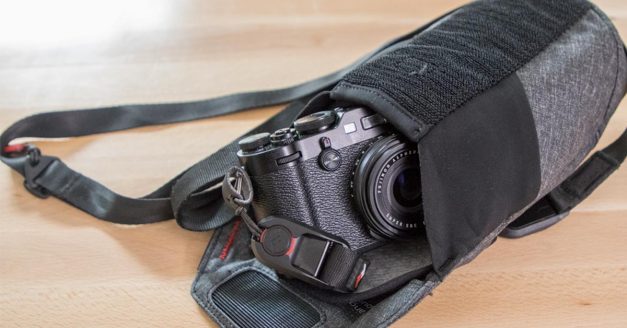 I've used all kinds of Peak Design products in the last few years, and always been impressed...
Read More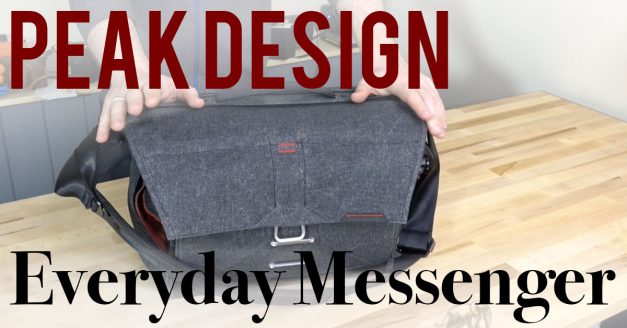 I've reviewed a lot of Peak Design products on this site, and many of them have found their...
Read More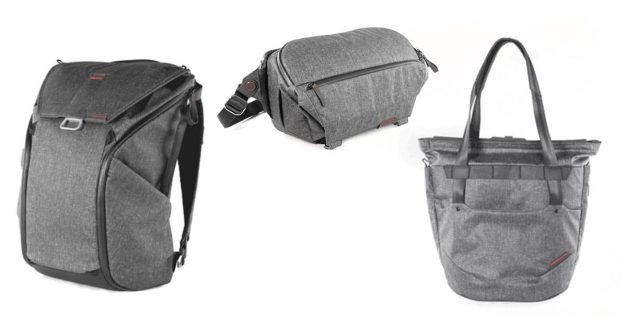 UPDATE These new bags were funded via Kickstarter and are now available on the Peak Design store....
Read More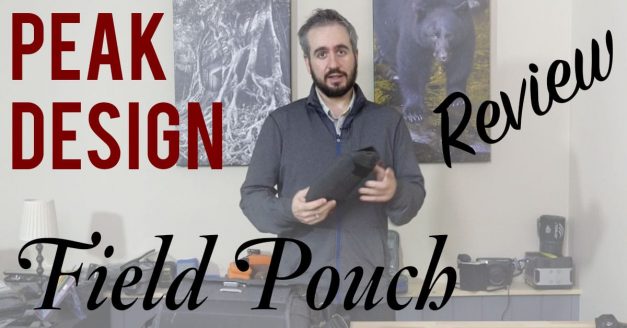 The Field Pouch was launched as part of Peak Design's incredible $5million Kickstarter campaign. It's designed to be a multipurpose accessory bag that can be used or worn in many different ways.
Read More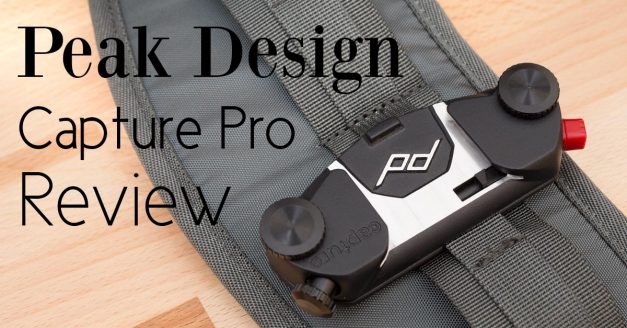 A review of the Peak Design Capture Pro camera clip. A quick release system that allows you to attach a camera to your belt or camera bag externally for fast access.
Read More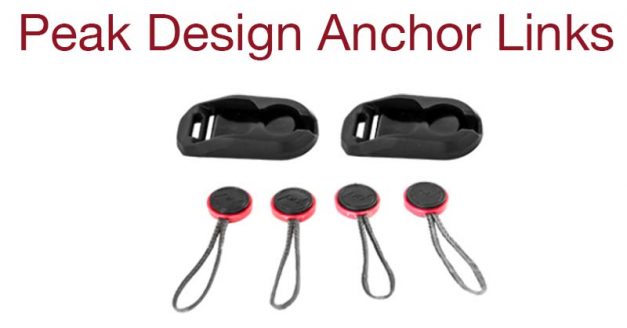 Give an old strap a new lease of life A while back I reviewed the excellent Peak Design...
Read More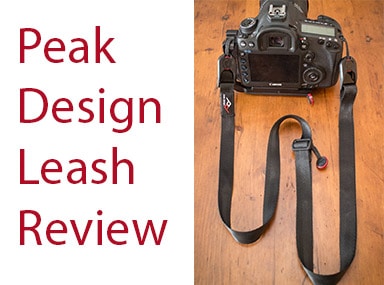 The Peak Design Leash & Cuff are super lightweight camera straps with a unique quick release mechanism. I've long struggled to find a camera strap that fits the way that I work. Have I found it?
Read More