Tag: Peak Design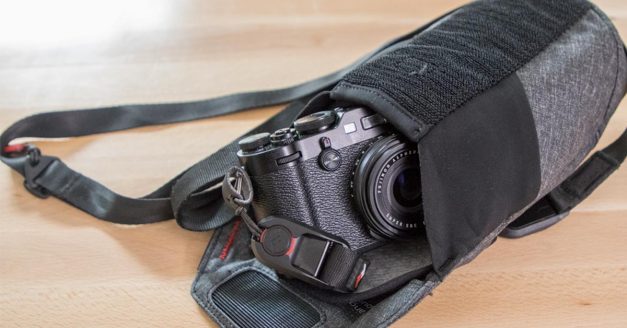 I've used all kinds of Peak Design products in the last few years, and always been impressed...
Read More

Don't Miss Out
Join 8000+ other photographers who get free photography tips and resources delivered directly to their inbox.
Sign Up Today
More Recent Articles From This Category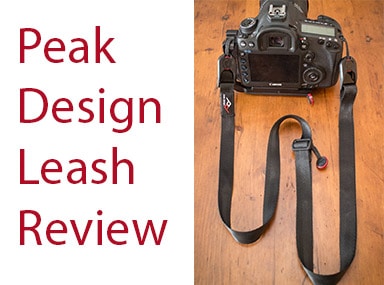 The Peak Design Leash & Cuff are super lightweight camera straps with a unique quick release mechanism. I've long struggled to find a camera strap that fits the way that I work. Have I found it?
Read More