Guest post by Doug Sturgess. Doug is an Atlanta based photographer with an eclectic interest in photography & customizing artwork for commercial & residential clients.
I was full of excitement as I headed to Colorado last September to photograph the fall foliage with a great group of photographer friends. I had always wanted to photograph the Aspens in their golden fall color, and this year I would be using my new ultra-wide Canon 11-24mm f/4 L lens.
I've used Canon's 16-35mm f/2.8 L in the past but wanted to push my creative photography further which is why I purchased this ultra-wide-angle lens. I wanted my photographs to have more visual impact, more excitement and Colorado was the place to put it to the test.
First things first, unlike other lenses this ultra-wide lens has a bulbous front element and won't accept traditional screw on filters. Without a filter there are a couple of disadvantages: Firstly, the chances of scratching the lens are significantly increased because the lens hood is shallow. Secondly, filters can't be used to enhance your creativity. I started searching for solutions that were specific to the Canon 11-24mm and found the Fotodiox WonderPana XL system. (They also manufacture adapters for a variety of other ultra-wide lenses from Nikon and Sigma.) Aurora Aperture do manufacture a set of rear-mount filters for the Canon 11-24mm that have been reviewed on this site before, but these don't provide protection, nor do they allow the use of a polarizer or graduated filter.
I purchased the WonderPana XL 186 Core System, custom made to fit the Canon 11-24mm f/4 L. This system does a great job protecting the lens element when shooting, and they have a good selection of 186mm UV & ND screw on filters with absolutely no vignetting or color cast. And yes, 186mm isn't a typo. They're big! I chose the screw on filters (personal preference). They also have a system that uses square filters or rectangular graduated NDs.
The Wonderpana core system is made of metal and the overall quality is top notch. It consists of two components that screw together by mounting onto the lens from opposite ends. Once in place, you can screw on a UV filter, circular polarizer and ND filters made by Fotodiox in the 186mm size. I purchased the UV filter to protect the lens whether I'm using it hand-held or shooting on a tripod. I also purchased the circular polarizer and the slim 10x ND filter. I primarily have used the circular polarizer in combination with the 10x ND filter to give me an extra 2 stops when needed.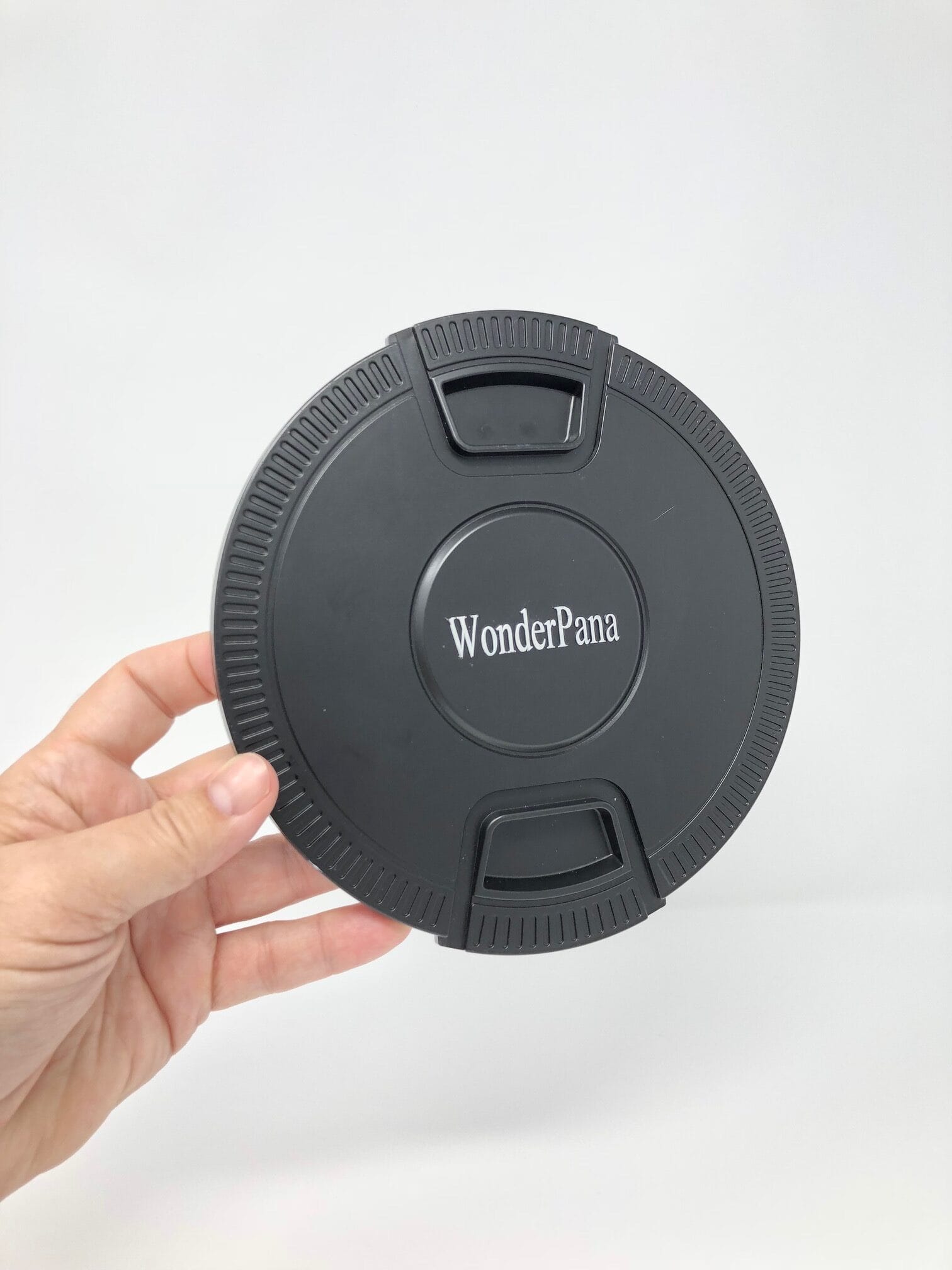 You do need to have some patience when using this system. It takes a little while to get proficient at screwing on the core system, mainly because you don't want to drop that lens! It also takes some experience screwing on the 186mm filters so they thread correctly, but there are some tips on Fotodiox's website on how to do this. I remove the UV filter when adding any other filter(s) to prevent vignetting from the stacked filters, and to eliminate as much glass as possible. Metering with Live View often eliminates the need for an ND calculator, but for other times, here is a handy set of long exposure tables.
The 186mm filters are large so I don't pack them in my camera bag where they could get broken. Instead, I pack them upright in a second carry-on bag. Due to their large surface area, they should be transported & stored in an upright position for maximum safety. Their size and need for careful storage is definitely something that you should take into consideration when before buying this system.
This system isn't inexpensive but neither is the lens that its designed for. Do I have any remorse for purchasing either the lens or the Wonderpana system? Absolutely not! It's a quality product for a quality lens and I brought back some images that I could never have taken without it.