The Field Pouch from Peak Design was launched alongside the Everyday Messenger bag which raised a staggering $5million on Kickstarter.  The Field Pouch used the same durable waxed canvas materials, and is designed to be an organiser for all your smaller photography items.  Memory cards, batteries, notebook, cell phone, ear phones etc.  It sells for just $40 ($36 if you use out coupon from the bottom of the page) which I think it s a great deal for something so universally useful.  I have stacks of little cases and pouches in my office, but they're all so functional and dull.  The Field Pouch is much more interesting, and I love the material they made it out of, and the fact that I can attach one of my quick release shoulder straps to it as well.
Video Review
Save 10% on the Peak Design Gear
Just use the coupon SM10off to get yourself a 10% discount in the Peak Design Store.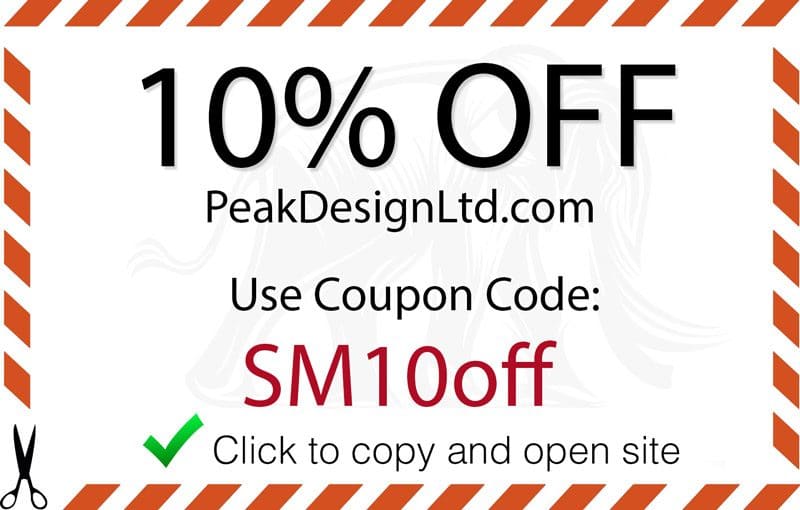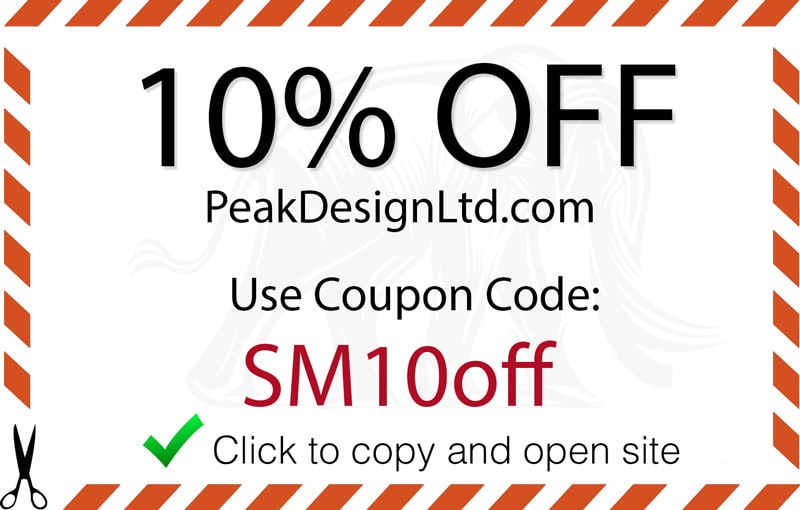 Where to Buy
If you're just buying PD gear then it's best to use the coupon and buy directly from them.  If perhaps you need other items then you can also find the Field Pouch at Amazon and B&H Photo.  As always, I really appreciate it when you guys use my links!
---