Wildlife Photography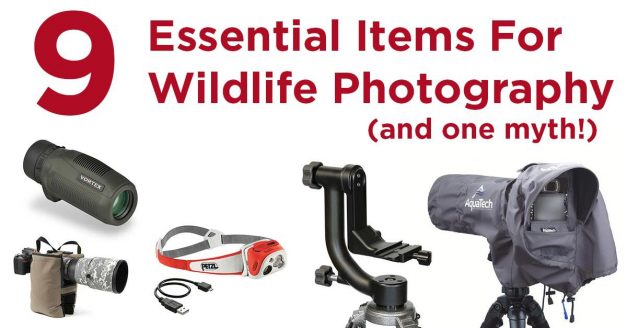 If you are planning to shoot more wildlife photography, or take that once in a lifetime wildlife safari trip, don't forget these 9 essential pieces of wildlife photography gear.
Read More

Don't Miss Out
Join 8000+ other photographers who get free photography tips and resources delivered directly to their inbox.
Sign Up Today
More Recent Articles From This Category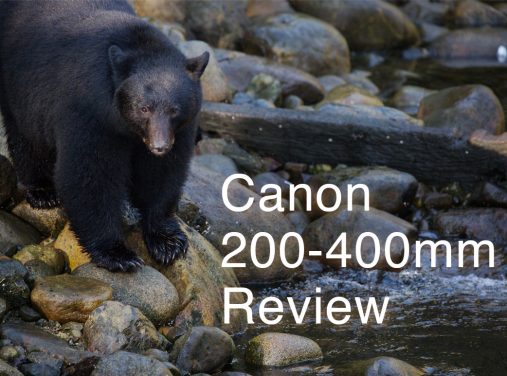 The Canon 200-400 f/4 L IS 1.4x is without a doubt the most anticipated piece of glass to ever come out of the Canon factory. I purchased one right away and have now been using it for several months. Click through to see whether this lens lives up to the hype….and the price!
Read More